Richard "FaZe Banks" Bengston, one of the founders and owners of the popular esports organisation, FaZe Clan, stated that he "made the call" to remove several members of the organisation following an alleged crypto scam.
Last week FaZe Clan made a statement in which the org announced that Frazier "Kay" Khattri has been released from FaZe Clan, while his brother, Jarvis "Jarvis" Khattri, Nikan "Nikan" Nadim, and "Teeqo"  have been suspended indefinitely.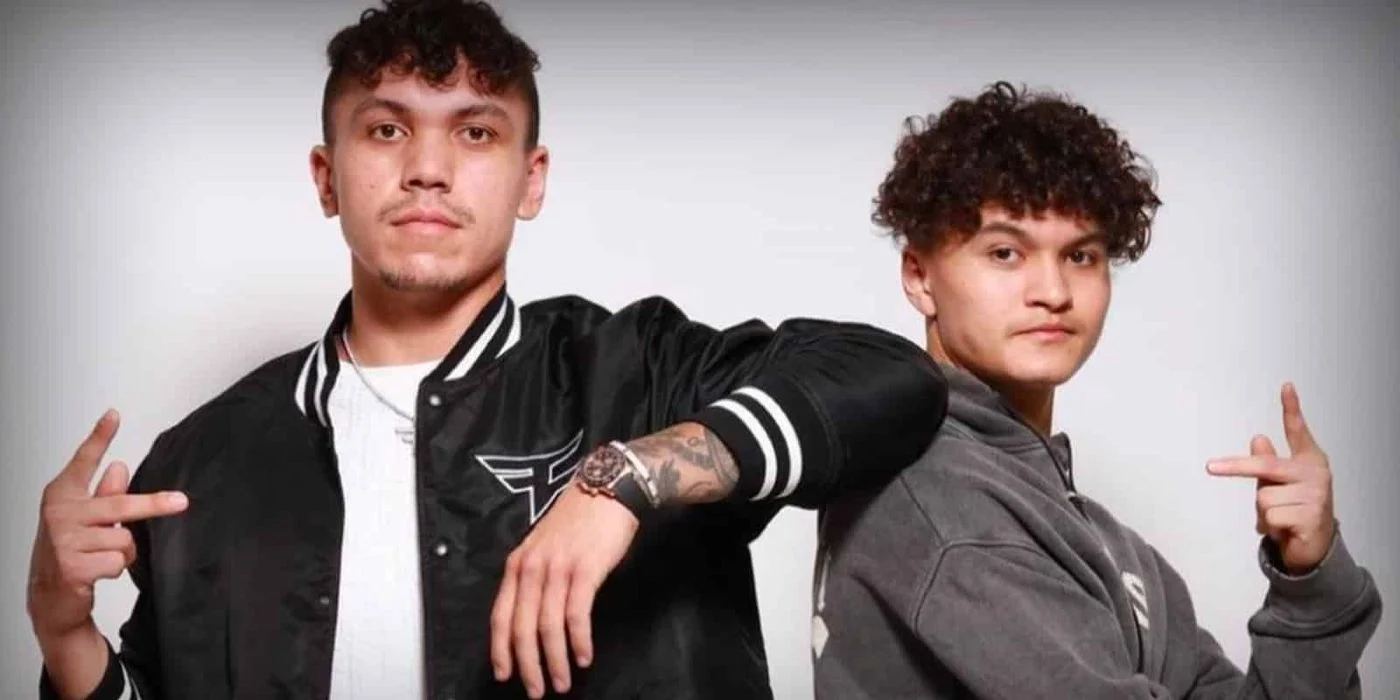 This came as a result of their involvement in the controversial Save the Kids cryptocurrency, which they have been promoting during the past several weeks, and which many believe is a typical case of a pump and dump scheme.
The Save the Kids crypto got the attention of several prominent YouTubers, including Coffezilla and SomeOrdinaryGamers, whose video investigations have over 1 million views each, and both show rather convincing evidence of a pump and dump scam.
Negative publicity and the seriousness of the allegations eventually prompted FaZe Clan to react and distance the org from the activities of its members, but some questions have remained unanswered, as many believe that it is impossible that FaZe Clan didn't know about their business activities.
In a short video shared by Dexerto, Banks revealed that it was his personal decision to kick Kay and suspend Jarvis, Nikan, Teeqo.
Banks said it was his decision to kick Kay, and suspend Jarvis, Teeqo and Nikan following the alleged crypto scam

Banks also says "it's up to them" if they come back to FaZe or not 🤔 pic.twitter.com/6KX7kFiC5D

— Dexerto (@Dexerto) July 5, 2021
The interviewer asked him if their suspensions are permanent or if they will be allowed to come back, upon which Banks said that it all depends on them.
"I don't know, man, the ball is in their court, you know what I'm saying?" Banks responded. "It's up to them"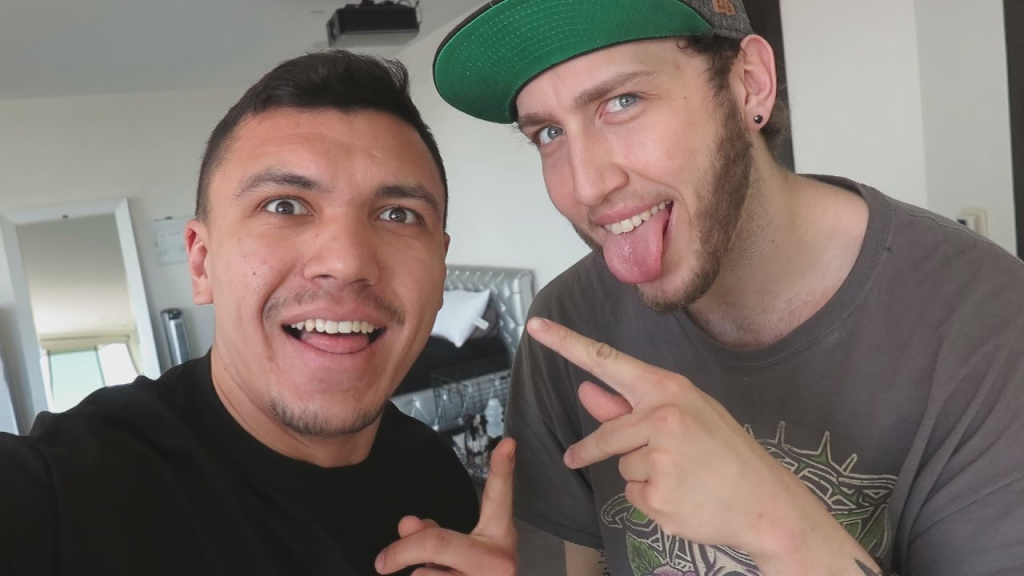 When asked if an apology would be enough for them to return, Banks didn't give a definitive answer.
"I can't say that, all I can say is, like I said, everyone is looking for an explanation, everyone wants to know what's going on... it's up to them," Banks explained.
The decision to suspend them didn't come easily for Banks, as it seems that he would like the case to resolve positively for the suspended members.
"Bro, those are my brothers, you know what I'm saying? Those are legit my brothers. We will see what they got to say," Banks ended the short interview.
Don't forget to check out our dedicated Twitch section for news, streamer antics, drama, and more.