British Formula 1 driver Lando Norris has announced "Quadrant", a new esports organisation founded by him.
McLaren's racer told BBC Sports that Quadrant is something he had in mind for a long time.
"The lockdown accelerated things because I was doing a lot more streaming online and getting more into it," Lando explained. "It definitely made me want to do it a bit quicker."

(Picture: Formula 1)
Lando is racing for McLaren for the second year in a row, but he's also a regular Twitch streamer, a hobby that he was enjoying for a long time turned into a side job when the pandemic started.
His Twitch channel boasts 680,000 followers and his stream averages over 15,000 viewers.
He is by no means stranger to the world of esports and streaming, and now he wants to elevate that to the next level.
"We are starting reasonably small but with the dream of expanding and becoming a much bigger team throughout all esports and not just racing," Lando Norris said.
And while the team's focus will naturally be on racing sims, he states that they will not limit their vision to only racing games and long-term they would like to diversify and broaden things to all kinds of esports and games.
"While racing will be a focus and be a bigger passion than almost any other esports, it is hopefully going to be expanding into many other different categories of esports and games."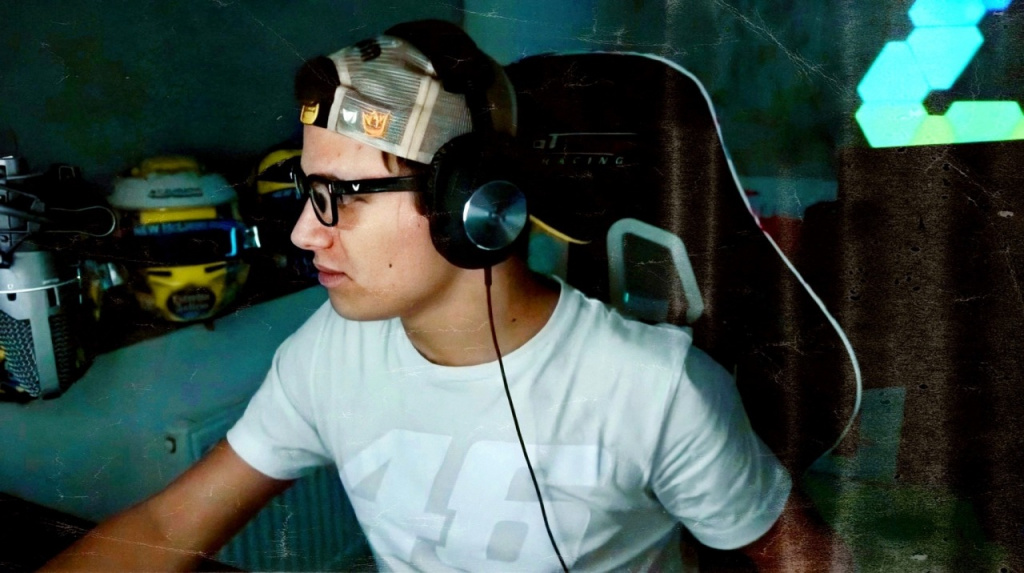 Lando averages over 15,000 viewers during his regular streaming sessions (Picture: Lando Norris) 
The current roster is focused on streamers and content creators, with the members being:
Lando Norris
Twitch racing streamer "Aarava"
Youtuber Super GT, mostly known for his Forza Motorsport 7, Dirt 3, GTA 5, and Gran Turismo Sport videos
Twitch streamer RiaBish
FIFA YouTuber Niran Yesufu (FNG) 
For Quadrant's launch, Norris has joined forces with Jamie MacLaurin of Veloce Esports, in order to help in organisation's early growth by growing Lando's following and developing his online presence.
Earlier this year, Veloce Esports organized a series of online races called "Not The GP", as a replacement for then postponed F1 races due to COVID-19 lockdowns.
Their experience will be of a big significance in helping Lando with his first steps.
"Veloce Esports was a great match for Quadrant. We have worked with Lando before on the NotTheGP series, and similarly with the other streamers on several other projects, so it seemed a perfect fit to bring everyone together," MacLaurin said.
Lando Norris is not the first Formula 1 star to create an esports team. In April of this year, his fellow F1 driver Romain Grosjean has launched R8G eSports, an esports organisation focused only on racing games.
🤘🤘🤘🤘🤘 #QUADRANTpic.twitter.com/qsbXUQ3ouw

— Lando Norris (@LandoNorris) November 6, 2020