Guild Esports have revealed their much-trailed academy system which is set to offer aspiring esport players - of all levels - a platform to train.
The David Beckham-backed organisation is hoping to emulate the success of the academy system of English Premier Clubs by offering a pathway to aspiring pro players with an emphasis on player's wellbeing and offering support to parents of those in training. It will be open to those age 11 and above.
The Guild Academy will initially offer training in Fortnite and Rocket League, games in which the esport organisation already field teams, more games are expected to be added in the coming months.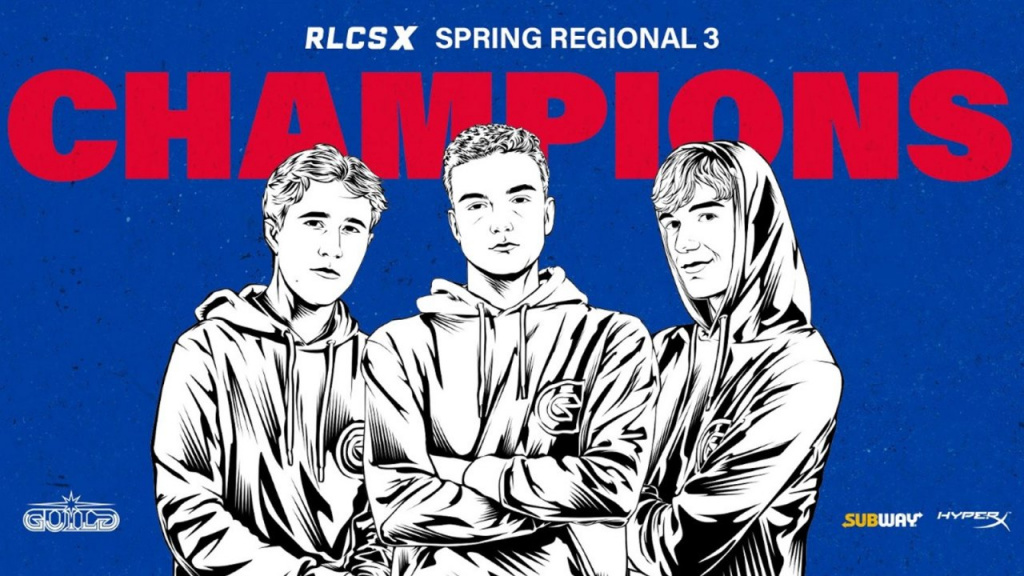 Guild Esports fields one of the best teams in Rocket League. (Picture: Guild Esports)
For £4.99/month, Academy members will gain access to detailed training programmes, designed to improve specific areas of play. They will also be able to test their skills in tournaments and have gameplay performance analysed by Guild's team of experts. Players that truly excel will be invited to LAN boot camps in their London headquarters.
"The Guild Academy represents our vision for the future," said Carleton Curtis, Executive Chairman at Guild Esports, at the launch of the program. "The academy will contain the most comprehensive training platform in esports, with individualised support and tailored training programmes provided to develop the esports stars of tomorrow. Ingrained in all aspects of the academy will be our culture of excellence, and our priority is nurturing aspiring gamers to develop in all areas of their life."
Those joining the Academy will have access to an online portal; offering one-to-one training video reviewed training, tournaments and a Parents Centre that will offer advice and guidance to parents of those enrolled.
New players will be able to sign up for a 30-day free trial and thereafter will be expected to pay £4.99 a month.
Guild Esports which was launched in 2020 has seen exponential growth in the industry, they currently field teams in top-tier teams in Rocket League, Fortnite, Valorant, and FIFA 21.