One of the hardest hitting safeties in professional football, Kenny Vaccaro is hanging up his cleats after an eight-year NFL career that saw him play a key role for two franchises. Vacarro made the Pro Football Writers All-Rookie team with the Saints in 2013 and was the enforcer of an elite Titans secondary that reached the AFC Championship game in 2020.
A long-time Twitch streamer during his playing days, Vacarro is continuing to expand his reach in the gaming industry as his retirement from the NFL is the genesis of his next career. Still only 30 years old and not far removed from high-level play, there are surely NFL teams interested in acquiring his services, but the former Texas Longhorn is stepping away from the gridiron and into the world of esports.
Here's all the latest after former NFL star Kenny Vaccaro announced he is retiring to launch an esports organization, Gamers First.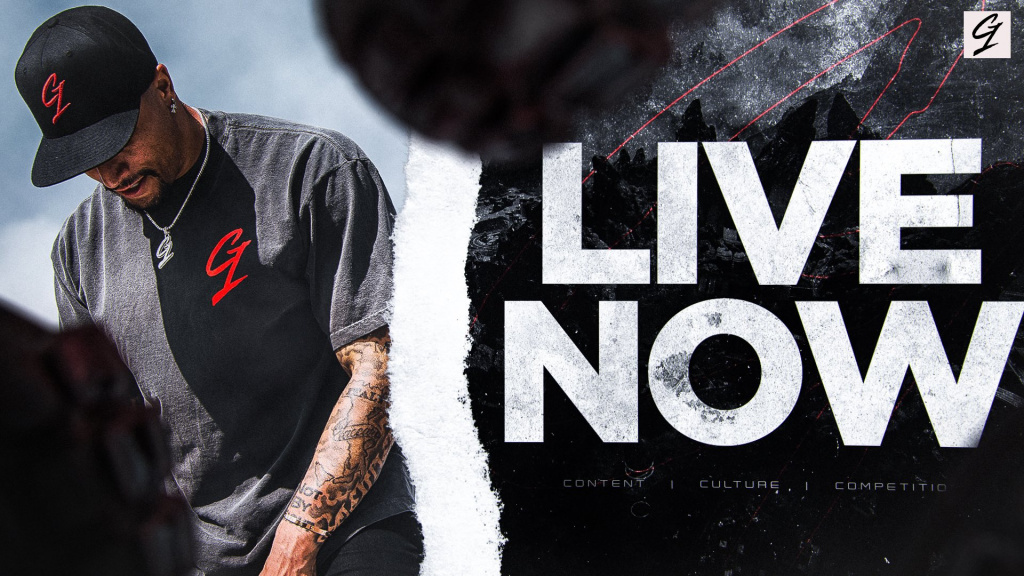 Kenny Vaccaro launching Gamers First (G1) esports
In the same move in which Vaccaro announced his retirement from the NFL, he began his next venture with the launch of G1, or Gamers First, an esports organization. G1 will be co-owned by pro gamers Hunter Swensson and Cody Hendrix, and the team will look to compete for a spot at the Halo World Championship.
The name, Gamers First, comes from Vaccaro's self-identification as a "gamer first" as he stated in the announcement. He went on to talk about while many think of him as an NFL player, due to his successes on the field, he's been a gamer for even longer, and thinks of himself that way first.
It's an awesome move for Vaccaro to chase another lifelong dream and co-found the new G1 organization. They'll certainly be worth keeping tabs on, as Kenny's competitive fire won't lend itself to mediocrity on the esports scene.
Former first-rounder and long-time NFL safety @KennyVaccaro is retiring from the league after 8 seasons with the #Saints and #Titans to launch an Esports organization named G1, also known as Gamers First.
Release: pic.twitter.com/Ul7x8BN5qc

— Ian Rapoport (@RapSheet) December 1, 2021
Featured image courtesy of @KennyVaccaro.