The announcement comes after weeks of speculation, but the move is now official. Team Envy and OpTic Gaming have merged their organizations to create a new potential super-team.
OpTic Texas will compete in the Call of Duty League and feature a roster of players from both previous organizations. It's a major shift as Envy and OpTic owners Mike "Hastr0" Rufail and Hector "H3CZ" Rodriguez have gone from competitors to co-workers.
This is everything we know so far about the Envy and OpTic Gaming merger to create OpTic Texas.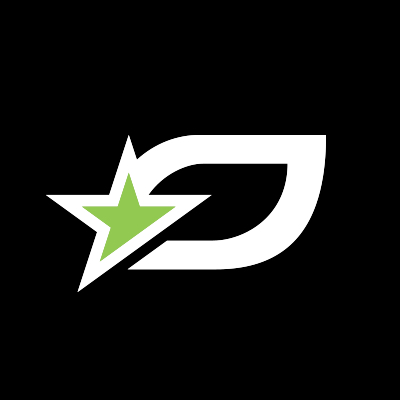 Envy and OpTic Gaming merger - OpTic Texas
Rumours began to swirl back in August that the two franchises were mulling the move. Now less than three months later a new CDL team has been formed and OpTic Texas is ready for launch.
So far Indervir "iLLeY" Dhaliwal, Anthony "Shotzzy" Cuevas-Castro, Seth "Scump" Abner and Brandon "Dashy" Otell have all been named to the squad with Raymond "Rambo" Lussier as head coach.
OpTic Chicago and Dallas Empire have officially been retired as brand names and their new venture will begin together in Texas. On an interesting note, Hector "H3CZ" Rodriguez will join the Envy Gaming ownership group while continuing to run operations for OpTic.
It's an exciting time for fans and pros alike in the CDL with the announcement of a new team. More news should emerge in the coming weeks revealing more details of the merger, and we'll be sure to keep you tuned in with everything on GINX esports TV.
Featured image courtesy of Team Envy and OpTic Gaming.