Esports organisation Generation Esports has announced its partnership with the Army National Guard, Intel, and Asus.
The goal of this collaboration is to equip 25 schools across the US with high-end PCs for esports and other activities.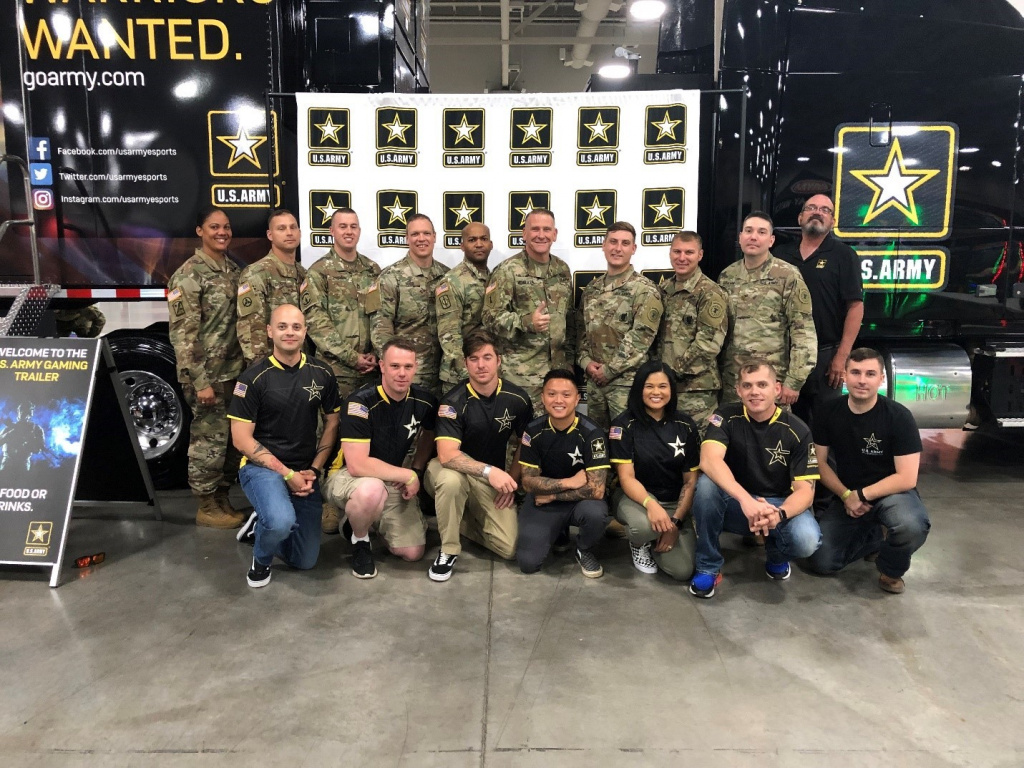 (Picture: The U.S. Army eSports)  
The project is called "Build an esports lab" and one part of it will be to teach interested students how to build their own PC from scratch, using components their school has been reward with.
Students from schools selected to participate in the project will receive a training course on how to build high-end PCs, and how to maintain an "esports lab" their school will be equipped with.
The project was announced On Tuesday, 10th November.
"Generation Esports and its partners are deploying a one-of-a-kind activation through the High School Esports League, to provide opportunities to 25 high schools across the United States," reads the announcement.
"This Build-a-PC STEM learning curriculum will empower students by giving them the satisfaction of building their brand new esports labs with their own hands."
Selected schools will get high-end equipment provided by ASUS and Intel to assemble six gaming PCs on-site with professional technical instruction.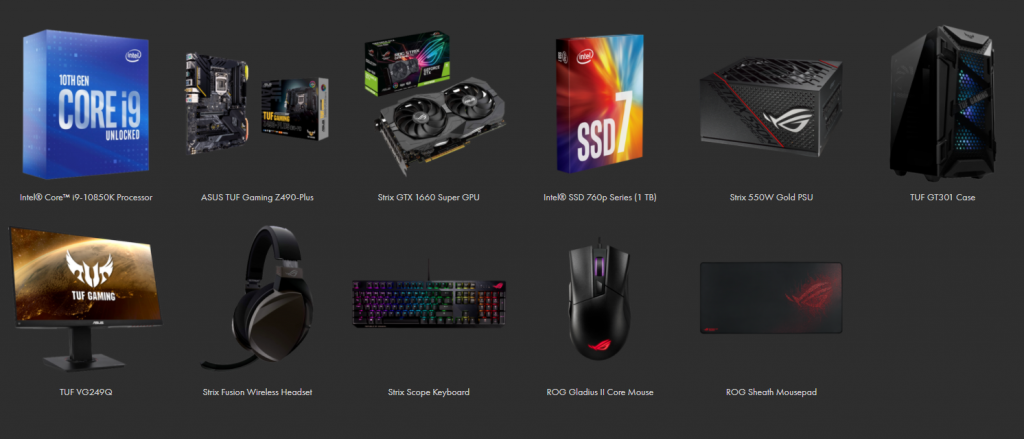 (Picture: Generation Esports)
The US Army National Guard is joining the program with their esports teams.
They will come to selected schools to have friendly exhibition matches on the new equipment with the students, but this will be optional, which was confirmed by Generation Esports' president Jason Kirby.
"Schools can choose to not have the National Guard attend the activation at the school," Kirby said to PC Gamer. "This is an option for schools after they've been notified of being selected."
The US Army is engaging in esports activities since November 2018, when their team U.S. Army Esports was founded.
In 2020, their streaming activities have been a topic of several controversies, including things like banning viewers for mentioning American war crimes and being accused of using Twitch as a recruiting platform to target children.