In November 2018, the US Army announced its official esports team, called U.S. Army Esports. The team consists of active duty and reserve personnel, who are also professional gamers and streamers.
US Army Esports has active divisions in seven popular esports titles: Call of Duty, Counter-Strike: Global Offensive, Fortnite, League of Legends, Overwatch,  Magic the Gathering, and as of recently, Rocket League as well.
From the very beginning, the initiative has been criticized and accused of using gaming to persuade American youth to enlist as soldiers, which is not far from true, given that the goal of U.S. Army Esports is to get connected with the youth and modern trends.
This year the U.S. Army is doubling down on their esports division, with regular streams on the USArmyEsports Twitch channel and overall bigger activity on social networks like Twitter and Discord.
Around 10 days ago, they had quite an embarrassing moment on Twitter, which sparked massive trolling and mockery. The official US Army Esports account responded to Discord Twitter account with hearts and "UwU", a symbol usually used by anime fans and which represents something that's unbelievably cute.
Not just that the comment was in a spirit of r/FellowKids subreddit, but many considered to be completely out of place for an organisation that represents one of the deadliest armies in the world.
Naturally, since then, US Army Esports is being bombarded with trolling and memes all around the web, including their Twitter account, official Discord server and the USArmyEsports Twitch channel.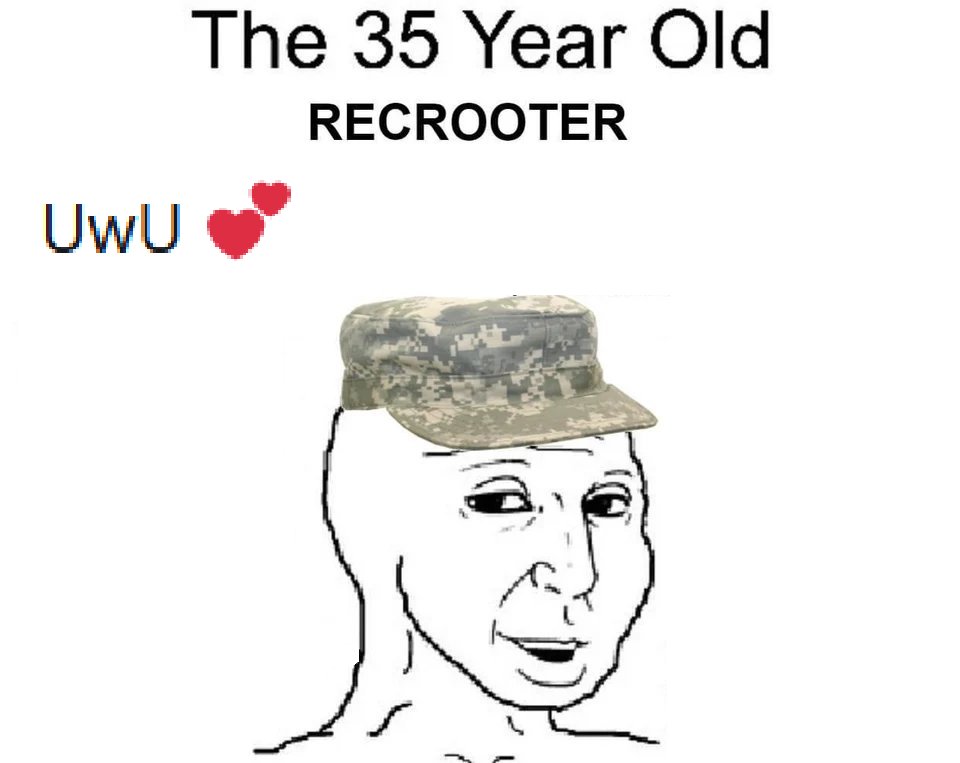 (Picture: Volkstronaut)
US Army Esports tried to mostly ignore these memes and trolling, but things became particularly spicy yesterday when some serious topics started popping up during the US Army Esports live stream, specifically when viewers started asking questions about US war crimes.
At the time, Green Beret Joshua "Strotnium" David was streaming and all started when one user asked him "What's your favourite U.S. war crime?" which was auto-deleted, but then he repeated with "what's your favourite u.s. w4r cr1me?"
That triggered Joshua and promoted him to respond, as you can see in the video provided by Rod "Slasher" Breslau.
"Have a nice time getting banned, my dude," replied Strotnium, who is a 12-year veteran and the Army esports member.
"I think every post that I do from now on is going to say 'UwU' in it, just to flex. Y'all gonna go talk all that crap to my angel on the esports team, the nicest person in the entire world. Little internet keyboard monsters is what you are. I won't stand for that. I'm bigger than you."
After this "incident" stream was restarted and now it requires 24 hours following period before you get the permission to write in the chat, but that didn't stop people from being patient just to remind people in chat and the US Army streamers of documented U.S. atrocities, and each time they were getting banned for that.
It is clear that the US Army doesn't know how to properly deal with this kind of things. As we know, armies are usually a place of firm discipline, where you follow orders and don't ask questions, but the internet, and especially online gaming communities, are diametrically opposite of that, and the Army will have a hard time if they think they can simply ban everyone who asks unpleasant questions.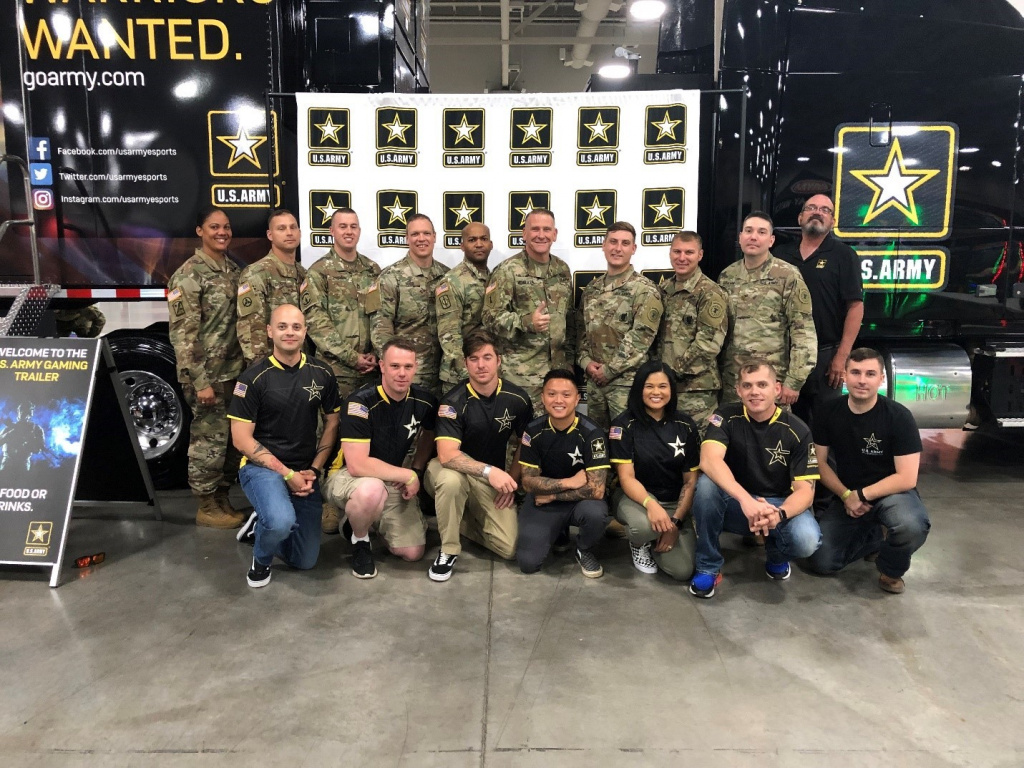 (Picture: The US Army)
In a statement given to Vice, U.S. Army esports team said that the viewers who got banned were harassing their streamers, which violated Twitch's policies against harassment.
"The U.S. Army eSports Team follows the guidelines and policies set by Twitch, and they did ban a user from their account," a representative of the U.S. Army esports team said in a statement.
"Team members are very clear when talking with potential applicants that a game does not reflect a real Army experience. They discuss their career experiences in real terms with factual events. Team members ensure people understand what the Army offers through a realistic lens and not through the lens of a game meant for entertainment. This user's question was an attempt to shift the conversation to imply that Soldiers commit war crimes based on an optional weapon in a game, and we felt that violated Twitch's harassment policy. The U.S. Army offers youth more than 150 different careers, and ultimately the goal of the Army eSports Team is to accurately portray that range of opportunities to interested youth."
Besides the US Army, Navy and Air Force have their esports division as well, but the US Marines are against that since they believe that "the brand and issues associated with combat are too serious to be 'gamified' in a responsible manner."
Still, they have some connections and partnerships with esports organisations, like the one with Esports Stadium Arlington.