Bethesda has revealed their plans for QuakeCon 2021, which will be in a digital-only form for the second year in a row.
QuakeCon is one of the most well-known gaming conventions in the world, established back in 1996 as an annual meeting of Quake fans in Dallas, Texas.
Its 25-years-long tradition saw the event growing from an unorganized fan gathering to a massive event that celebrates not just Quake, but all games under Bethesda publishing.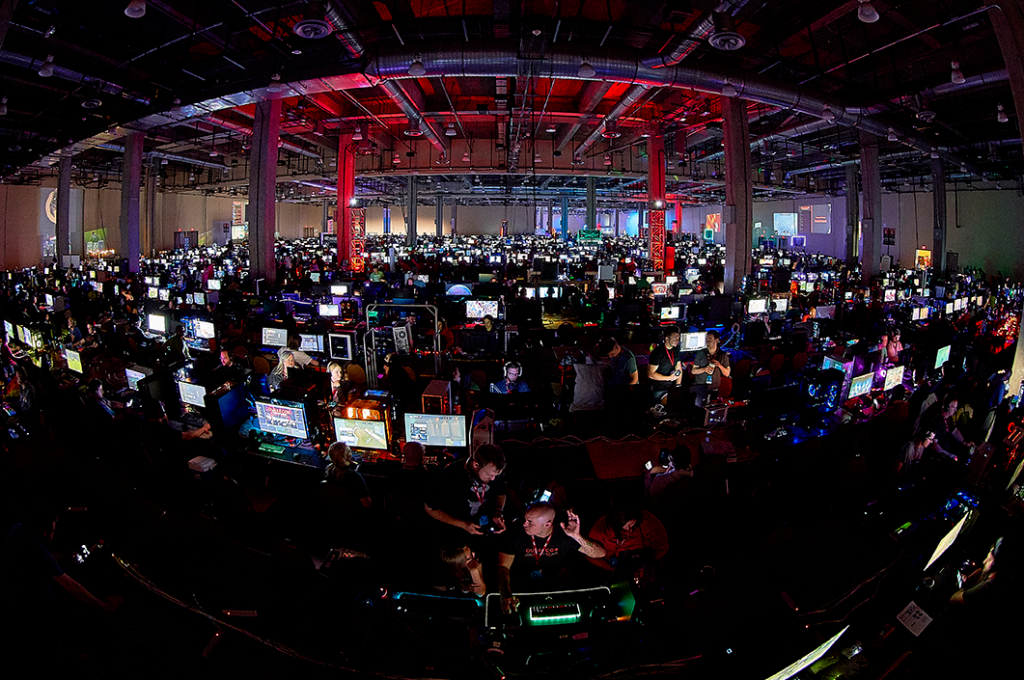 Before the pandemic, it was North America's largest BYOC (Bring-Your-Own-Computer) LAN party and one of the biggest in the world.
Unfortunately, the continuation of that tradition will have to wait for another year, but Bethesda will make sure that fans of their games will have an awesome time while watching the event online.
When is QuakeCon 2021 - Schedule, dates, times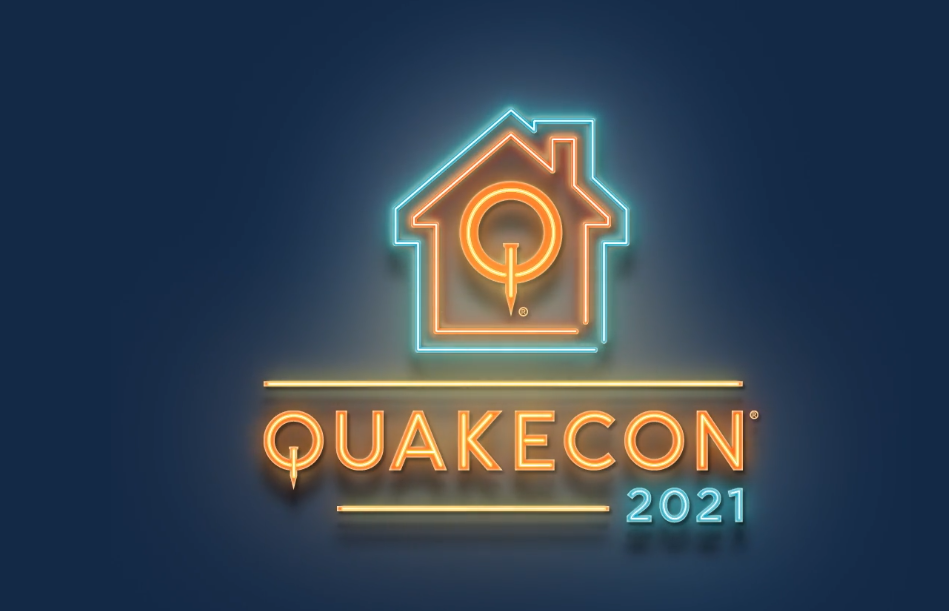 QuakeCon 2021 is set to be held this August and it will be a 3-day event.
QuakeCon 2021 is kicking off on Thursday,19th August, and will end on Saturday, 21st August.
Bethesda hasn't yet revealed the exact schedule of all events, panels, and streams included in this year's QuakeCon, but we expect those details to be shared soon, and we will immediately update the article with a full schedule, so stay tuned.
How to watch the QuakeCon 2021 stream?
While the main event will be broadcasted live on the official Bethesda Twitch and YouTube channel, you will be able to watch the event on official channels of the individual games, as well as on the channels of participating community members.
In addition to English, other languages will be supported, including Spanish, German, Polish, and others.
QuakeCon 2021 content - what to expect?
QuakeCon, as a convention, was always more focused on the community and highlighting various individuals and organisations from around Bethesda games, and less about big announcements and reveals.
The official announcement says that we can expect "special influencer streams, Bethesda's own community teams from across the world, developer appearances, and game updates."
The big focus will be on charity events as well, which will support organisations such as Asian Americans Advancing Justice (AAJC), NAACP Legal Defense and Educational Fund, The Trevor Project, and UNICEF.
Still, Bethesda often uses this opportunity to showcase at least some elements from the upcoming games or updates, but almost always only those which we already know about.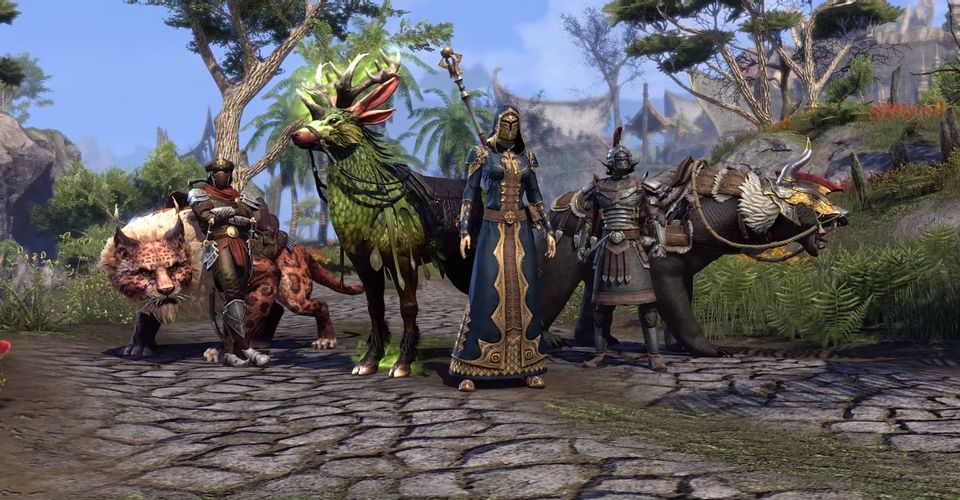 So, we will probably not see any news about Starfield, The Elder Scrolls 6, or that new Indiana Jones game, but we will probably hear about some new updates and content for Quake Champions, Doom Eternal, Elder Scrolls Online, and a few other games.
Finally, if you are a fan of esports and gaming tournaments in general, there will be a lot of them!
That's about everything we currently know about QuakeCon 2021, but as we've already mentioned, Bethesda should release the full schedule any time now, and we will update the article with more information when that happens.
Don't forget to check out our general video games section for industry news, guides, leaks and much more.