It seems as though tactics become more and more important with every passing year in EA Sports' FIFA franchise. This year's edition is no different and gives gamers more control than ever before when setting up their Ultimate Team.
FUT 21 best formations
The starting formation of your team will help set the tone for the upcoming 90 minutes of football. Here are the most frequently used FIFA 21 Ultimate Team formations to this point.
The information provided will be based on a Reddit case study performed by r/Victor_Foxtrot. They used halftime of over 300 FUT Champions League matches as a recording point to make note of their opponents' formation.
After making note in over 300 Weekend League matches, the famed 4-2-3-1 (Narrow) remains the most popular formation in FIFA 21 Ultimate Team. At least by the top competition (Weekend League) standards.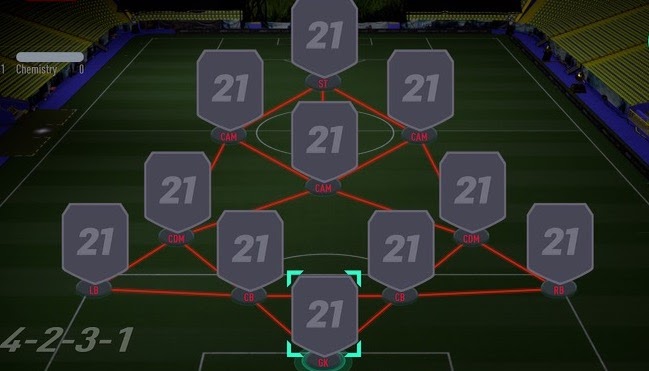 The 4-2-3-1 is the most used formation in FIFA Ultimate Team. (Picture: EA Sports)
According to r/Victor_Foxtrot's study, over 20% of FUT Champions opponents deployed this formation. However, it's still down from a 27% usage rate in the previous year's title FIFA 20.
The three next most popular formations in FIFA 21 are: 4-4-2, 4-3-3 (Attacking), and 4-4-2 (Defensive). It's worth noting that the 4-4-2 formation doubled its popularity from an 8% usage rate in FIFA 20 up to 16% in FIFA 21. Coinciding with the return of low-block counter-attacking football.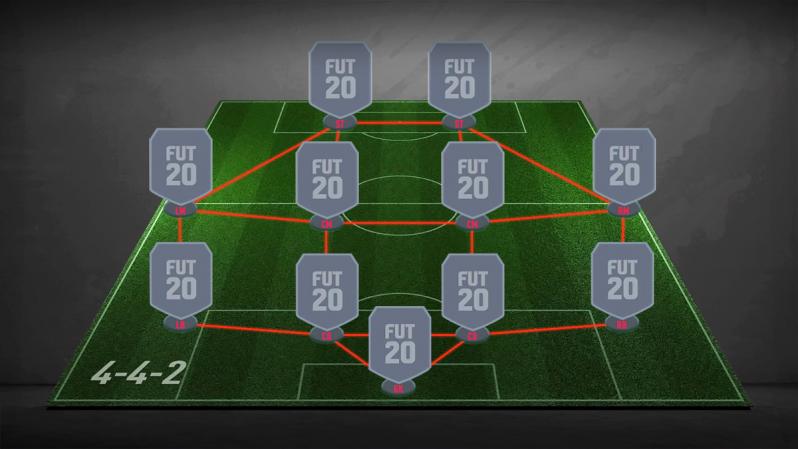 The bog-standard 4-4-2 is a popular choice. (Picture: EA Sports)
Remember, there is much more than just formation when it comes to setting up your Ultimate Team. Player Instructions and Team Tendencies (both offensive and defensive) can be further edited in the tactics menu.
Make sure to always exhaust all options when organizing your squad to give yourself the best chance for success in FIFA 21. And for FUT Managers keen on the Bundesliga, check out these cheapest solutions for the Lars and Sven Bender End of an Era SBC's.