Few players in the world can say they have won as much as Blaise Matuidi has, remaining relevant with star-studded squads like PSG and Juventus throughout his European career, lifting 7 League titles in the process, and even becoming a World Cup winner with France in 2018.
Aged 34, Matuidi is now enjoying semi-retirement by playing in the Major League Soccer with Inter Miami FC. Make no mistake, however, as he's far from winging it, becoming a dominant force for the David Beckham co-owned squad.
Due to his performances, Matuidi has been graced with an MLS TOTS card via a special SBC for players to complete.
Let's not beat around the bush and get down to everything you need to know about the Blaise Matuidi TOTS SBC.
All images courtesy of FUTBIN.
Blaise Matuidi MLS TOTS - Stats
Matuidi stats make him a proper box-to-box midfielder, as both his defensive and offensive stats are top-tier. 
Categorized as a CDM, Matuidi excels when it comes to defensive duties, boasting spectacular stats in key areas like Standing Tackle (90), Sliding Tackle (92), Defensive Awareness (92), and Interceptions (91). 
Of course, this doesn't mean he's not an asset going forward, thanks to his high Shot Power (97), Long Shots (85), Long Passing (87), and Dribbling (85).
Simply put, this is a must-get FIFA 21 FUT card.
Blaise Matuidi MLS TOTS - How to complete
For this SBC, you'll need to exchange two different squads with unique requirements.
Top Form SBC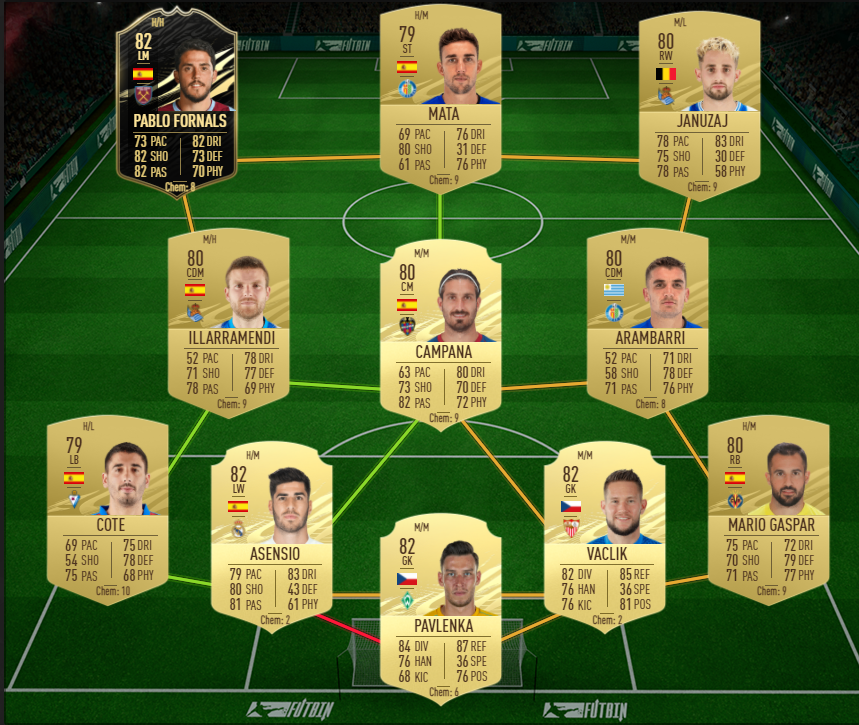 IF + TOTS MOMENTS Players: Min 1
Squad Rating: Min 81
Team Chemistry: Min 80
# of players in the Squad: 11
Cost: 24,000-26,000 Coins
Reward: 1 Mixed Players pack
National Duty SBC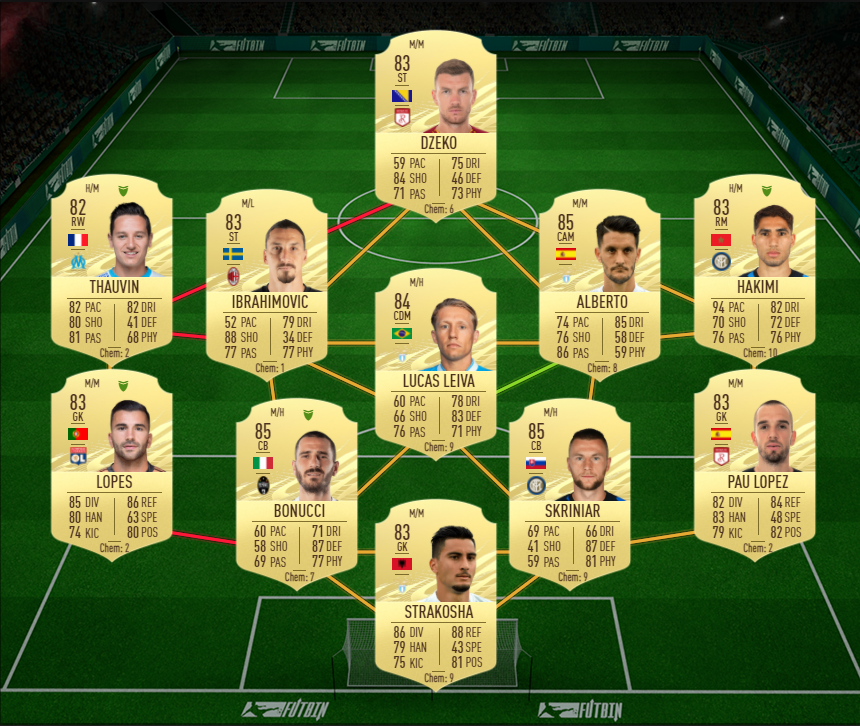 # of players from France: Min 1
Squad Rating: Min 84
Team Chemistry: Min 65
# of players in the Squad: 11
Cost: 53,000-67,000 Coins
Reward: 1 Small Gold Players pack