Cristiano Ronaldo is, without a doubt, one of the greatest footballers to ever exist. Evolving from a flashy winger to a goalscoring machine, the Portuguese has never been stagnant as a footballer, always performing at the highest level.
An icon in Sporting, Manchester United, and Real Madrid, is no surprise that, as he's nearing the final stages of his career, EA Sports has decided to create a Flashback card, celebrating the early years of what would end up becoming an illustrious career.
If you want to know how to add this amazing card to your collection, check out all the requirements, cheap solutions, and stats down below.
As always, huge thanks to FUTBIN for their amazing squad building tools.
Cristiano Ronaldo Flashback - Stats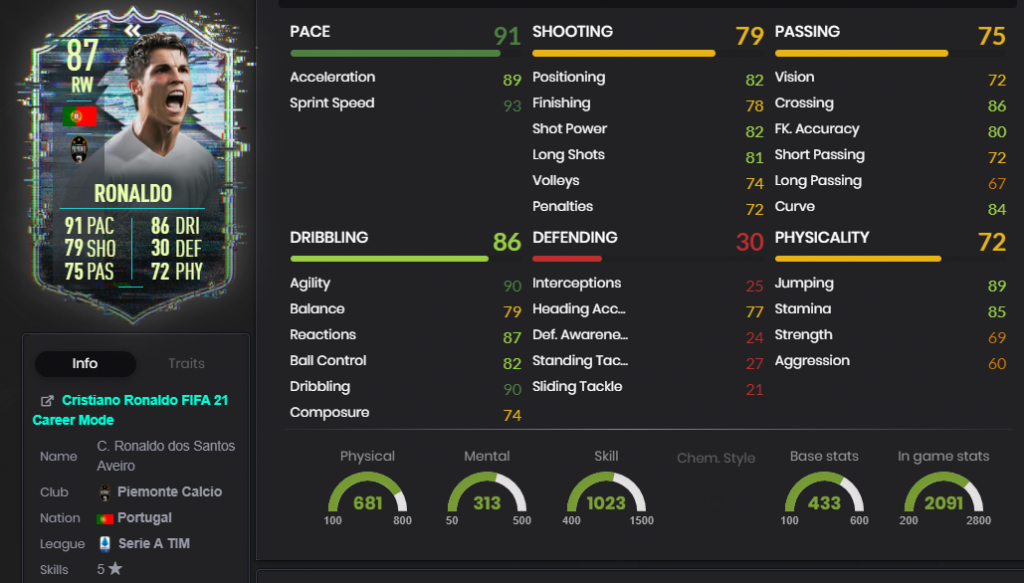 (Image: FUTBIN)
This version of Cristiano Ronaldo is a right-winger, as the card is based on his time during Sporting CP and Manchester United.
His amazing Pace stats, combined with top of the line Dribbling (90), Crossing (86), and Agility (90) makes him an interesting choice, however, it's worth pointing out this is far from the best Cristiano card you can find in the game, as he's Finishing (78), Ball Control (82), and Long Shots (81) are just ok in this version.
Cristiano Ronaldo Flashback SBC - Cheapest solutions
For this card, you need to exchange a total of three unique squads with different requirements.
Rising Star SBC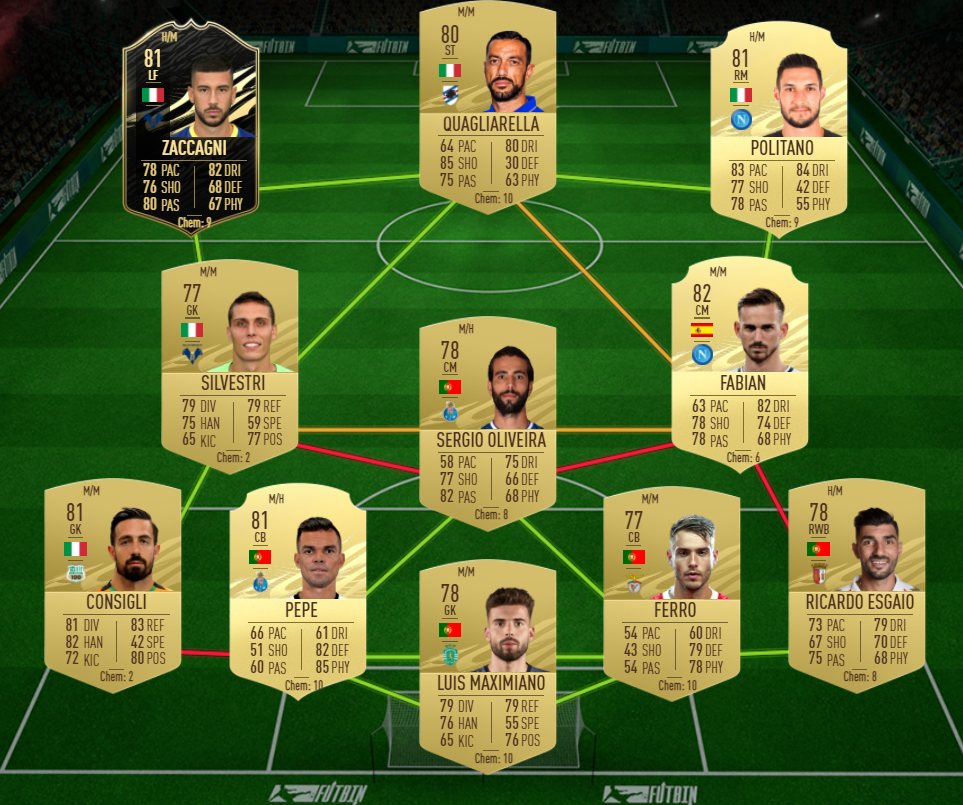 (Image: FUTBIN)
Number of players from Liga NOS (POR 1): Min 1
IF Players: Min 1
Squad Rating: Min 80
Team Chemistry: Min 80
Number of players in the Squad: 11
Cost: 18,000-21,000 Coins
Reward: 1 Jumbo Gold Pack
Old Trafford Glory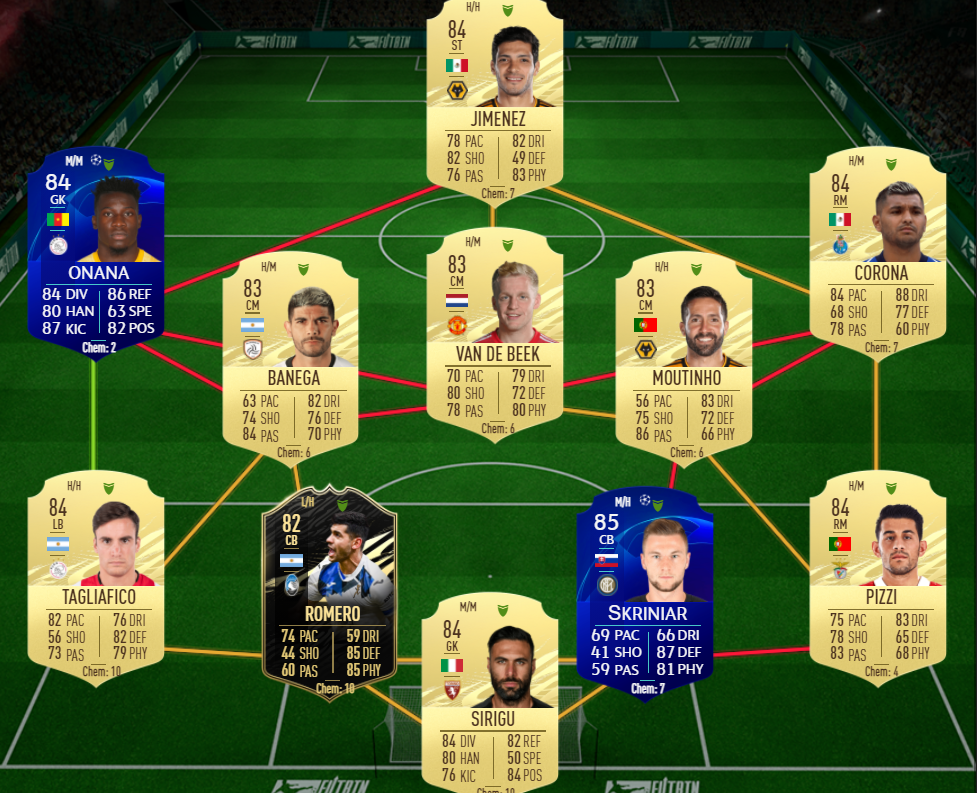 (Image: FUTBIN)
Number of players from Manchester Utd: Min 1
IF Players: Min 1
Squad Rating: Min 84
Team Chemistry: Min 75
Number of players in the Squad: 11
Cost: 72,000-83,000
Reward: 1 Premium Electrum Players Pack
League Finesse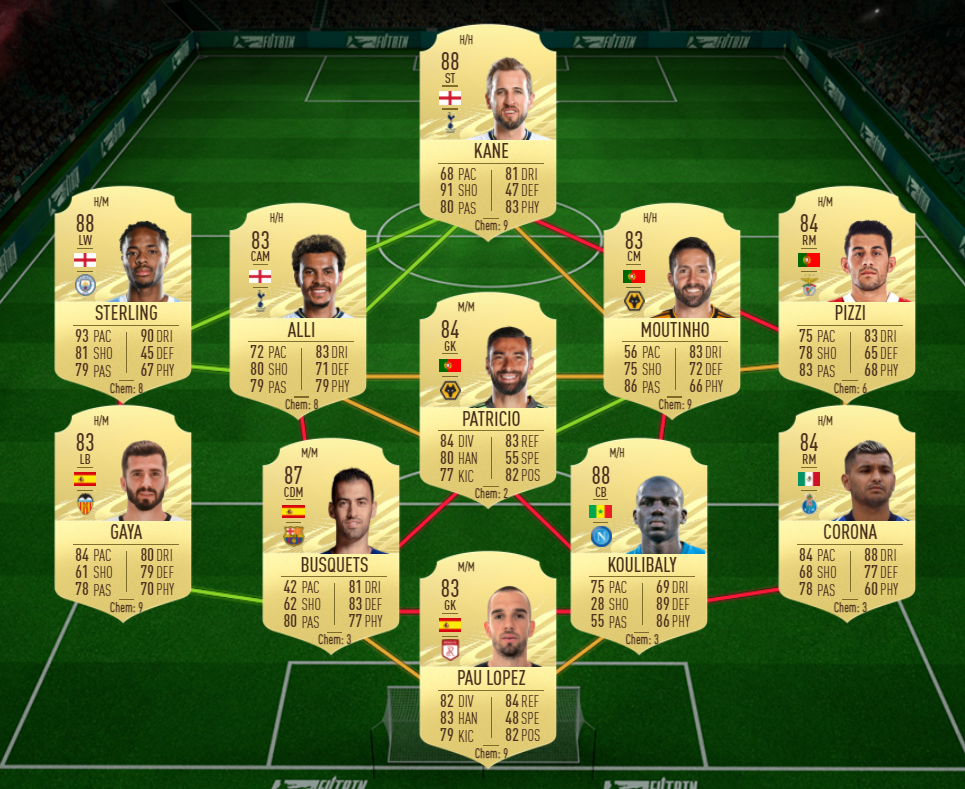 (Image: FUTBIN)
Number of players from Premier League: Min 1
Squad Rating: Min 86
Team Chemistry: Min 65
Number of players in the Squad: 11
199,000-233,000 Coins
Reward: 1 Rare Mixed Players Pack