Jérôme Boateng has had as good a career as any footballer, eight Bundesliga titles with Bayern Munich, two Champions League winners medals, Two UEFA Super Cups, The FIFA Club World Cup in 2013, five DFB-Pokals aka the German league cup, and of course, the World Cup with Germany in 2014, where no matter what is said he was truly the man of the match in the victory over Argentina, though it was Mario Götze, who came off the bench to score the solitary goal of the game, who was officially awarded it.
The reason for this success is that Boateng is the modern centre-back, quick, strong, a great reader of the game, and technically proficient. He may not be at the level he once was but that was because at one time he one of three of the best CBs in the world.
Now FIFA 21 players can get a special Player Moments version and to prove that he is still got it EA Sports haven't had to go back far to find a performance worth celebrating, choosing his recent Champions League group stage game vs Red Bull Salzburg, when disaster was averted after going down to ten men. Salzburg was able to pull a goal back, but Boateng's performance was vital in Bayern retaining their advantage in a game they ultimately won 3-1.
So if you want to get Boateng into your squad, read on to find the cheapest solutions to his SBCs, have a look at his improved stats, and see if he is worth the hassle.
Note: All prices are courtesy of FUTBIN and are subject to change.
Jérôme Boateng Player Moments - cheapest solutions
There are three SBCs that must be complete, which are likely to cost you between 210-260k coins to complete. Here are the requirements and cheapest solutions we can find.
Bayern Munich SBC
# of players from FC Bayern: Min 1
Squad Rating: Min 83
Team Chemistry: Min 75
# of players in the Squad: 11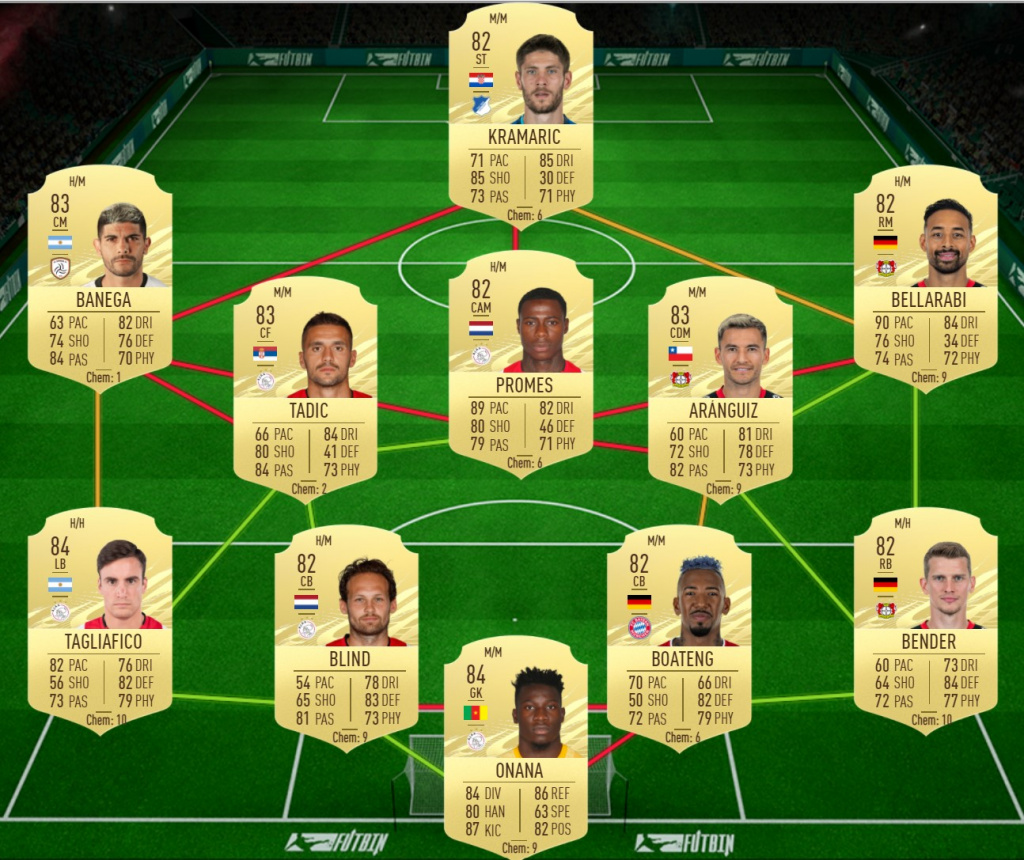 (Picture: FUTBIN)
Reward: 1 Mixed Pack
This squad will cost between 31,650 (PS) to 38,400 (PC) coins to complete.
Bundesliga SBC
# of players from Bundesliga: Min 1
Squad Rating: Min 84
Team Chemistry: Min 70
# of players in the Squad: 11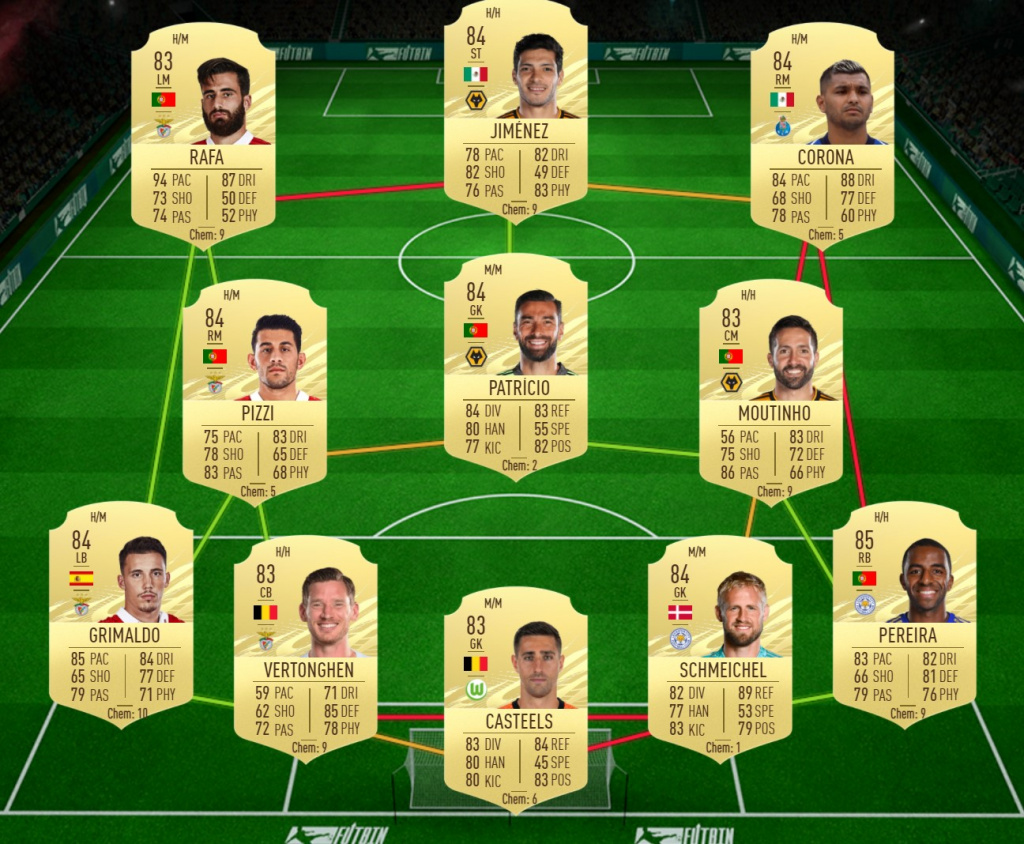 (Picture: FUTBIN)
Reward: 1 Jumbo Premium Gold Pack
This squad will cost between 65,600 (Xbox) to 83,500 (PC) to complete.
Top Form SBC
IF Players: Min 1
Squad Rating: Min 85
Team Chemistry: Min 65
# of players in the Squad: 11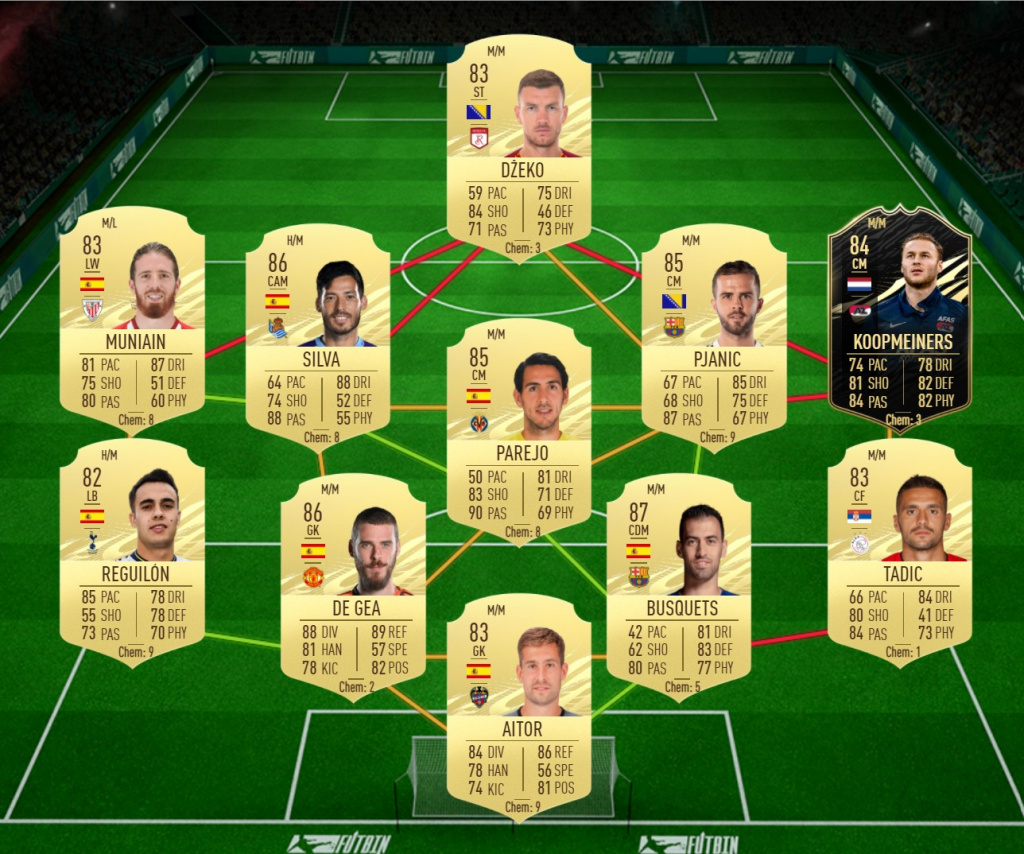 (Picture: FUTBIN)
This team includes Valencia's Gabriel Paulista on the bench
Reward: 1 Prime Mixed Pack
This squad will cost you between 115,550 (Xbox) to 165,250 (PC) to complete.
Boateng Player Moments stats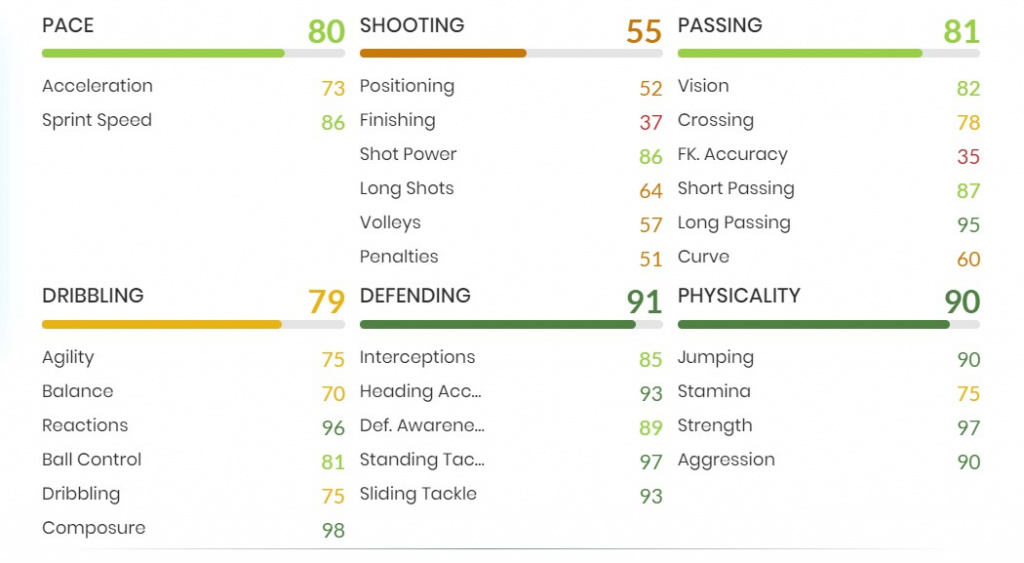 (Picture: FUTBIN)
Boateng is much improved over his base card with an OVR of 90, +8 over his 82 base.
The stat increases are across the board but the major beneficiaries, and most vital to his position, are his Pace (80), Defending (91), and Physicality (90).
The increases to his Passing (81) and Dribbling (79) also make him a more well-rounded player.
To dive a little deeper. In Defending, his Standing Tackle is now 97 (+10) and his Sliding Tackle 93 (+8) put him in the very top tier of CBs.
His physical stats also make him truly meta Jumping is now 90, Strength 97, and Aggression 90.
Here's a few more to excite you, 95 Long Passing, 86 Sprint Speed, 98 Composure, 96 Reactions.
If you run a Bundesliga or German team etc then Boateng Moments is an absolute monster and you should do what you can to get him in your team.
Players have just over six days to decide if they want him, so don't wait around.