There are fewer players in the history of football than can truly be called an icon of the sport, and Lothar Matthäus is one of them.
The German midfielder, who later transitioned into a defender role, accumulated a wealth of team and individual honours across his entire career. To name a few, he was the first outfield player in history to take part in five different World Cups, winning the title in 1990, the same year he also lifted the Ballon D'Or, aged 29.
On top of this, he lifted a total of eight League titles with Bayern Munich and Inter Milan, two UEFA Cups, and made two Champions League final appearances.
With all this said, let's take a look at everything you need to know to complete the Prime Moments Icon Lothar Matthäus card in FIFA 21.
Lothar Matthäus Prime Moments Icon - Stats
The Prime Moments version of Lothar is undeniably the best in FIFA 21, as he can do what his CB and CDM versions can on top of boasting impressive offensive stats.
His highlights include 99 in Shot Power, 97 Long Shots, 95 Interceptions, 96 Standing Tackle, 93 Sliding Tackle. As you can see, he's simply top of the line in every important stat.
Lothar Matthäus Icon SBC - How to complete
To complete this squad-building challenge, you'll need to exchange a total of seven unique rosters.
Born Legend SBC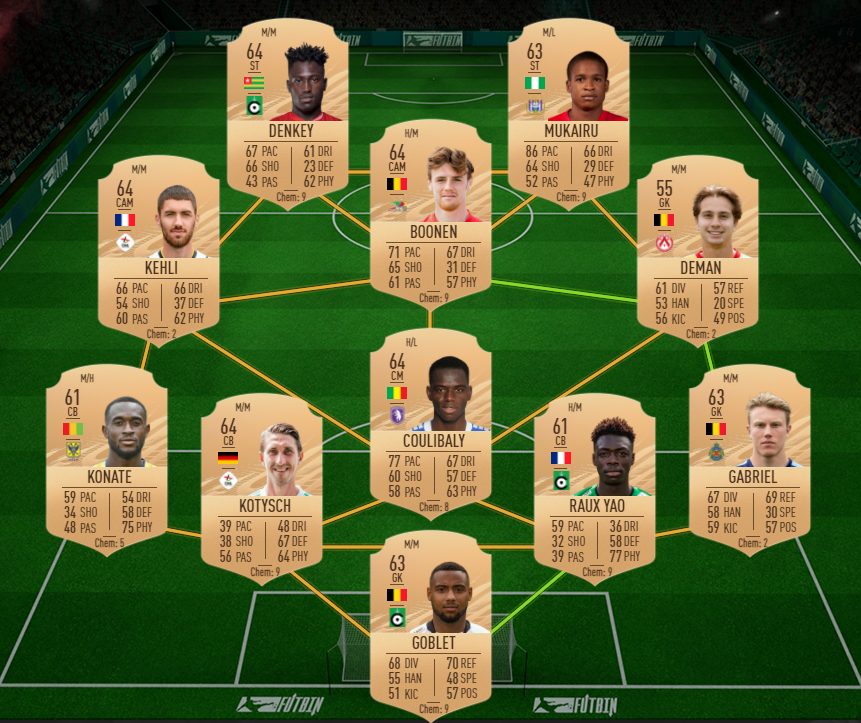 RARE Players: Exactly 11
Player Level: Exactly Bronze
Team Chemistry: Min 50
# of players in the Squad: 11
Cost: 11,000-19,000 Coins
Reward: Small Silver Players pack
Rising Star SBC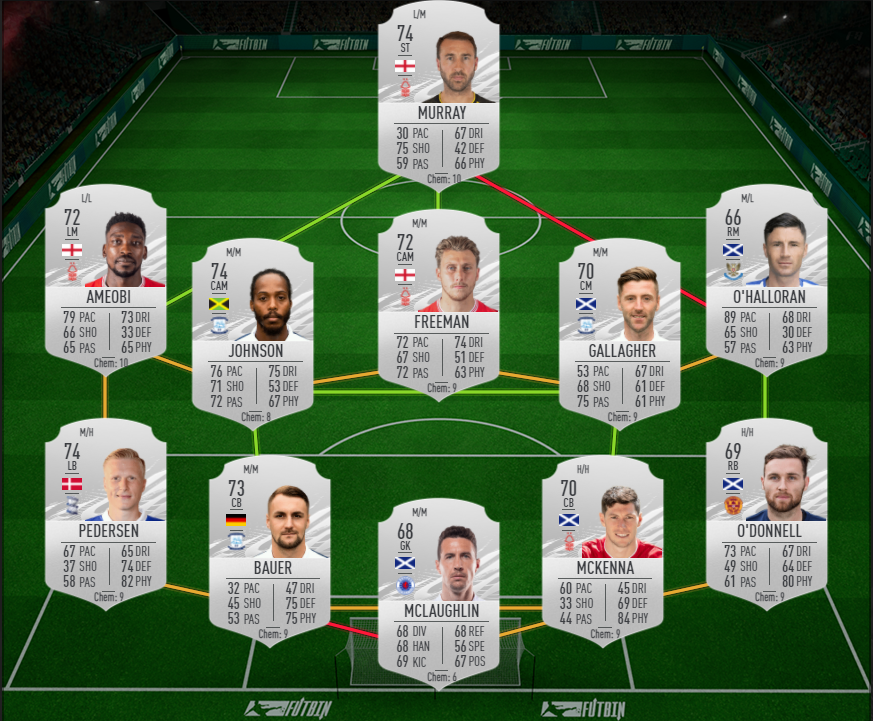 RARE Players: Exactly 11
Player Level: Exactly Silver
Team Chemistry: Min 50
# of players in the Squad: 11
Cost: 7,000-8,800 Coins
Reward: 1 Jumbo Silver Pack
Die Fohlen SBC
# of players from M'gladbach: Min 1
Squad Rating: Min 80
Team Chemistry: Min 80
# of players in the Squad: 11
Cost: 13,100-24,000 Coins
Reward: 1 Mixed Players pack
Bavarian Engine SBC
# of players from FC Bayern: Min 1
Squad Rating: Min 83
Team Chemistry: Min 70
# of players in the Squad: 11
Cost: 44,600-58,000 Coins
Reward: 1 Prime Electrum Players pack
National Idol SBC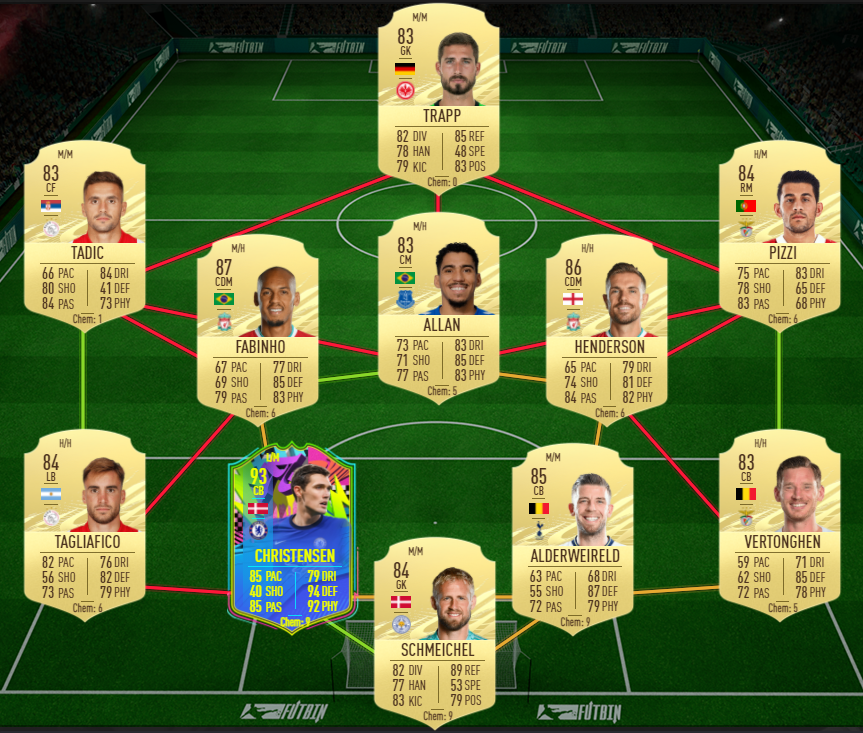 # of players from Germany: Min 1
Squad Rating: Min 86
Team Chemistry: Min 60
# of players in the Squad: 11
Cost: 169,600-203,950
Reward: 1 Prime Electrum Players pack
League Legend SBC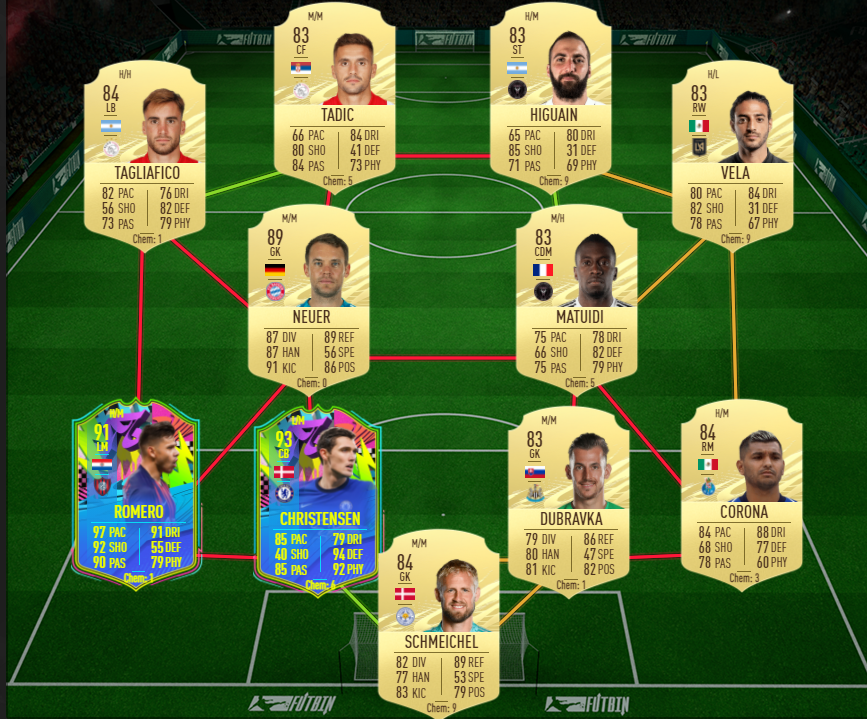 # of players from Bundesliga: Min 1
Squad Rating: Min 87
Team Chemistry: Min 45
# of players in the Squad: 11
Cost: 186,000-235,000 Coins
Reward: Premium Gold Players pack
88-Rated Squad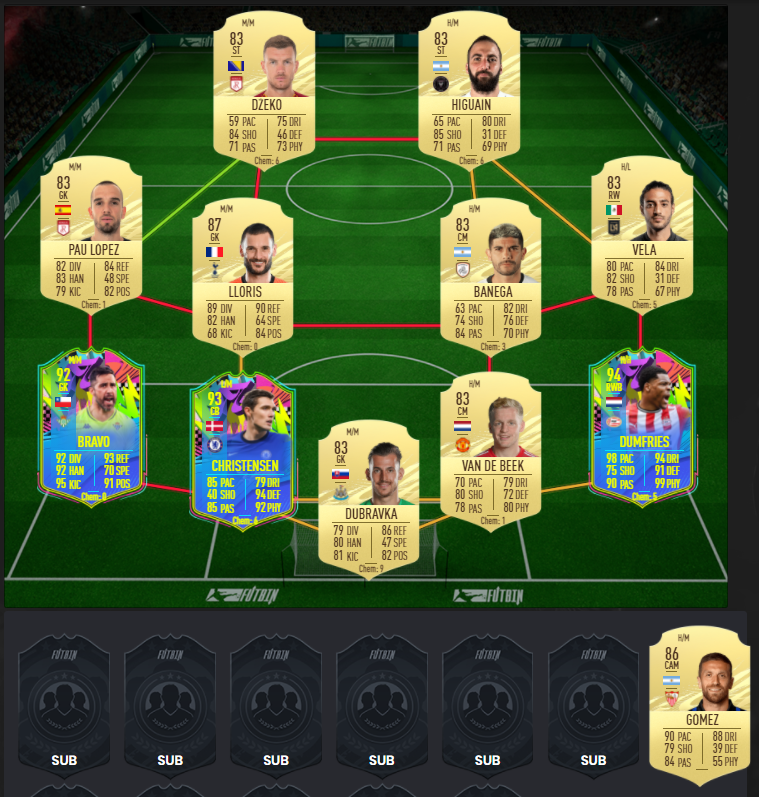 Squad Rating: Min 88
Team Chemistry: Min 35
# of players in the Squad: 11
Cost: 249,800-297,000 Coins
Reward: 1 Rare Electrum Players pack