The Copa América may have seen Argentina come out on top against Brazil, but Lucas Plaquetá can still be happy about his performances, as he helped the five-time World Cup winners on their way to the final, earning a Festival of FUTball card in the process.
Paquetá, who signed for Lyon this past season after spending 18 months with AC Milan, shined in the Ligue 1 despite not earning any silverware, playing 34 matches scoring 10 goals in the process.
His honours include winning the Campeonato Carioca with Flamengo in 2017 and the Copa América in 2019, he was also named in the 20/21 Ligue 1 team of the season for his outstanding contributions to Lyon.
Let's take a look at everything you need to know about Lucas Paquetá in FIFA 21.
Lucas Paquetá FOF - Stats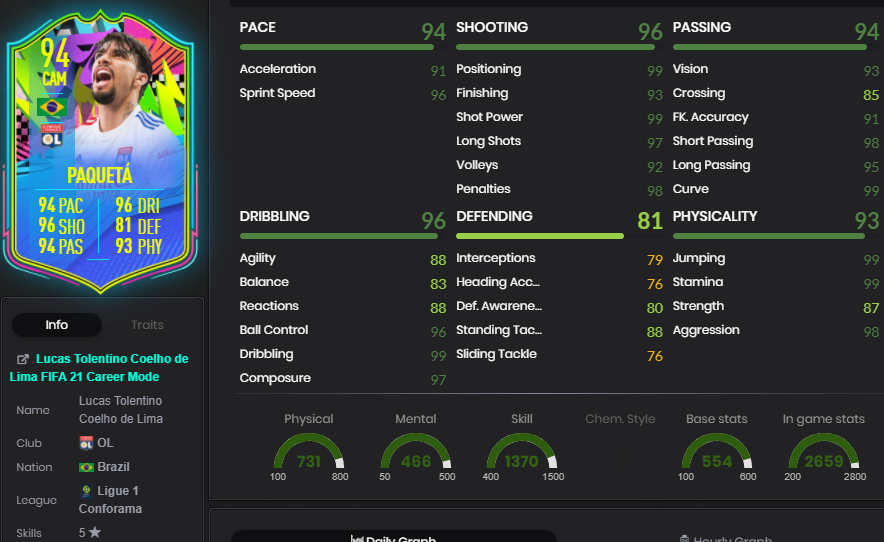 Lucas Paquetá FOF SBC - How to complete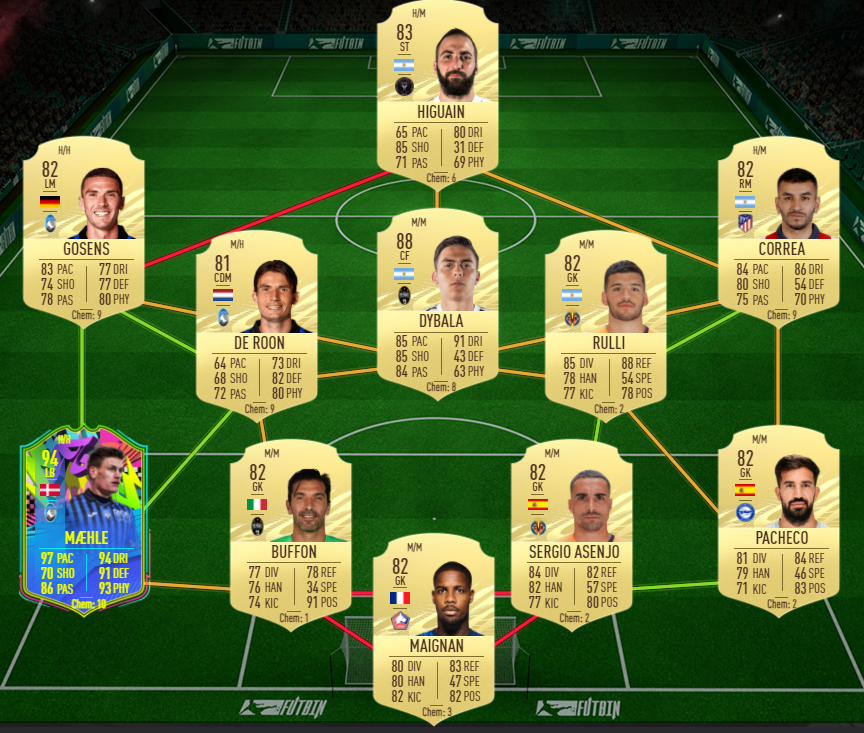 # of players from Ligue 1 Conforama: Min 1
Squad Rating: Min 85
Team Chemistry: Min 60
# of players in the Squad: 11
Cost: 118,000-147,000 Coins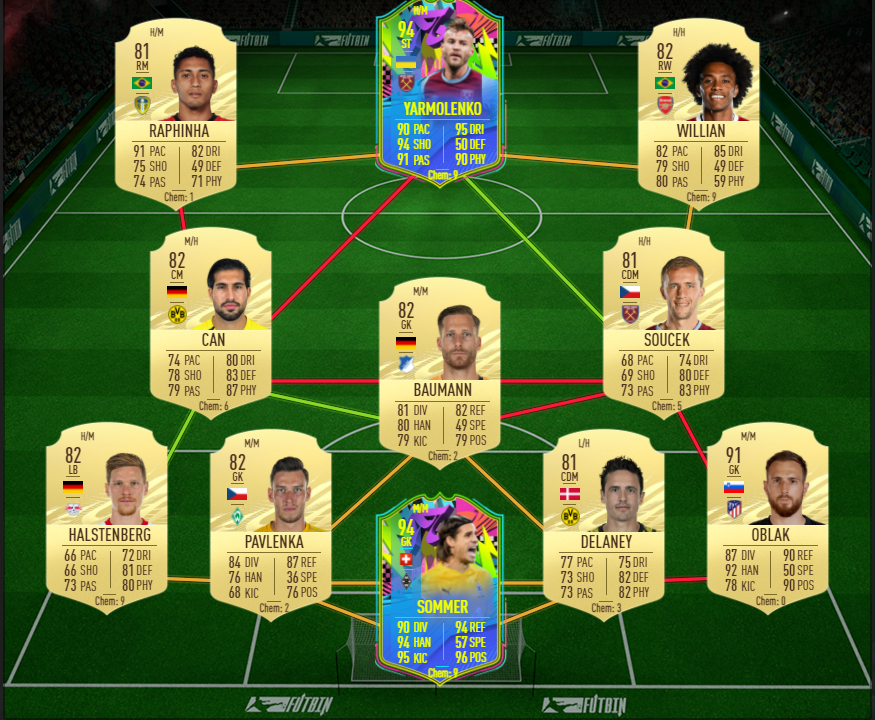 # of players from Brazil: Min 1
Squad Rating: Min 87
Team Chemistry: Min 55
# of players in the Squad: 11
Cost: 177,000-233,000 Coins