Samuel Eto'o is a name near and dear to football fans that witnessed the Cameroonian in his prime, as he dazzled with incredible speed, killer instinct, and team play alongside some of the best squads in history, including Pep Guardiola's Barcelona and Jose Mourinho's Inter Milan.
Eto'o, who ironically forged himself within Real Madrid's youth system, went on to become the first player in history in winning back-to-back trebles, doing so playing for Barcelona (2008-09) and Inter Milan (2009-10).
The three-time Champions League winner seemingly left his best years behind him in 2011 by signing with Russian squad Anzhi Makhachkala, however, the African star went on to have decent spells at Chelsea, Everton, Sampdoria, and more importantly, Antalyaspor, where he scored 44 goals in 77 matches between 2015 and 2018.
Want to know how to get this amazing Prime Moments Icon version of Samuel Eto'o to your FIFA 21 collection? Then keep reading.
Samuel Eto'o Prime Moments Icon - Stats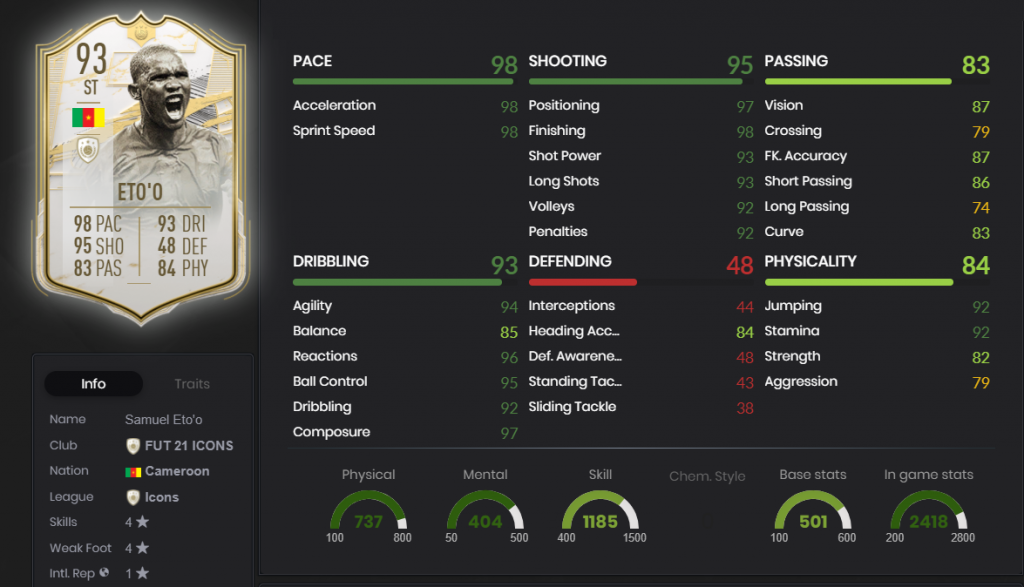 As you'd expect, Eto'o excels at things like Acceleration and Sprint Speed, and Finishing, all at 98, closely followed by his Dribbling 92, Ball Control 95, and Shot Power 93.
Samuel Eto'o Icon SBC - How to complete
To earn the Prime Moments Icon of Eto'o, you'll need to exchange a total of eight squads with unique requirements.
Born Legend SBC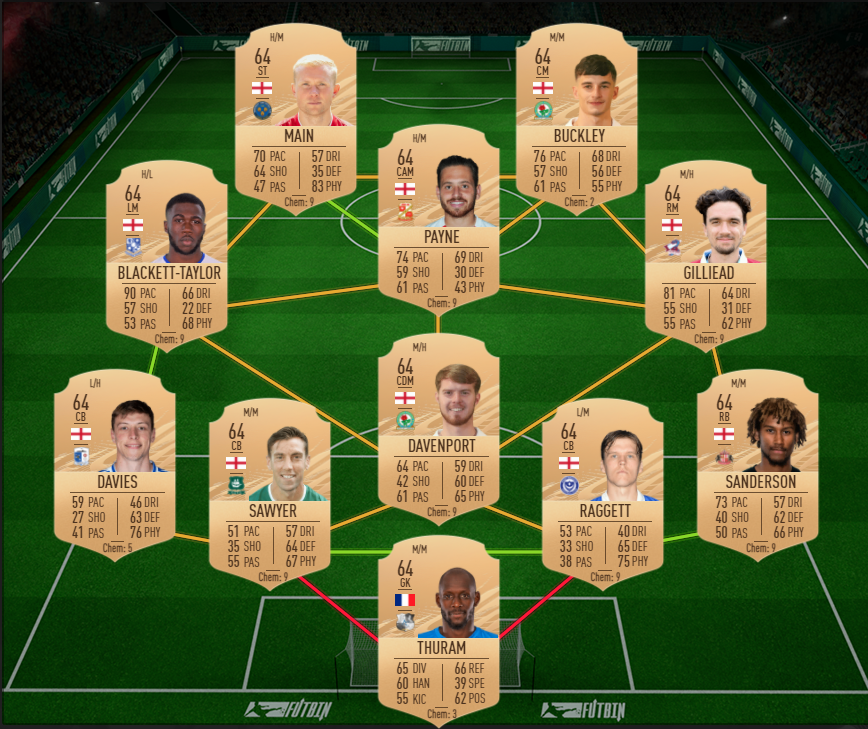 RARE Players: Exactly 11
Player Level: Exactly Bronze
Team Chemistry: Min 50
# of players in the Squad: 11
Cost: 13,200-43,000 Coins
Reward: Small Silver Players pack
Rising Star SBC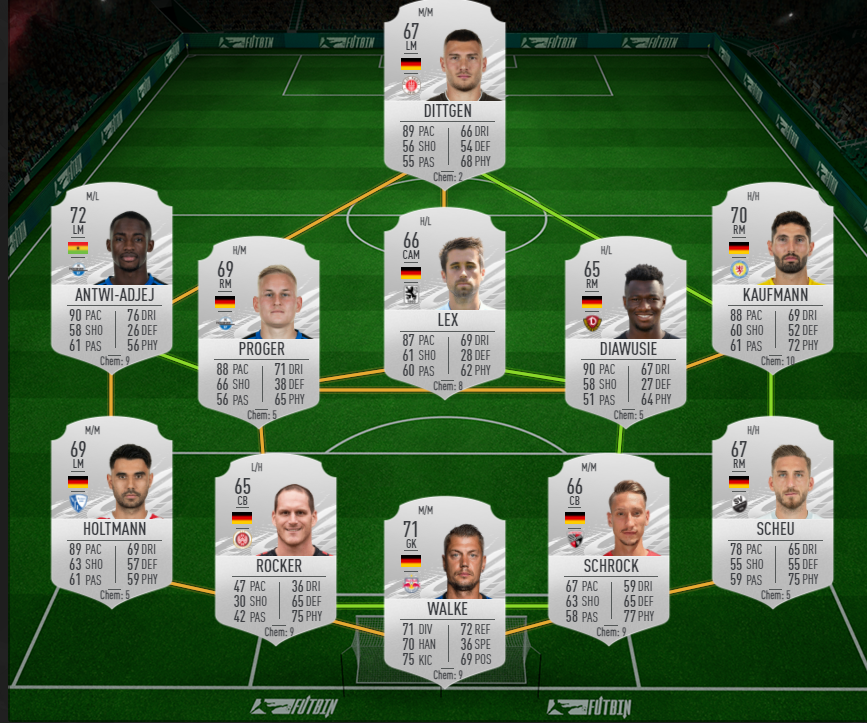 RARE Players: Exactly 11
Player Level: Exactly Silver
Team Chemistry: Min 50
# of players in the Squad: 11
Cost: 7,500-16,900 Coins
Reward: 1 Jumbo Silver pack
Nerazzurri SBC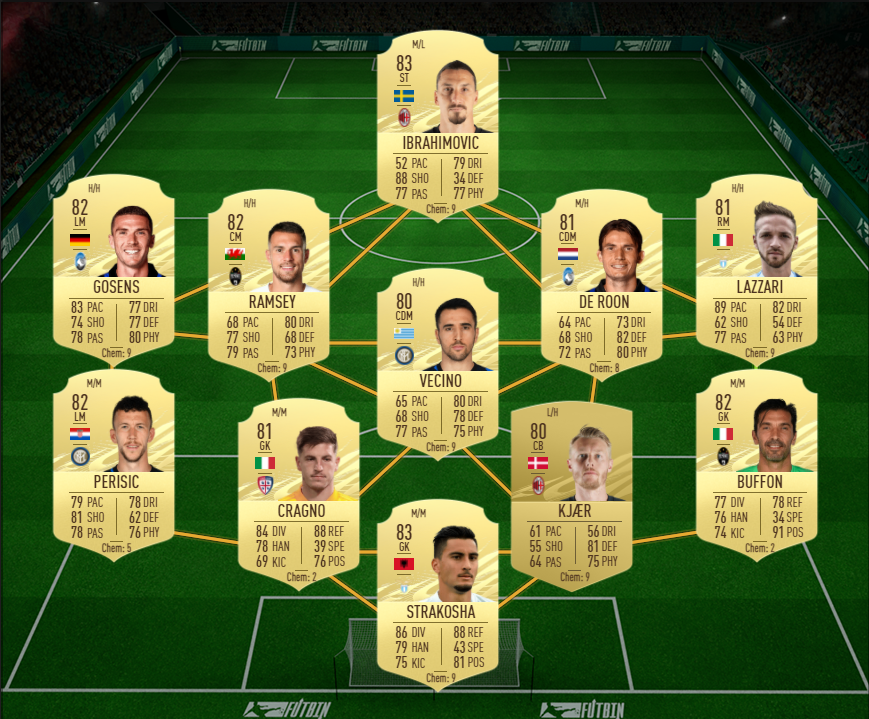 # of players from Inter: Min 1
Squad Rating: Min 82
Team Chemistry: Min 80
# of players in the Squad: 11
Cost: 28,200-29,550
Reward: 1 Jumbo Gold Pack
Blaugrana SBC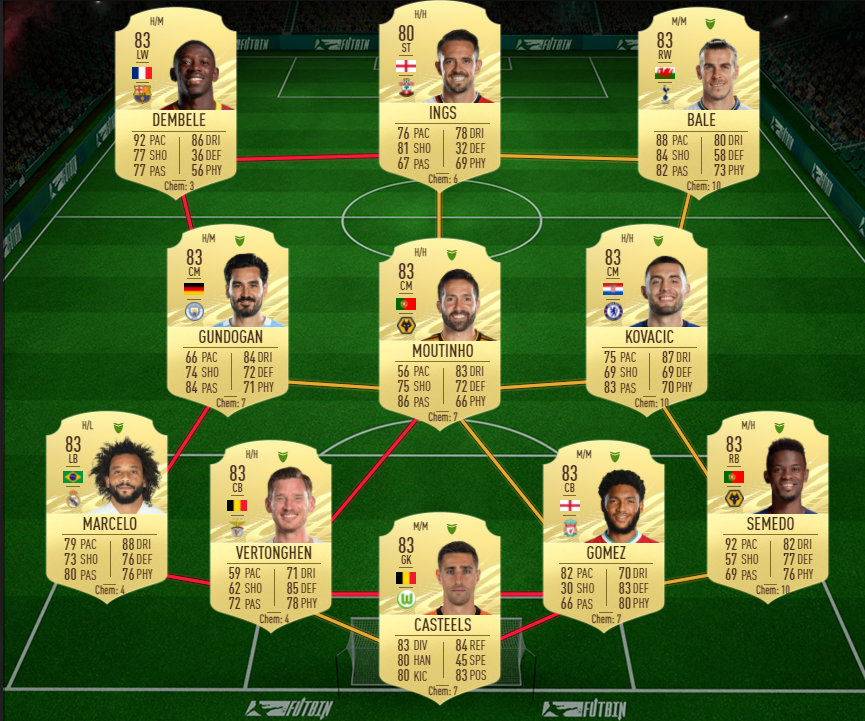 # of players from FC Barcelona: Min 1
Squad Rating: Min 83
Team Chemistry: Min 75
# of players in the Squad: 11
Cost: 61,900-70,000 Coins
Reward: 1 Premium Mixed Players pack
The Blues SBC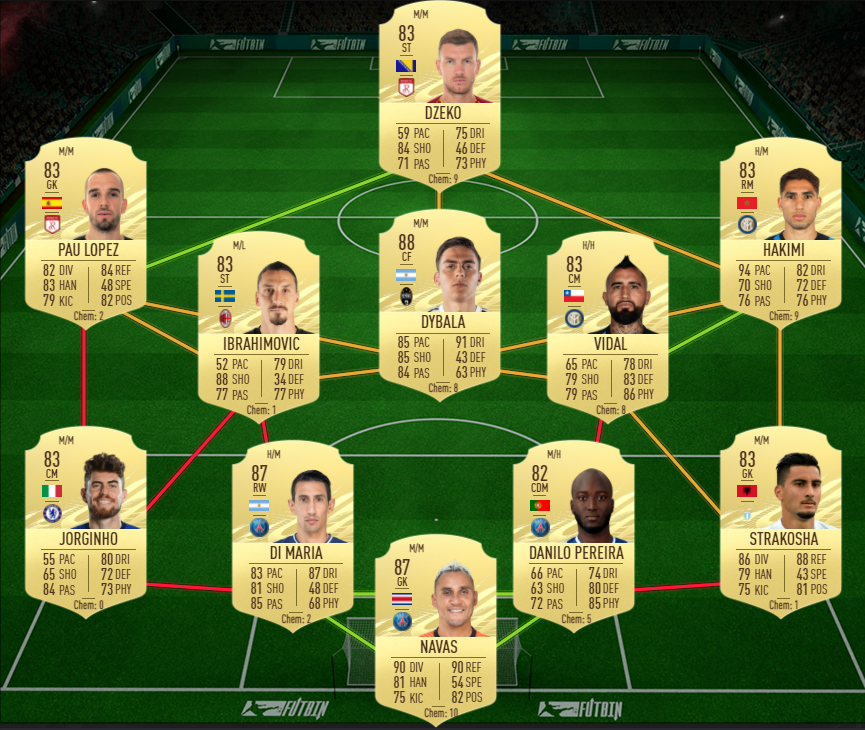 # of players from Chelsea: Min 1
Squad Rating: Min 85
Team Chemistry: Min 55
# of players in the Squad: 11
Cost: 130,000-145,450 Coins
Reward: 1 Prime Mixed Players pack
League Finesse SBC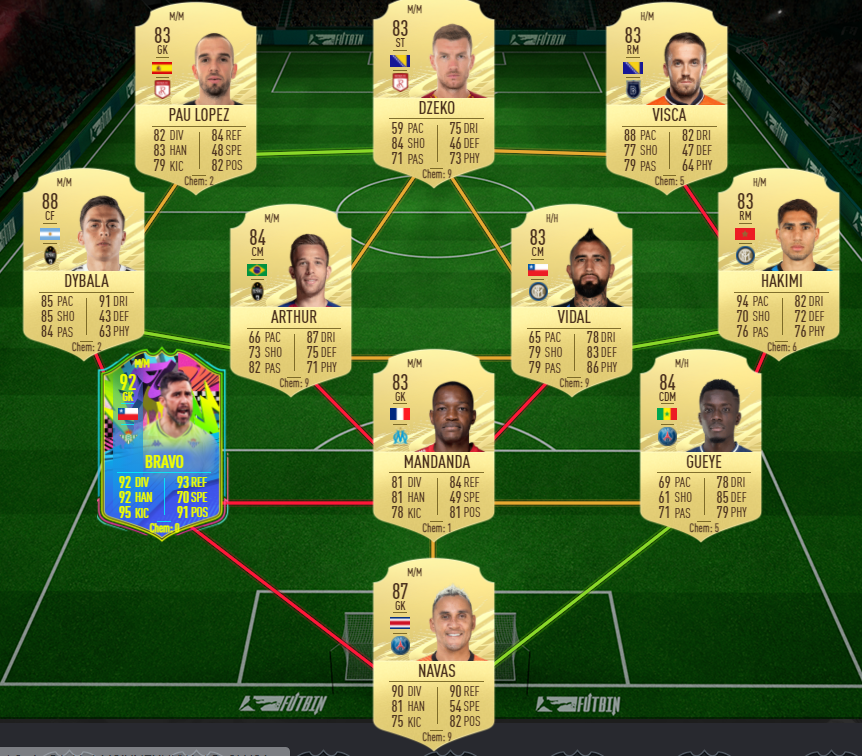 # of players from LaLiga Santander: Min 1
Squad Rating: Min 86
Team Chemistry: Min 50
# of players in the Squad: 11
Cost: 166,000-195,000 Coins
Reward: 1 Rare Gold Pack
Serie A TIM SBC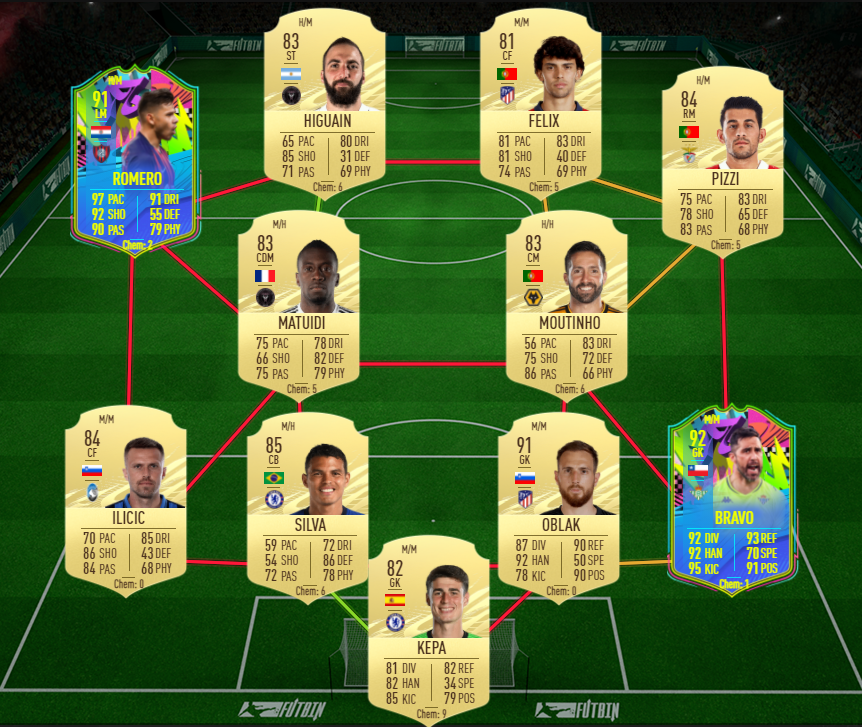 # of players from Serie A TIM: Min 1
Squad Rating: Min 87
Team Chemistry: Min 45
# of players in the Squad: 11
Cost: 191,000-231,000 Coins
Reward: 1 Rare Electrum Players pack
Premier League SBC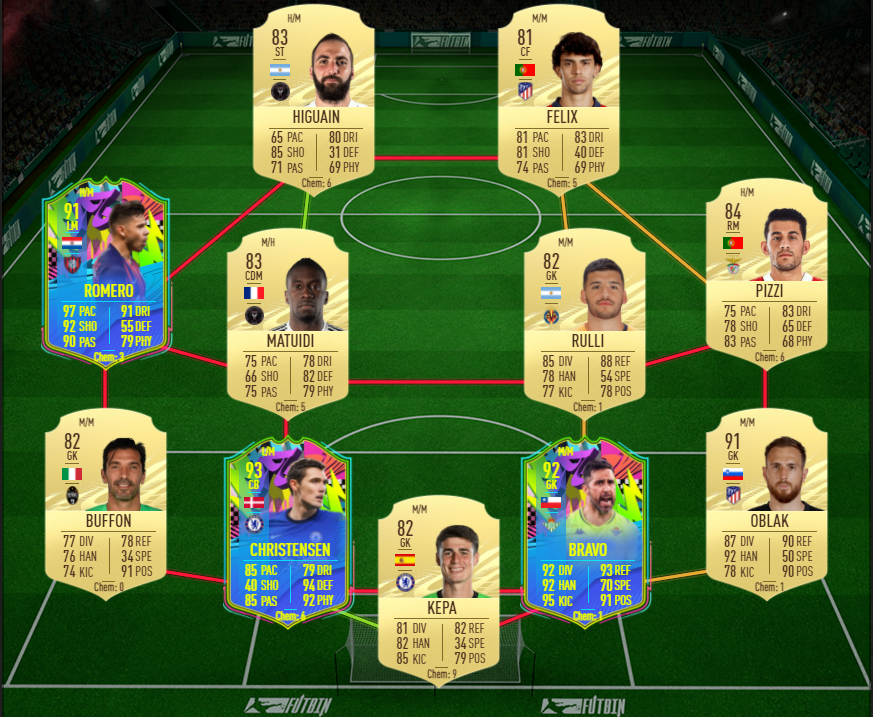 # of players from Premier League: Min 1
Squad Rating: Min 88
Team Chemistry: Min 40
# of players in the Squad: 11
Cost: 231,000-299,000 Coins
Reward: 1 Mega Pack