EA Sports has announced the arrival of FIFA 21 to Google Stadia with a scheduled release date of 17th of March.
This will be the seventh platform the game is available on a list that includes past and current PlayStation and Xbox generations, as well as PC and the Nintendo Switch.
Launched in November 2019, Google Stadia is a video game streaming service that allows gamers to play games with all the computational power done remotely, all that is needed is a fast internet connection. While Google released a "console" and controller the service is available on many different devices including PCs and mobile devices.

(Picture: Google)
EA Sports also revealed that FIFA Online 4, a partially stripped down free-to-play version of the title, popular in Asia, will be releasing in more than 15 more countries including Russia, Turkey and Poland.
And in a move to excite the fans EA Sports also announced the continuation of their partnership with UEFA meaning players will be able to play in the UEFA Champions League, Europa League and Super Cup for years to come.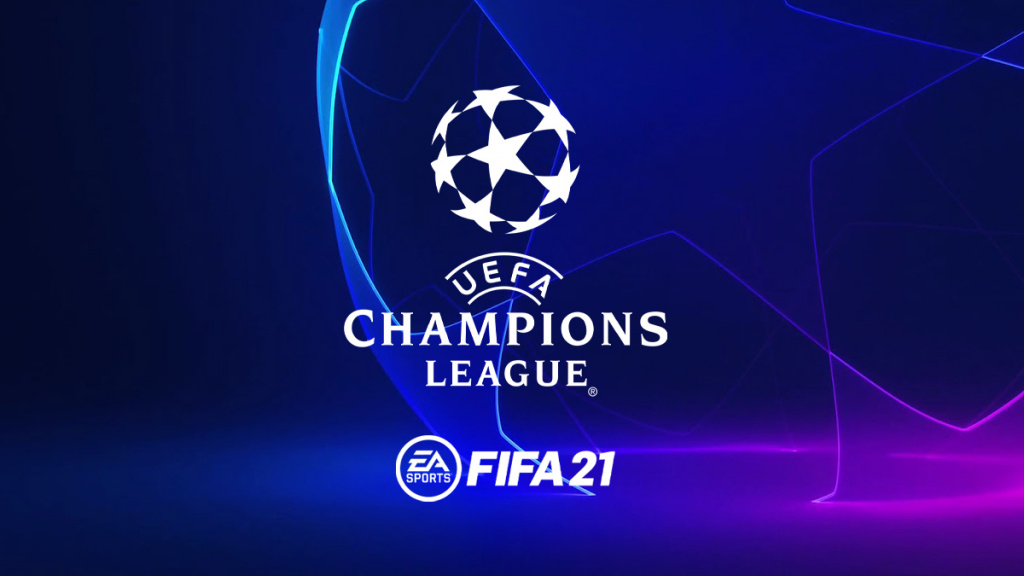 Players will be experiencing more European nights as EA Sports confirm FIFA will retain UEFA license. (Picture: EA Sports)
In a statement, EA Sports said: "UEFA and EA SPORTS are two of the biggest names in global football, synonymous with innovation, competition, and a commitment to advancing the world's game. To date, over 150 million minutes of UEFA Champions League football have been played in EA SPORTS FIFA games on console and PC.
"The partnership is also poised to help grow the eChampions League, an integral and important tournament within the EA SPORTS FIFA Global Series competitive gaming program."
EA also revealed that six mobile titles were currently in the works ranging from "authentic simulation to unique arcade formats". Details were scant but more was promised in the coming months.
Feature image courtesy of EA Sports.