EA Sports is no stranger to commemorating the illustrious careers of some of football's most memorable players with famous Icon cards, rare, expensive, but very powerful cards that are highly coveted.
This time, the developers of FIFA 21 have decided to grace a football legend, not with an Icon, but with a special End of an Era SBC that celebrates Wayne Rooney's career.
The former England and Manchester United star retired from professional football this past January, and players can get their hands on a prime version of the striker.
Let's take a look at everything you need to know about Wayne Rooney End of an Era SBC with the help of FUTBIN.
Wayne Rooney End of an Era - Stats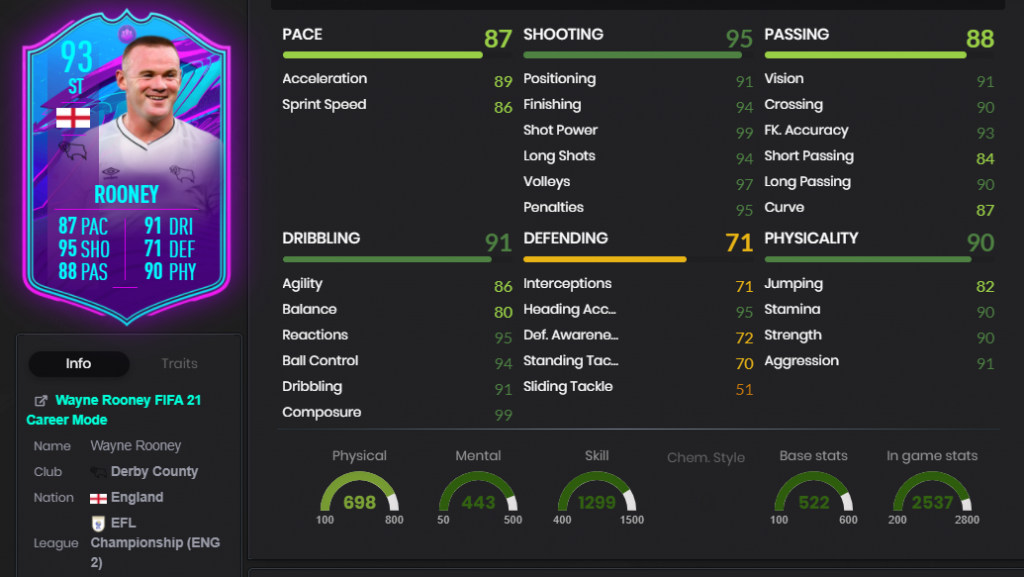 (Image: FUTBIN)
This version of Rooney is truly the striker's prime. Brimming with Pace, including 89 in Acceleration, deadly in front of goal with 94 Finishing, 99 Shot Power, and 94 Long Shots.
On top of this, thanks to his incredible Dribbling, Crossing, and Long Passing, all over 90, you can easily play Rooney in an off role, closer to the wings.
Wayne Rooney End of an Era - Cheapest solutions
To complete this challenge, you'll need to exchange a total of three squads with unique requirements.
Rising Star SBC

(Image: FUTBIN)
Number of players from Premier League: Min 1
Squad Rating: Min 84
Team Chemistry: Min 80
Number of players in the Squad: 11
Cost: 88,000-110,000 Coins
Reward: 1 Prime Electrum Players pack
Legend in the Making SBC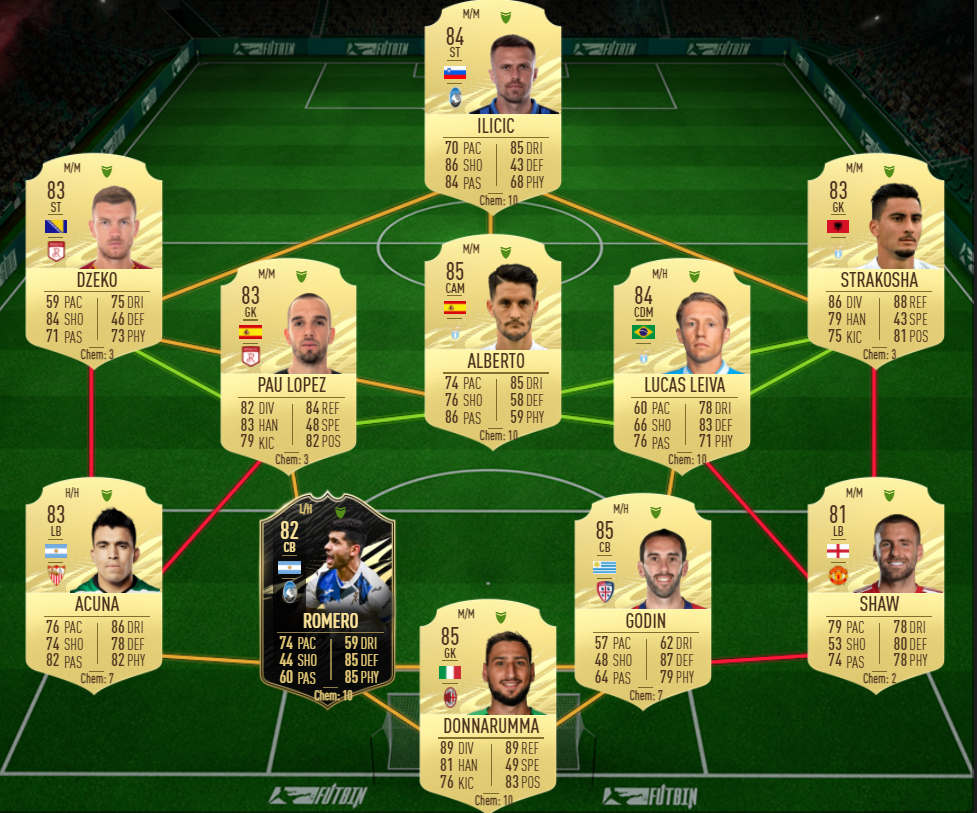 (Image: FUTBIN)
Number of players from Manchester Utd: Min 1
IF Players: Min 1
Squad Rating: Min 84
Team Chemistry: Min 75
Number of players in the Squad: 11
Cost: 93,400-110,600 Coins
Reward: 1 Prime Mixed Players pack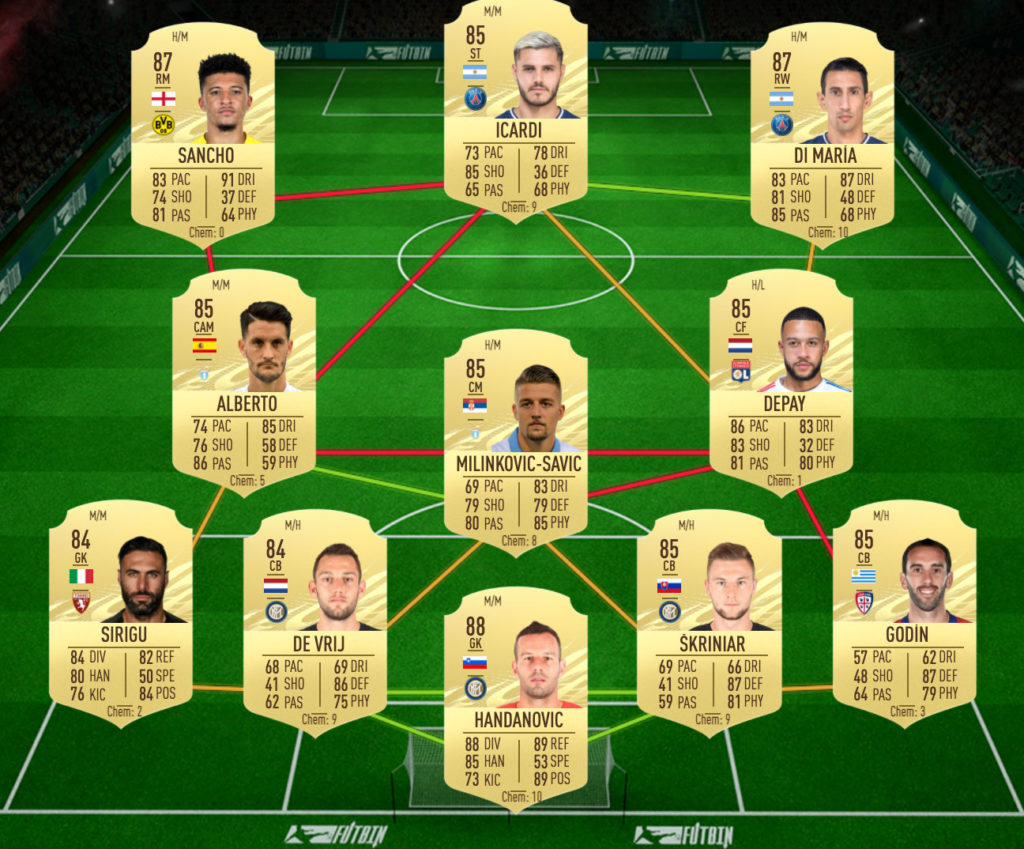 (Image: FUTBIN)
Number of players from England: Min 1
Squad Rating: Min 86
Team Chemistry: Min 65
Number of players in the Squad: 11
Reward: 1 Premium Gold Players Pack