Latin American esports has taken its fair share of knocks in recent days, there was the fraud involving the Valorant Masters' champions LDM Esports, and now with a case where two veterans of the FIFA scene were caught using false identities to get the COVID-19 vaccine.
Rubén Zerecero, known for being one of the best FIFA players in Latin America during the past two decades, and Christian Nieva who worked on EA as a Campaign Manager of FIFA in that region, were arrested on the afternoon of 27th March in Mexico.
This occurred after both went to a vaccination centre in Coyoacán, Mexico City, where they each produced false documentation, including birth certificates and IDs, that actually belonged to two older direct relatives of Rubén Zerecero.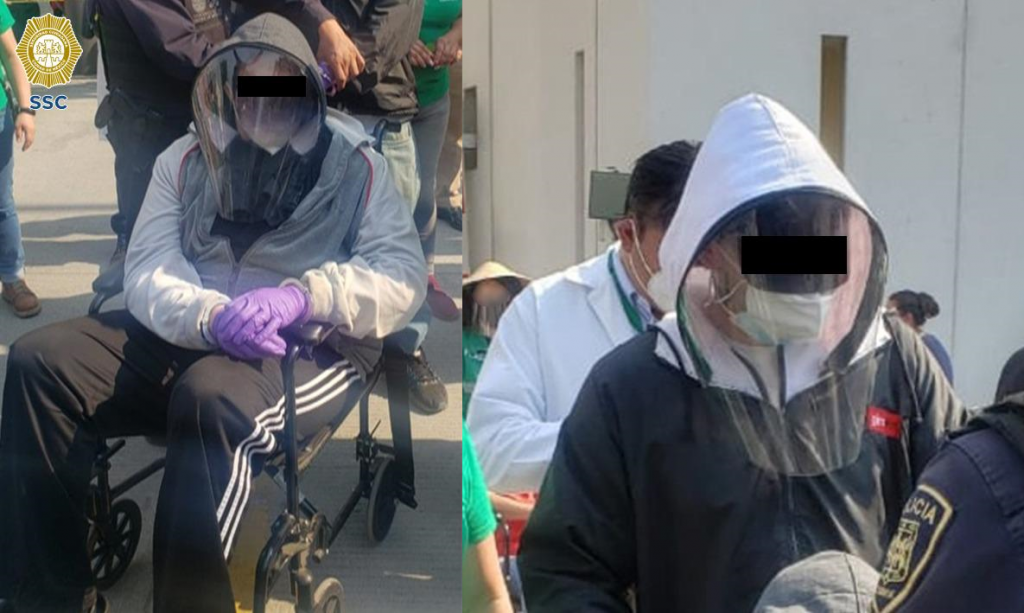 (Picture: SSC)
While the 31-year-old player disguised as his own father, 35-year-old Christian tried to pose as one of the player's uncles.
However, during their wait at the vaccination point, a federal public servant observed the defendants in an unusual and suspicious attitude, after they were vaccinated and in the observation area.
This was due that both wore hooded sweatshirts and dark glasses that covered their faces, in addition to bringing the masks and face protection required by the medical protocol. Upon requesting their documents again, it was established these were possibly faked, for which both were immediately arrested.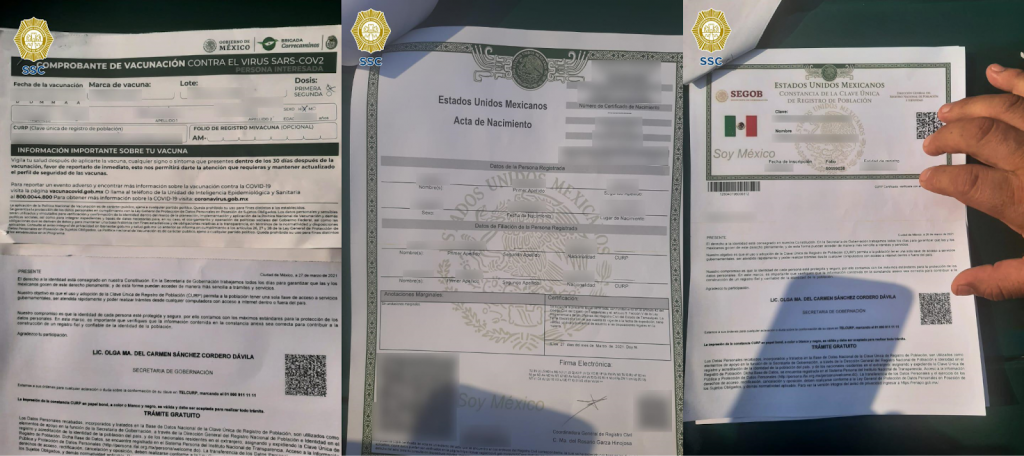 (Picture: SSC)
On 7th April both appeared in court and charged with forgery of public documents which is punishable by 4 to 8 years in prison, and identity theft which is punishable by up to 9 years.
At the initial hearing, the judge determined they will remain in custody until trial. It is rumoured that both may have been doing it as a prank, though this is unconfirmed.
Backstory of Ruben and Christian
Rubén Zerecero was a star of the Latin American FIFA esports scene his career took in many victories and he finished runner-up at the FIFA Interactive World Cup in 2009.
Zerecero became so popular within the region that he appeared in adverts for Xbox Live in 2015.
(Picture: EA Sports)
His successful esport career segued nicely into content creation and he recently worked with EA Sports with a series of Ultimate Team guides for FIFA 20.
Christian meanwhile, is known for his career within EA Sports' development and localization team for Latin America.
EA have yet to comment on the matters.