Fans will be hoping this year's game, like the controversial cover art, is a radical departure from years past - with players criticising the franchise for gameplay that has gone stale, and at times 
fundamentally broken
, and at it's worst a
gambling product aimed at children
.
The announcement of Paris Saint-Germain's Kylian Mbappé as the game's cover star makes it no surprise that the French forward takes front and centre in the new trailer for FIFA 21 (and you suspect front and centre is just how he likes it).
The trailer was light on details and definitely was impacted by the COVID-19 pandemic, featuring Trent-Arnold Alexander of Liverpool F.C, Erling Haaland of Borussia Dortmund, and João Félix of Atlético Madrid, as well as Mbappé we saw the players, donning their teams' jerseys, filming themselves on their phones from home and in Haaland's case striking one of the more meme-able FIFA goal celebration poses.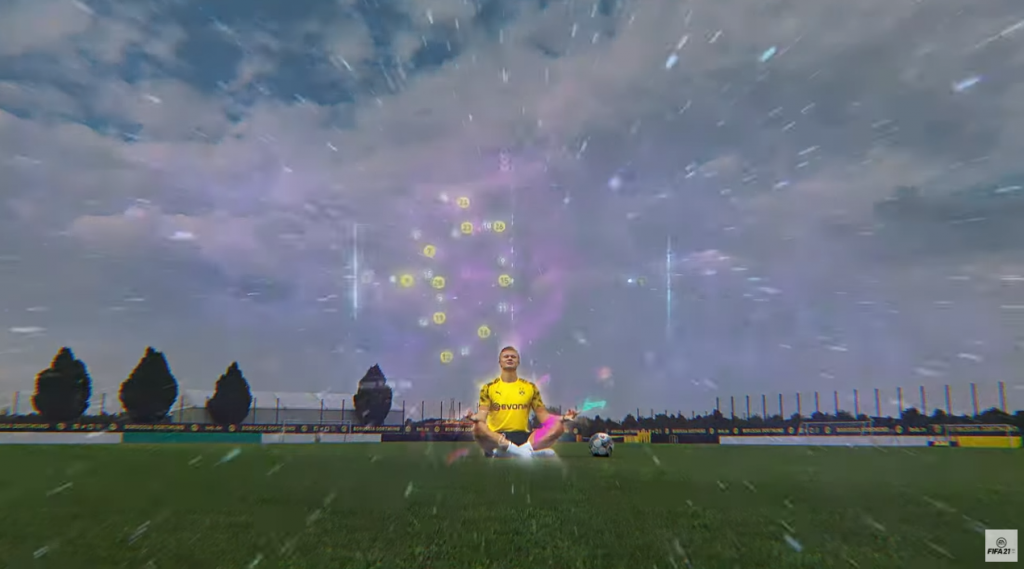 (Picture: EA Sports)
The most notable announcement appears to be a new co-op mode for FIFA Ultimate Team, with João Félix appear to text a mate asking if he wanted to play "FUT CO-OP?" before showing him and two mates with controllers in hand.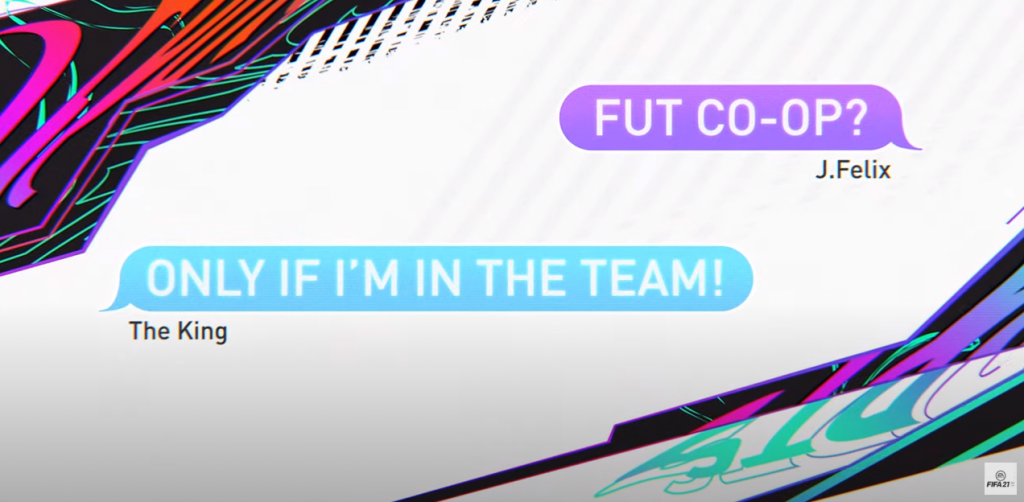 (Picture: EA Sports)
We also got a look at Manchester United legend Eric Cantona, very likely to be one of the latest ICON players in FIFA 21 and a worthwhile addition to a list that contains Pelé, Maradona and Johan Cruyff.
This is just the start of the journey for FIFA 21, and we clearly have a long way to go from here, more information is expected throughout the month of August and you can bet we will be covering every single bit of it.