EA has remained tight-lipped about the player ratings in FIFA 21. But now that the release date is drawing closer and the new football season is about to begin, they've released a list of the top 100 players in FIFA 21.
We've narrowed that down to determine the ten best players in La Liga.
FIFA 21: Top 10 players in La Liga
10. Luka Modrić (87)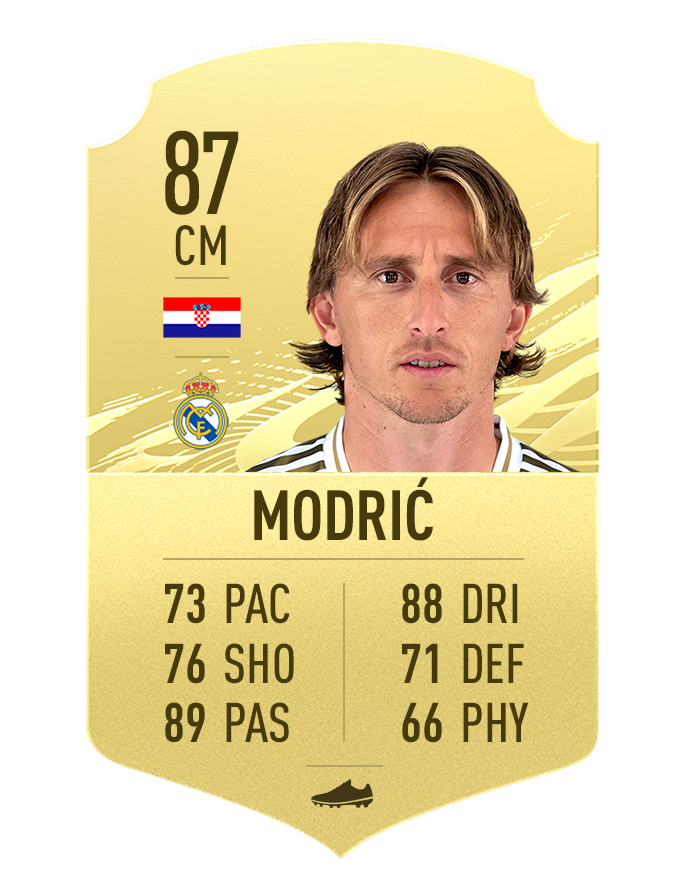 Luka Modrić is getting older, but it would have been a shame if he didn't make the list. That's because the Real Madrid superstar has been in fine form despite his age and hasn't shown any signs of slowing down. His player rating has gone down from 89 to 87, but it's still high enough to earn him a rightful place in the top ten.
9. Eden Hazard (88)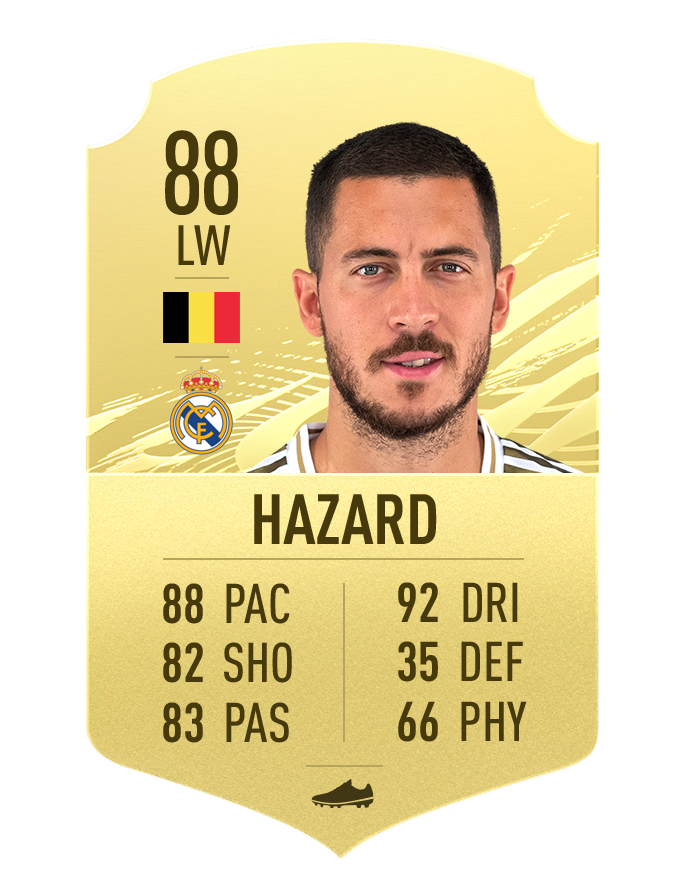 Eden Hazard has had a less than ideal start at Real Madrid due to fitness issues, injuries, and the COVID-19 pandemic. That's probably why his player rating has dropped from 91 to 88. But it still acknowledges how good he is, and makes him the ninth highest-rated player in La Liga.
8. Toni Kroos (88)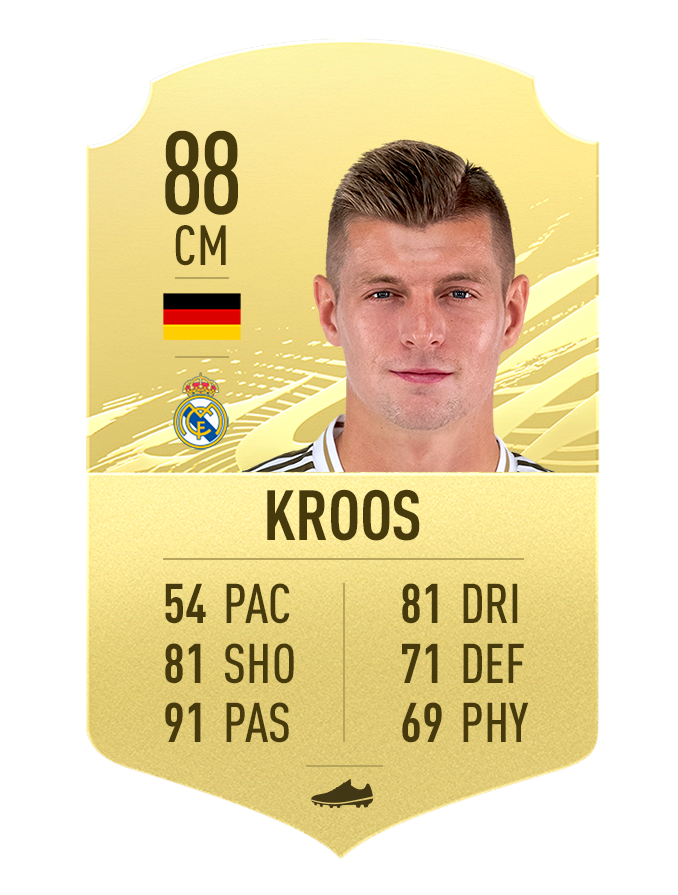 Toni Kroos has been one of Real Madrid's most consistent players since he joined them in 2014. That's probably why his player rating hasn't changed much throughout the years and is still 88, the same as it was last year.
7. Thibaut Courtois (89)
Thibaut Courtois has been in solid form for Real Madrid in the past season, and it's helped his player rating rise from 88 to 89. He might only be the third-highest rated goalkeeper in La Liga (there's two more to come), but he's still the seventh-best player in the league.
6. Casemiro (89)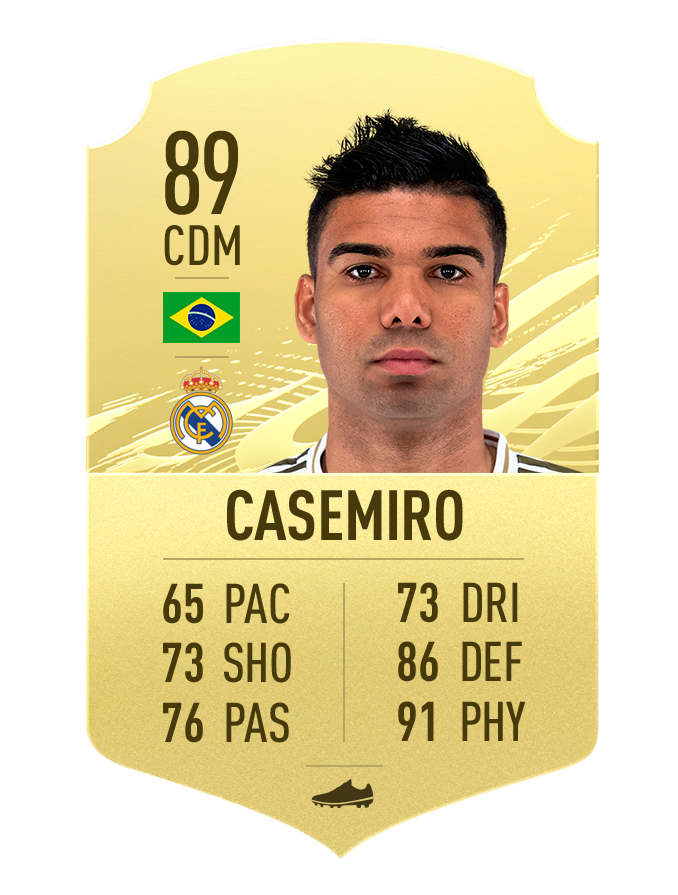 Casemiro is Real Madrid's defensive midfielder, and he's arguably the backbone of the team. He is tenacious and fierce, which is probably why he's been nicknamed 'The Tank.' He's been as reliable as ever, and his form has seen his player rating climb from 87 to 89.
5. Karim Benzema (89)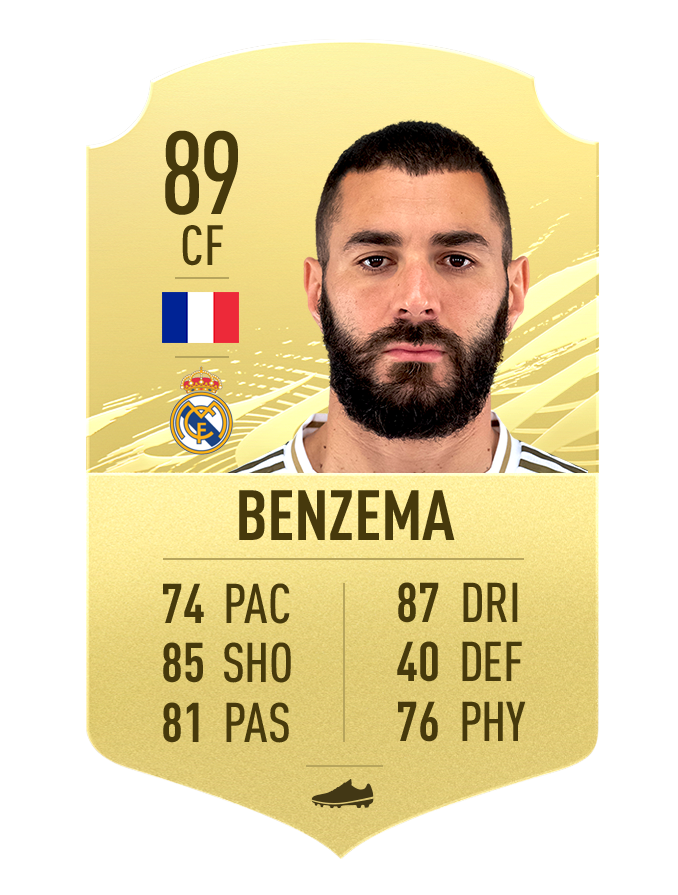 Karim Benzema has been a top-ten rated player in La Liga for many years, and it won't be any different in FIFA 21. The Real Madrid striker's form has actually been even better in recent months, and as a result, his rating has increased ever so slightly from 88 to 89.
4. Sergio Ramos (89)
Sergio Ramos is the heart and soul of Real Madrid. He's been there since 2005, and although he's getting older, it still seems like he's as good as ever. EA seems to agree since his player rating has stayed the same at 89, and when you factor in all the minor stats behind his overall, he is the fourth-best player in La Liga.
3. Marc-Andre Ter Stergen (90)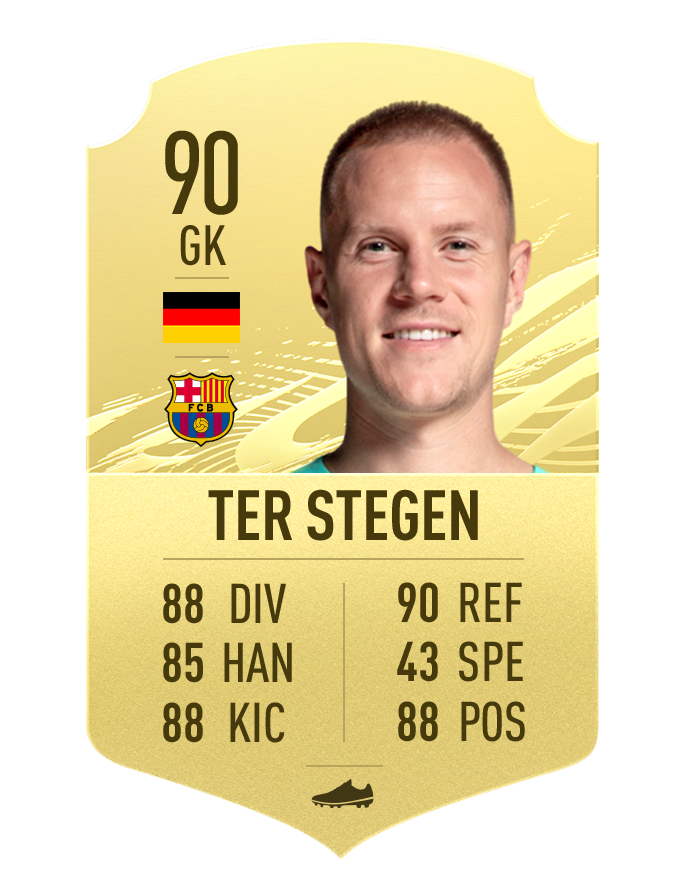 Marc-Andre Ter Stergen is the third-highest rated player in La Liga, and for a good reason. He's been a solid performer at Barcelona, even during their tumultuous season, and he's still only 28 years old. His player rating is still 90 and hasn't changed since the last FIFA. However, he's only the second-best goalkeeper in the league thanks to the next person on the list.
2. Jan Oblack (91)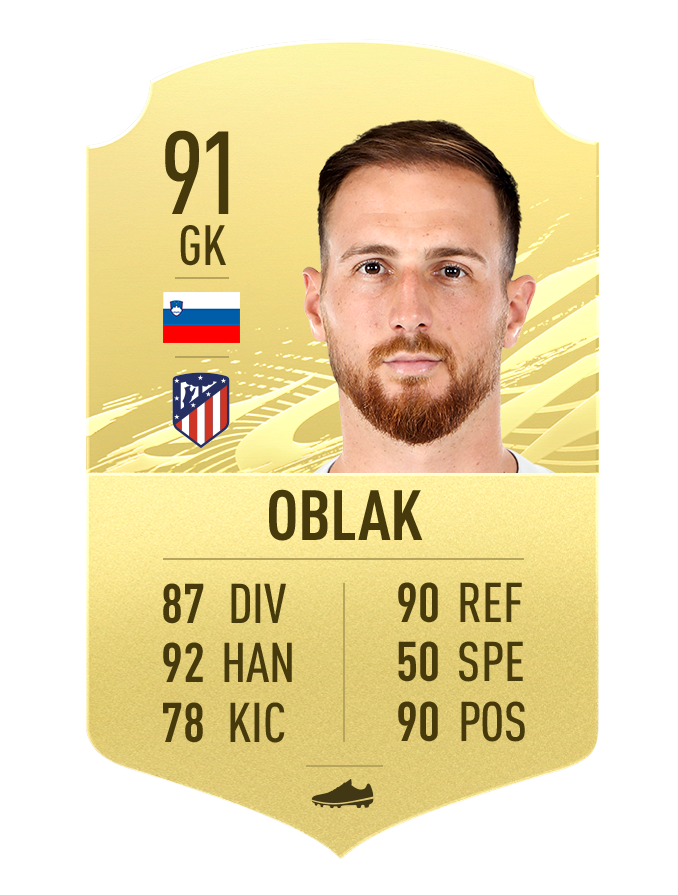 Jan Oblack is an absolute star for Atlético Madrid. Not only is he the highest-rated goalkeeper in La Liga, but he's also the highest-rated goalkeeper in FIFA 21 and the sixth-best player overall. The craziest part is that he's still only 27, and his best years have probably yet to come.
1. Lionel Messi (93)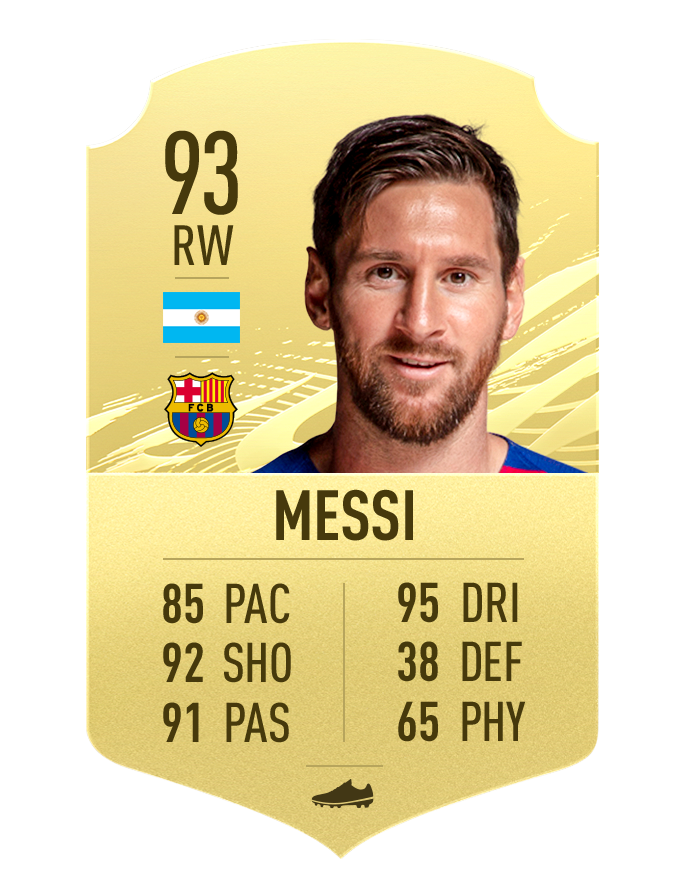 It's no surprise that Lionel Messi has the highest player-rating in both La Liga and FIFA 21 in general. His offseason might have been marred with controversy as he unsuccessfully agitated a move away, but his performances on the pitch have been as brilliant as ever. His player rating has dropped from 94 to 93, but it's expected since the legendary player is now 33 years old.
So there you have it, folks. EA has revealed who the ten best players in La Liga are in FIFA 21. If you're interested in other leagues, be sure to check out our lists on the Bundesliga, Premier League, and Serie A.