EA has remained tight-lipped about the player ratings in FIFA 21. But now that the release date is drawing closer and the new football season is about to begin, they've released a list of the top 100 players in FIFA 21. We've narrowed that down to determine the ten best players in Serie A.
FIFA 21: Top 10 players in Serie A
10. Luis Alberto (85)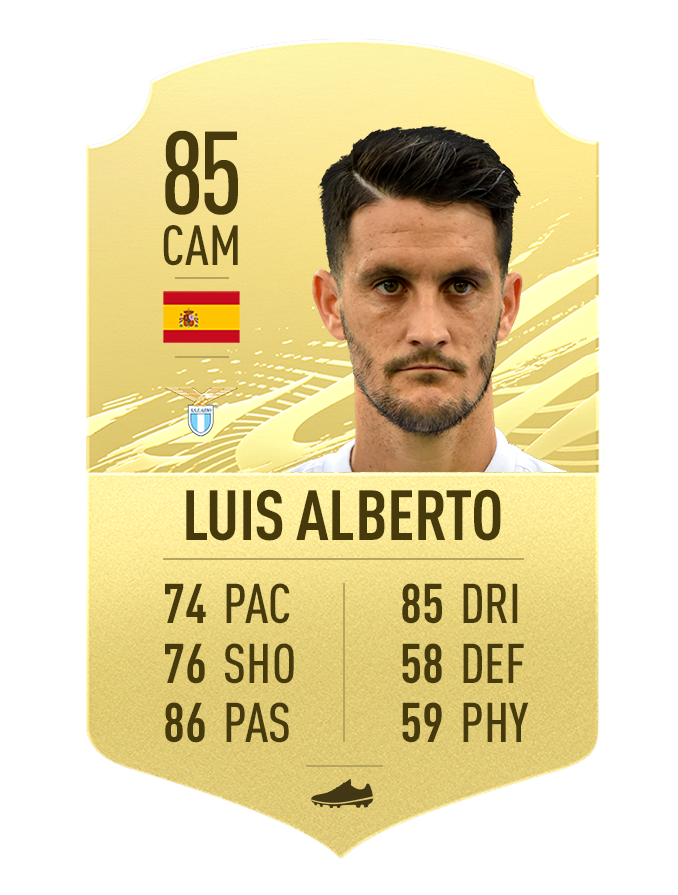 Luis Alberto has been a world-class attacking midfielder for Lazio in the past few seasons, so it's not surprising that his player rating has climbed from 84 to 85. That makes him the tenth-highest rated player in Serie A, and rightfully so.
9. Romelu Lukaku (85)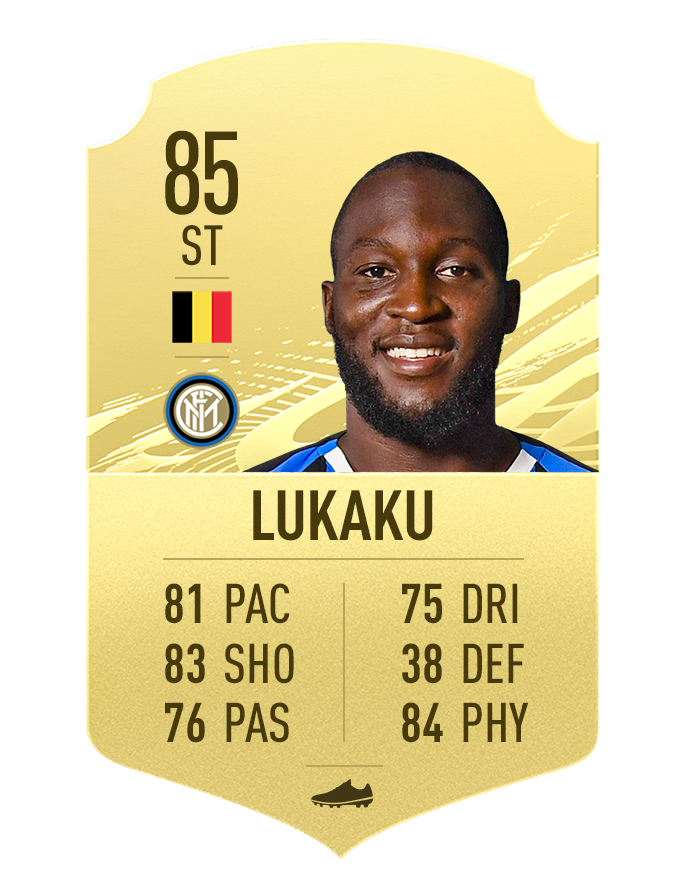 Romelu Lukaku performed well at Manchester United, but he's been even better for Inter Milan in the past season. He's scored 23 goals in 36 appearances, and although that hasn't bumped up his overall from 85, he's still the ninth-best player in Serie A.
One person who isn't too happy with his rating is Lukaku himself, with the Belgian claiming EA "mess" with the ratings for free publicity.
8. Alejandro Gomez (86)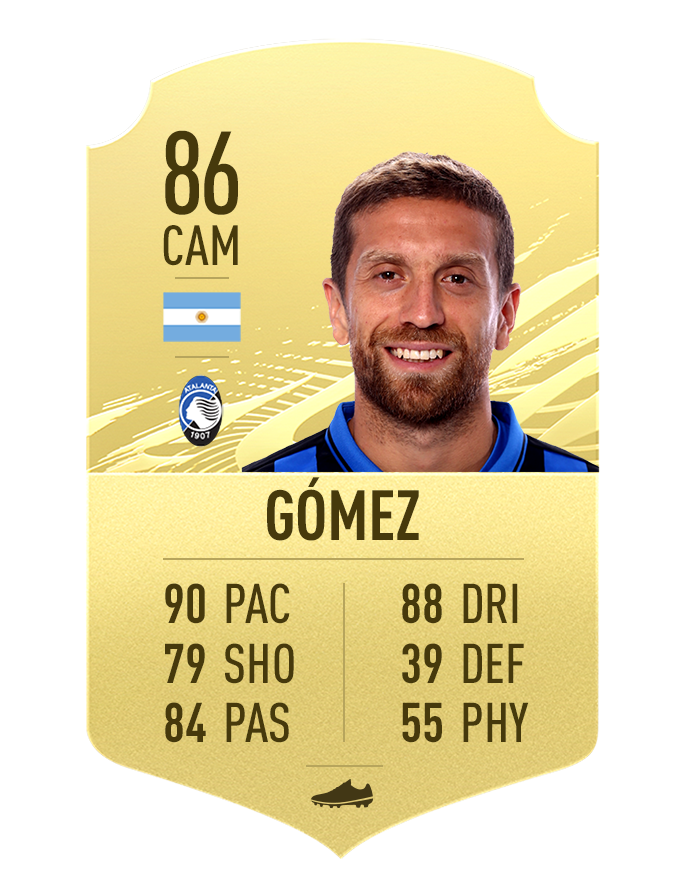 Alejandro Gomez has been an important pillar in Atalanta's recent success, and his series of impressive performances have helped his player rating climb from 85 to 86. He's Atalanta's only player to feature in the top-ten in the league, but it's nice to see at least one of them get some love and recognition after an incredible season.
7. Giorgio Chiellini (87)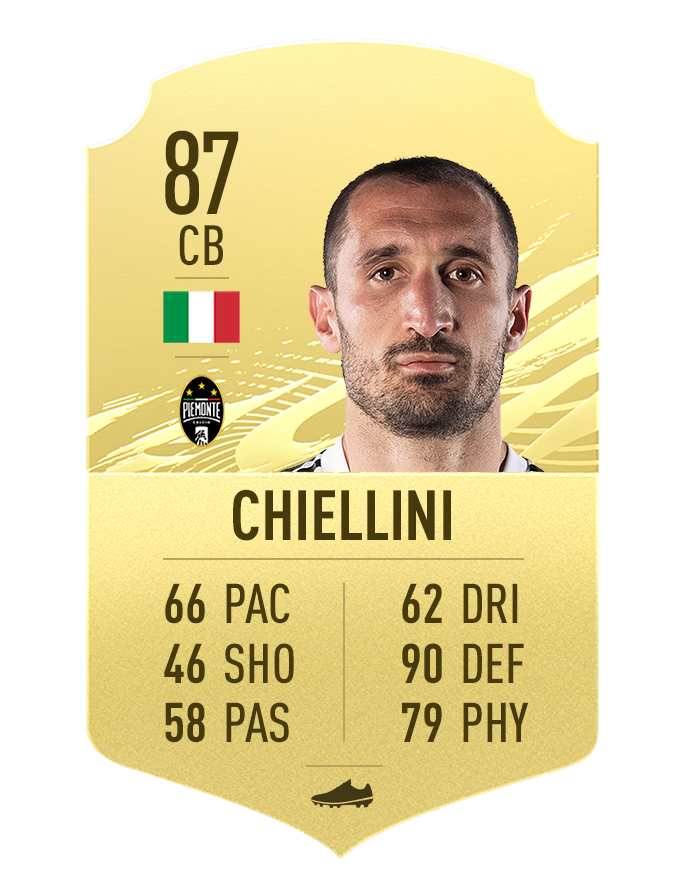 Giorgio Chiellini isn't getting younger at 36 years old, and his player rating has dropped from 89 to 87. But he is still one of the best centre-backs in the league, and the Juventus captain has undoubtedly played an enormous part in his team's success throughout the years.
6. Wojciech Szczęsny (87)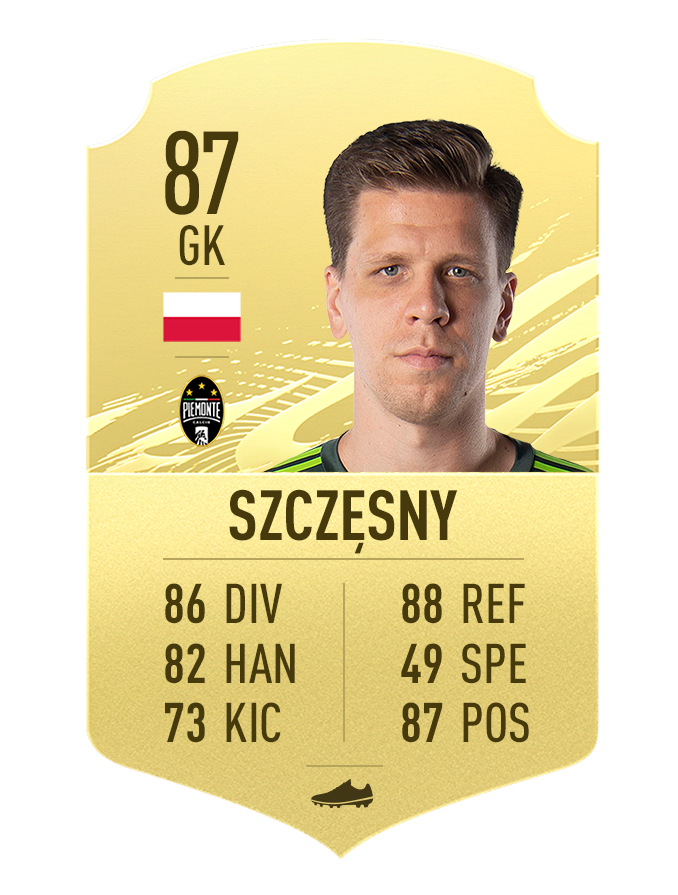 Wojciech Szczęsny already established himself as one of the best goalkeepers in the world when he played for Arsenal, and in his last few seasons at Juventus, he's shown everyone that his best years are still to come. Szczęsny's rating has climbed from 86 to 87 after a solid year and another trophy, and it's helped him cement his place as the second-best goalkeeper in Serie A.
5. Ciro Immobile (87)
Ciro Immobile has been everywhere from Juventus to Genora, Torino, and even Borussia Dortmund. But the Italian striker seems to have found his home at Lazio, where he's netted an incredible 103 goals in 142 appearances since 2016. After yet another stellar season, his player rating has climbed from 86 to 87 in FIFA 21.
4. Kalidou Koulibaly (88)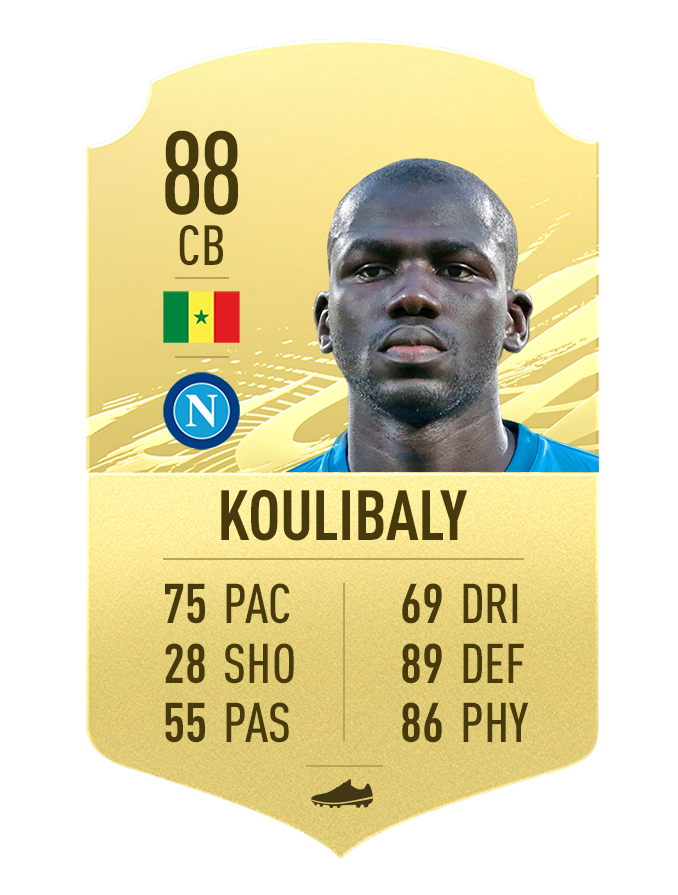 Kalidou Koulibaly is the backbone of Napoli's defence. He's been a world-class defender for so many years now, not a season goes past where he isn't linked to another powerhouse. But he's remained loyal to Napoli, and although his rating has dipped slightly from 89 to 88 after the team had a less than ideal season, he's still the fourth-highest rated player in the league.
3. Samir Handanović (88)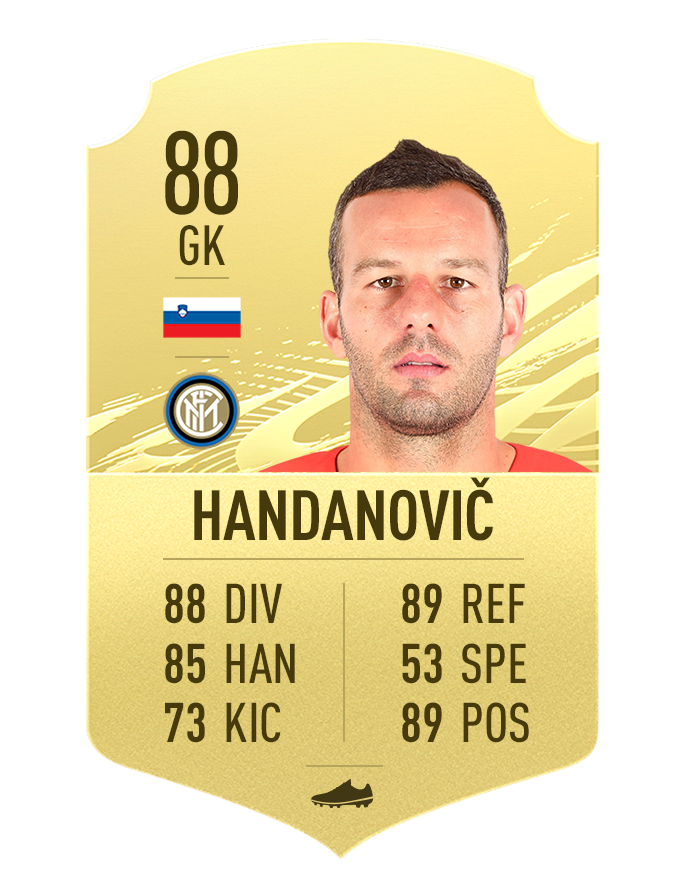 Samir Handanović has been Inter Milan's goalkeeper since 2012, and every year he reminds the world why he is the best goalkeeper in Serie A. His player rating hasn't changed from the 88 he received in last years title. Still, he's as good as ever in FIFA 21 and the third-best player in the league.
2. Paulo Dybala (88)
Paulo Dybala has been with Juventus since 2016. The Argentinian centre-forward might only be 26 years old, but he's already made 162 appearances and scored 68 goals for the Serie A champions. EA has given him a player rating of 88, which is the same number he received last year. However, it's high enough to make him the second-best player in the league.
1. Cristiano Ronaldo (92)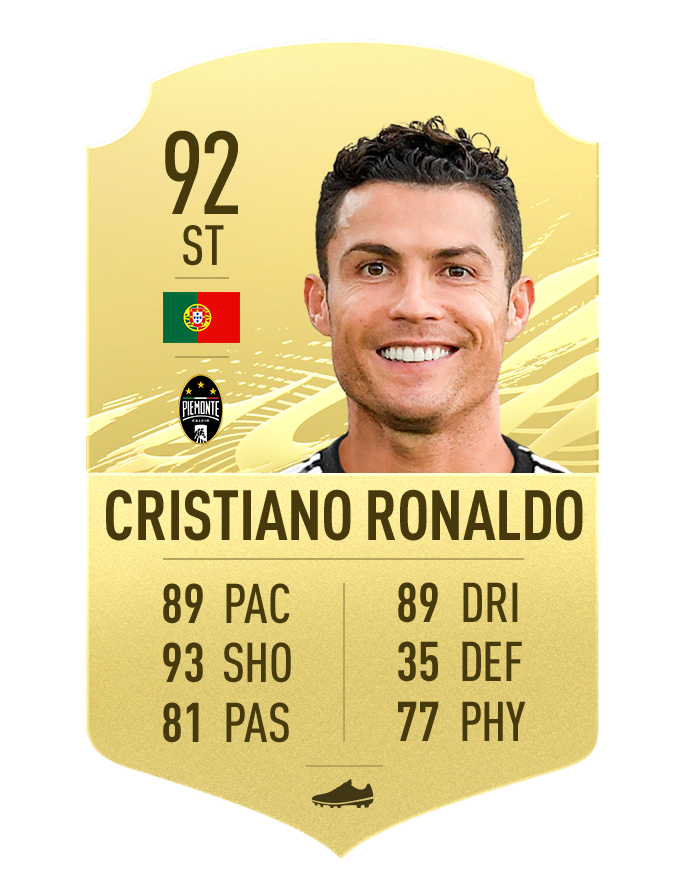 Cristiano Ronaldo is a football god and an absolute legend of the game, so it's no surprise that despite his age, he's still the best player in Serie A after his shock transfer back in 2018. Ronaldo might not be the same player he used to be, and his overall has dropped from 93 to 92. But he's still a goal-scoring powerhouse and the second-highest rated player in FIFA 21.
So there you have it, folks. EA has revealed who the ten best players in Serie A are in FIFA 21. If you're interested in other leagues, be sure to check out our lists on the Bundesliga, La Liga, and the Premier League.