With FIFA 21 well and truly winding down, and FIFA 22 over a month away from its full release it can feel like we are in a virtual footballing desert not quite done with the old and the new just out of reach.
Thankfully, FIFA 22 is closer than you may think with a number of ways you can get your hands on it before that official 1st October release date. The most foolproof is by pre-ordering the Ultimate Edition, which gives you access to the game four days earlier, on 27th September.
The other way is by gaining access to the FIFA 22 beta but that isn't nearly as easy and only a select few can do so. Keep on reading if you want to learn how you can be a part of this testing period.
How can I get a FIFA 22 beta key?
Getting a key isn't something everyone can do and certainly not for those that haven't played a FIFA game before.
In fact, you will need to be a verified FUT Champions player which involves completing 27 matches in one weekend of the FUT Champions competition in FIFA 21.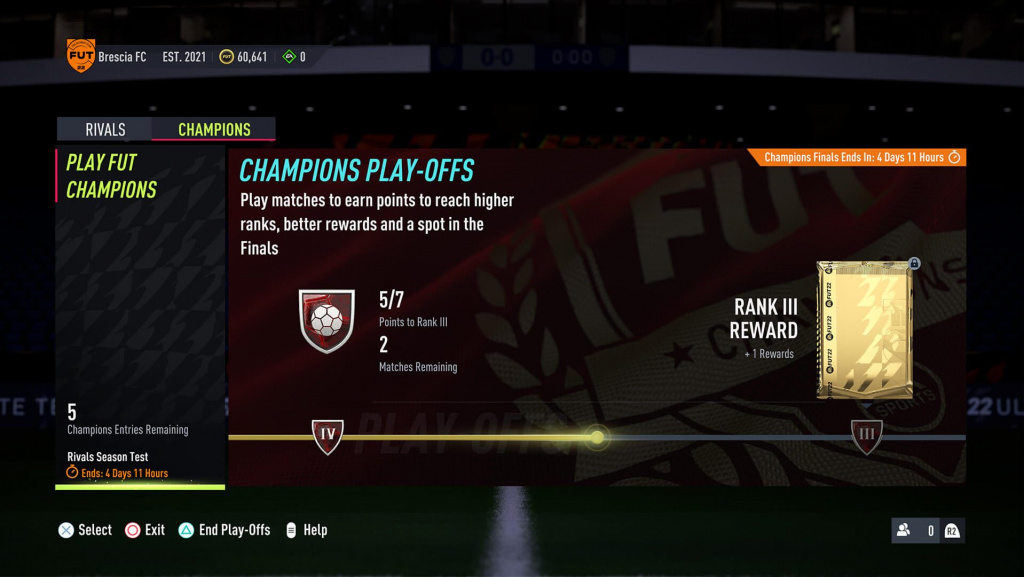 Those selected from this batch have already received their codes, though there is another way of getting one and that is by signing up for EA emails, this essentially puts you in a lottery and it will simply be your luck if your receive a key.
Take note: The beta is only available for Playstation 4, Playstation 5, Xbox One and Xbox Series X/S and not for the PC or Switch versions.
FIFA 22 beta - start date / end date
FIFA 22's beta started on 12th August and is set to run until 2nd September ending at 6 pm BST / 1 pm EST / 10 am PST. 
Those lucky enough to get access can only play a few of the game modes but thankfully they are some of the most popular ones including Ultimate Team, Career Mode, VOLTA Football, and Pro Clubs.
It should be noted that progress in these game modes will not transfer over to the full game, consider it a pro-longed demo.
Download size
The FIFA 22 beta comes in at just over 36GB so you will need to make sure you have that much available on your console's hard drive before you download.
For more news and guides check out our dedicated FIFA 22 hub.