We're only days away from the official release of FIFA 22 and gamers are buzzing with excitement. Of course, the upcoming launch means there will be an opportunity for select players to enjoy early access to the title, as was the case with previous versions of FIFA.
There has been much discussion about what to expect from the upcoming football title, including changes to FUT Champions as well as Pro Clubs mode.  The conversation has now shifted to the Early Access period, as gamers are itching to get their hands on the game.
Select FIFA 22 owners will now have the chance to play up to 20 hours of game time as part of Early Access, here's everything you need to know.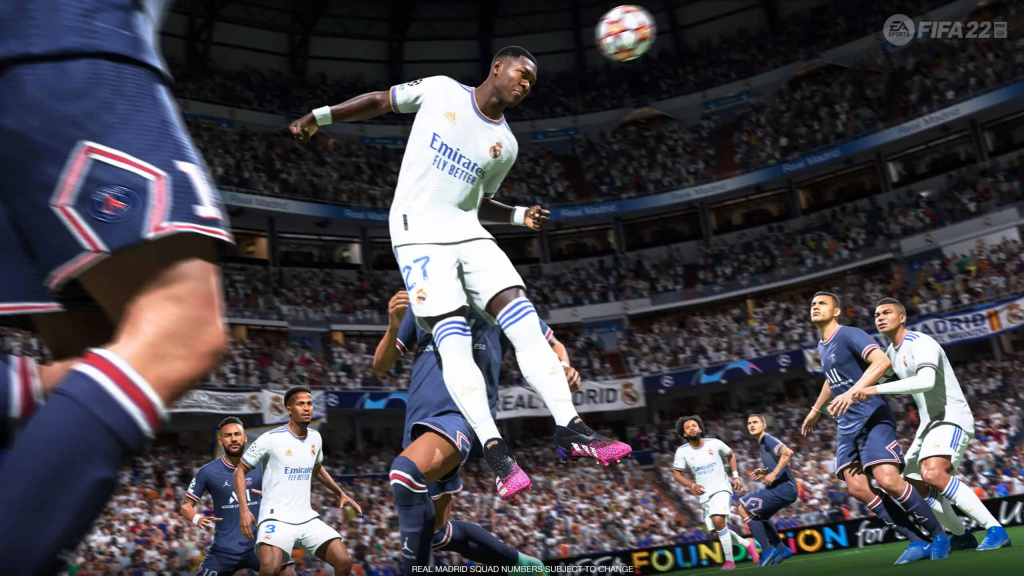 How to get 20 hours early access - FIFA 22
In past years of FIFA, EA Sports has only granted gamers a potential 10 hours of early access playtime. However, for FIFA 22 they have decided to increase that to 20 hours for gamers on Next-Gen consoles, which will surely be well received.
The early access period will service both gamers and developers alike, as gamers get a head start on the title, while devs have a last-minute test run to tweak any potential bugs. The Early Access period will open on 22nd September and run until the title is officially live on 1st October.
It's a fairly straightforward process to get up and running with early access, so follow these steps and you'll be logging in to FIFA 22 in no time.
FIFA 22 early access
To play FIFA 22 before it officially releases, you'll need an EA Play subscription. There are multiple subscription options for EA Play including a monthly or yearly payment plan, as well as constant free trial periods.
Note: An active EA Play subscription will also save you 10% on FIFA 22 upon purchase.
Here's how to play FIFA 22 before it releases:
Subscribe to EA Play
Purchase FIFA 22 and download it to your Next-Gen console
Load FIFA 22 and enter the Early Access trial
Enjoy up to 20 hours of playtime (Current-Gen consoles will receive 10 hours early access)
Make sure to stay up to date with our FIFA 22 tab as we quickly approach the official release. We'll be sure to keep you in the loop with all the latest breaking news and information.