FIFA 22 has finally released to all players around the world this 1st October after weeks of being available through Early Access via EA Play.
EA kept Squad Building Challenges to a minimum, but now that the football simulator is in the hands of everyone who wishes to acquire it, more and more SBCs for Ultimate Team are coming. 
After an initial set of Marquee Matchups, the second week of highlighted matches include some bangers, featuring Atlético Madrid vs Barcelona, and Liverpool vs Manchester City.
Completing each SBC will earn you a specific reward, with the more difficult ones giving even better packs. Here's everything you need to know about week two of Marquee Matchups in FIFA 22. 
FIFA 22 Marquee Matchups - How to complete
In total, there are four Squad Building Challenges each featuring unique requirements.
AS Saint-Étienne v Olympique Lyonnais SBC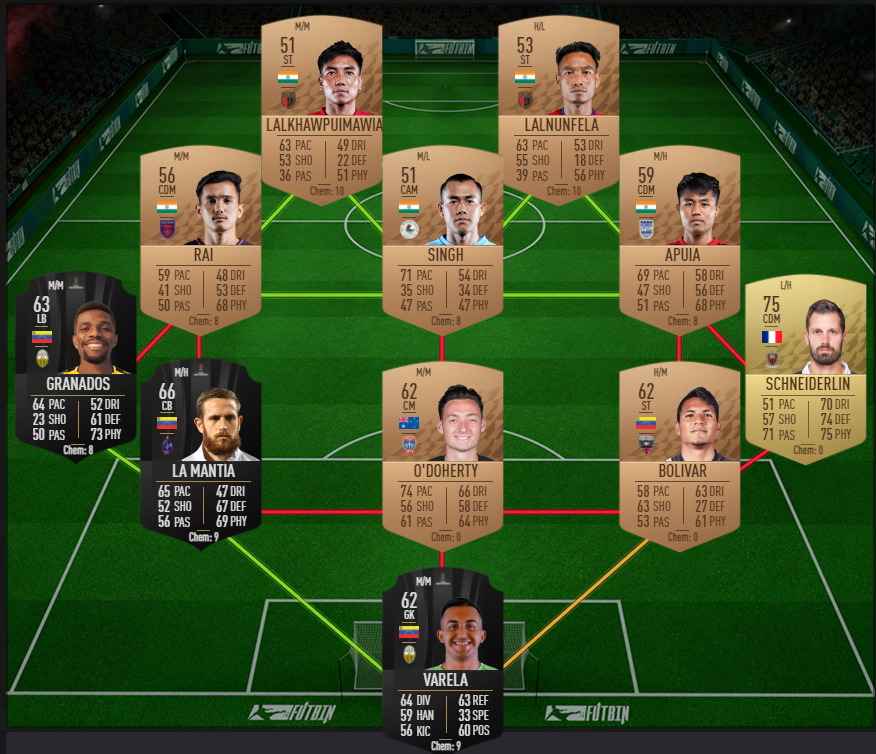 # of players from France: Min 1
Same League Count: Max 5 
Clubs: Min 3
Rare: Min 2
Team Chemistry: Min 70
# of players in the Squad: 11
Cost: 2,500-18,000 Coins
Reward: Premium Silver Players pack
Torino v Piemonte Calcio SBC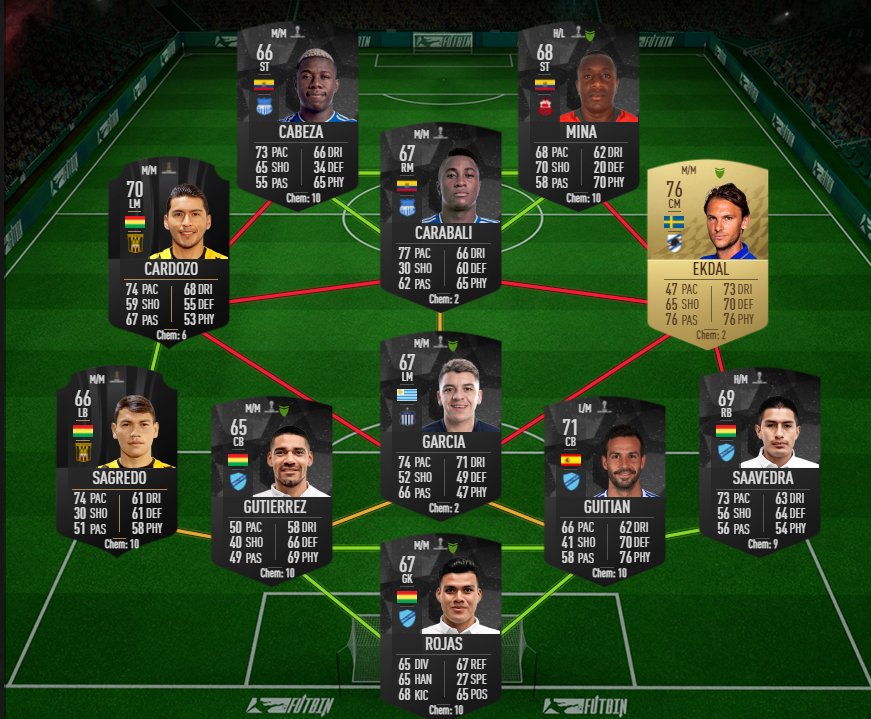 # of players from Serie A TIM: Min 1
Same Club Count: Min 3
Clubs: Max 6
Rare: Min 2
Player Level: Min Silver 
Team Chemistry: Min 75
# of players in the Squad: 11
Cost: 3,900-5,500
Reward: Mixed Players pack
Altlético Madrid v Barcelona SBC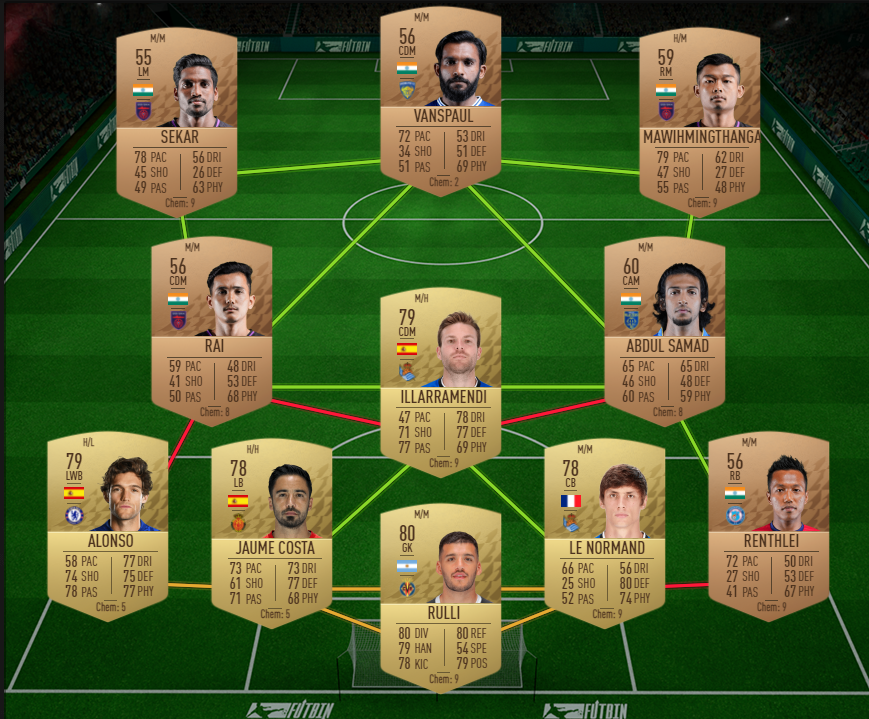 # of players from LaLiga Santander: Min 2
# of players from Spain: Min 3
Same Nation Count: Min 4
Gold Players: Min 4
Squad Rating: Min 72
Team Chemistry: Min 80
# of players in the Squad: 11
Cost: 3,900-7,200
Reward: Small Rare Mixed Players pack
Liverpool v Manchester City SBC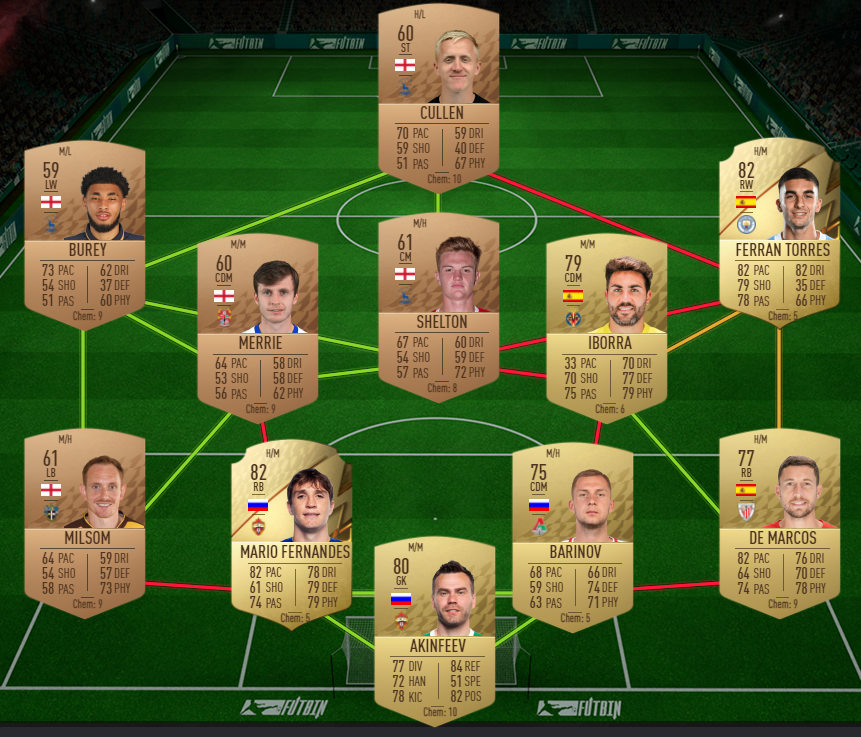 # of players from Liverpool + # of players from Manchester City: Min 1
# of players from England: Min 2
Same League Count: Min 4
Rare: Min 2
Squad Rating: Min 75
 Team Chemistry: Min 85
# of players in the Squad: 11
Cost: 5,000-16,000 Coins
Reward: Prime Electrum Players pack
Read more: All controls and best settings for FIFA 22

And that's it! For more on all things FIFA 22 check out our dedicated section filled with guides, news, esports results, SBC solutions, and more.
Featured image courtesy of EA Sports.