Queuing into Fortnite games can be slightly hit or miss, you can unexpectedly drop out the queue with only a "Connection Error" message to keep you company, or you can be left queuing for ages and ages. Neither is particularly fun but for most of us, that isn't the difference between earning a spot in M tournament, or not.
That was the situation that "Kquid" found himself in who after having trouble connecting on the Thursday before the start of the FNCS Invitational, decided to go to a friends house on Friday to play Day 1 of the tournament. With success, the friend opted to let him take the computer home, and he started Day 2 on said friends computer.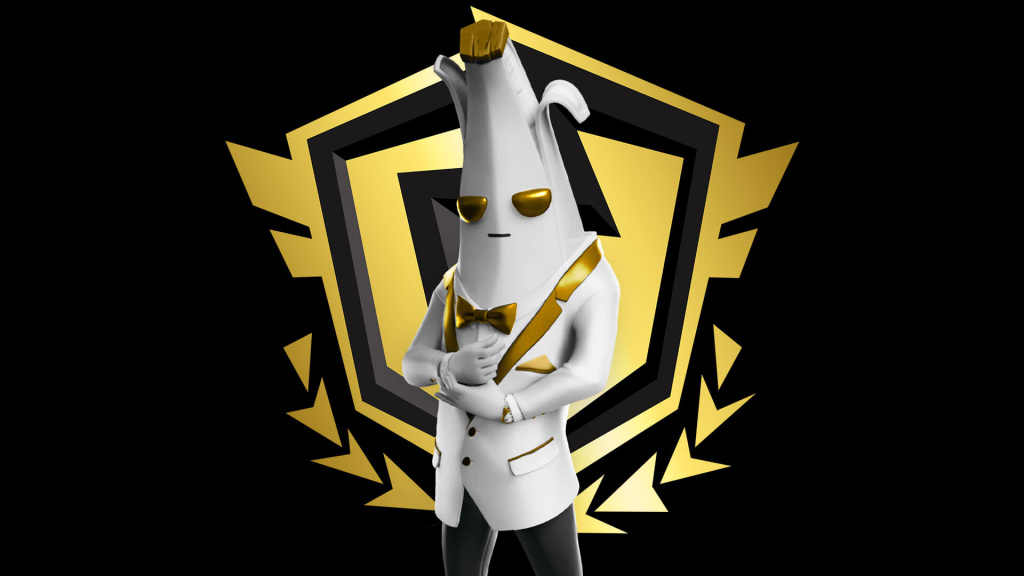 Kquid will not be able to compete in the FNCS Invitational. (Picture: Epic Games)
After experiencing issues he switched back to his main computer and after playing one game, he subsequently got kicked and banned.
It seems that the ban was automatic after potentially breaking rule 3.7.2 which states that "Multiple players may not participate in the Event on the same machine in a single Event weekend." Now the sequence of events that Kquid describes doesn't match up with this, but multiple IP's and different accounts on the same PC could cause him to fall foul of any automatic banning system, and in a Twitlonger he explains that using his alt account could have led to a ban:
"Only reason I could of gotten banned was for playing on a ALT account in daily duos once, but Tfue did that and looter has won 2 cash cups doing it. Other than that it would of just been a net issue and thought I had a proxy or vpn or something running. I'm sorry for the people that wanted to watch me play, I had to end stream. [sic]"
The ban became an instant cause célèbre in Fortnite circles and #freekquid began trending on Twitter with messages coming in from all corners of the world.
Kquid has thanked those that have shown him support.
But as of yet, Epic Games has yet to unban him with him missing yesterday's Cash Cup.
This is not the only high-profile ban we have seen in Fortnite the last few weeks, FaZe Dubs and waffleluls were banned for 60 days for teaming during a Solo Cash Cup ruling them out of the FNCS.
Kquid is a popular Fortnite player from Australia, he finished 5th in the Australian Open in February and has 20k followers on Twitter and over 44k on YouTube.
Lockdown: Fortnite Party Royale and Assassin's Creed Valhalla