Fortnite Chapter 3 Season 2 enters yet another week, and there's plenty of new stuff for everyone to dig into. The IO and The Seven are still at war, courtesy of which we have a plethora of new XP rewarding resistance quests.
One of the Fortnite Chapter 3 Season 2 week 3 quests requires you to destroy road barriers with a Cow Catcher or Battle bus, finding which can be a bit tricky since the quest log doesn't mark their locations on the map. As such, here's our guide that will tell you exactly where to find these items and how to complete this particular resistance quest.
What is a Cow Catcher in Fortnite?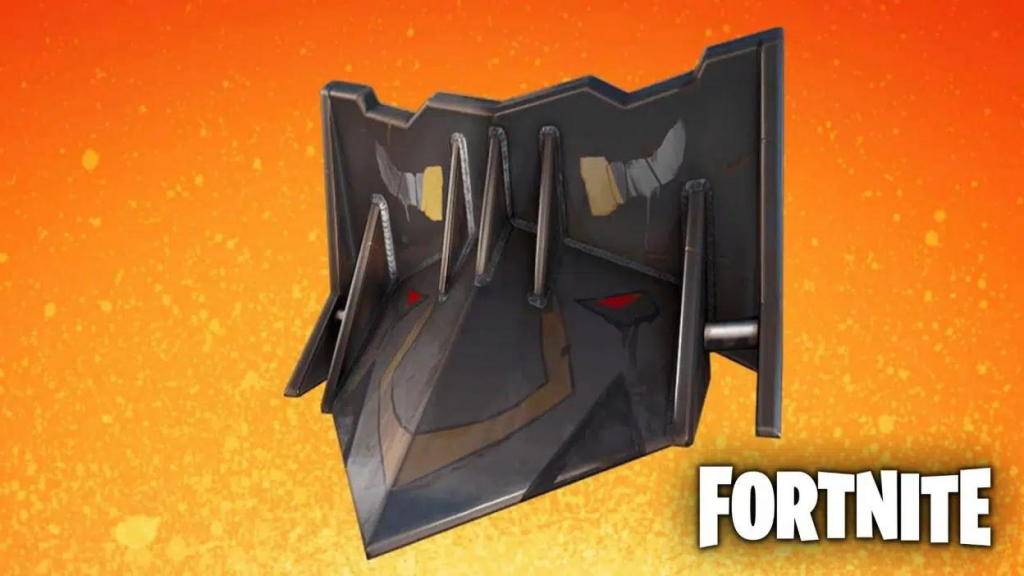 Cow Catcher in Fortnite is a vehicle mod that you can add to any vehicle. It allows you to ram enemies, obstacles, and other structures, without doing too much damage to your vehicle.
Where to find Cow Catcher in Fortnite?
Cow Catcher is a random loot in Fortnite, which means you can find them anywhere and everywhere on the map. However, you won't find them in chests, instead, look for red toolboxes. You are most likely to find one of these in the houses next to the gas stations.
Where to find Battle Bus in Fortnite?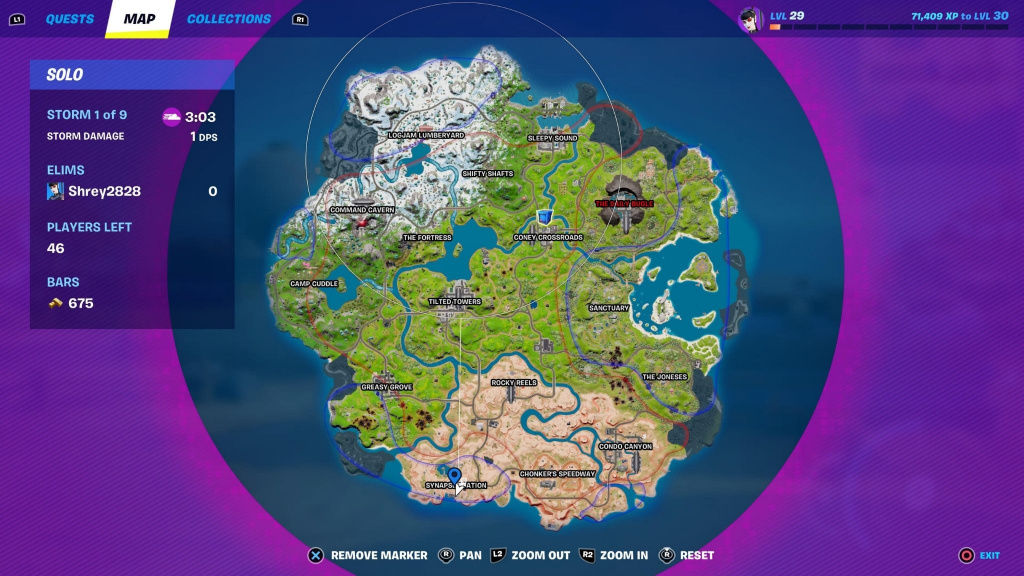 At the time of this writing, you can find a Battle Bus in only two locations on the map. These are Sanctuary and Synapse Station. We went for the one in the Synapse Station, and you can see the exact location of it in the screenshot above.
How to destroy Road Barriers in Fortnite?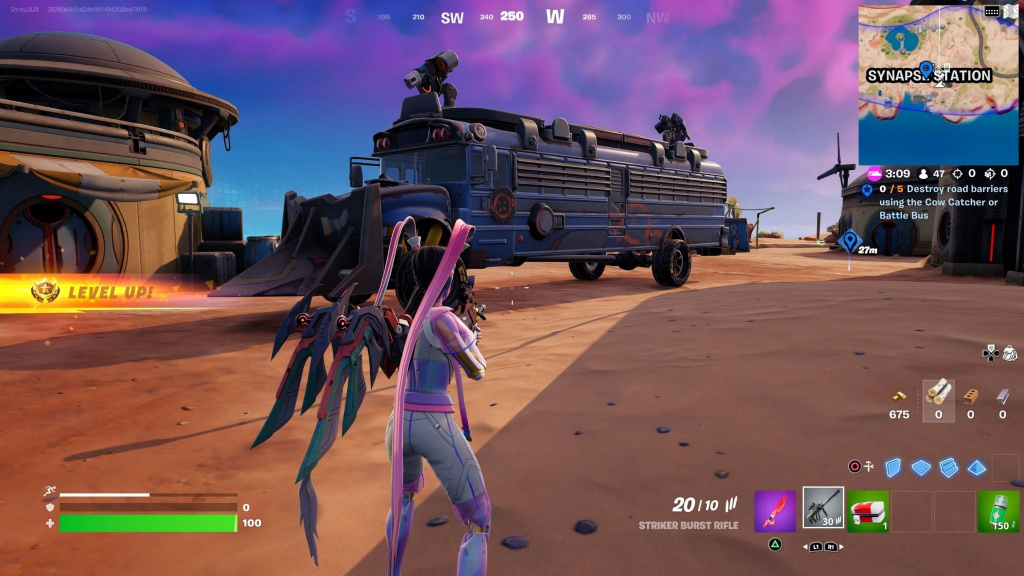 Once you have found the cowcatcher or the battle bus, things become a whole lot easy. Road barriers are basically objects that block the road near IO outposts. These are pretty easy to find, and you will find plenty of them in any of the named locations in the game. Destroying five of them will complete the resistance quest and reward you with 23,000 XP in the process.
That concludes our guide on how to destroy road barriers in Fortnite. Make sure to check our dedicated Fortnite section for more news, guides, and features. 
Featured image courtesy of Epic Games. 
---
For more Fortnite news be sure to check out our dedicated section, or some of our Guides & Tutorials, just below:
Fortnite Guides - All Fortnite Redeem Codes | When Does Fortnite Chapter 3 Season 5 Start?|All Fortnite Twitch Drop Rewards| How To Make Your Own Fortnite Skin |
Fortnite Events - Fortnite Winterfest 2022 | 
The Best Fortnite Creative Codes - Best Edit Course Codes|Best Prop Hunt Codes|Best Zombie Map Codes
Featured image courtesy of Epic Games.