Fortnite Nexus War brought multiple challenges and rewards for fans of the battle royale and Marvel heroes, with the epic crossover featuring the likes of Wolverine, Dr. Doom, Thor, Iron Man, and more.
One of the characters that makes an appearence is Groot (both as an adult and as Baby Groot), with challenges available for those that wish to add an extra layer to their Fortnite experience, with sweet rewards awaiting after completion.
Here's how to complete the Groot challenges and what you'll get for doing so. All images courtesy of Epic Games.
Groot Awakening Challenges in Fortnite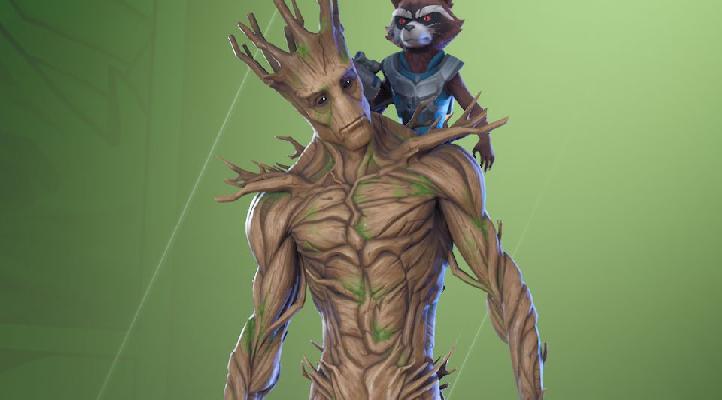 Challenge 1 - Find the Sapling Groot in Fortnite
We have a detailed guide to help you complete this starting challenge, however, here's a quick rundown of the steps you need to follow to rescue Baby Groot.
Drop in Holly Hedges.
Look for the greenhouse near the Nursery building and go inside

Once you spot Baby Groot, simply interact with him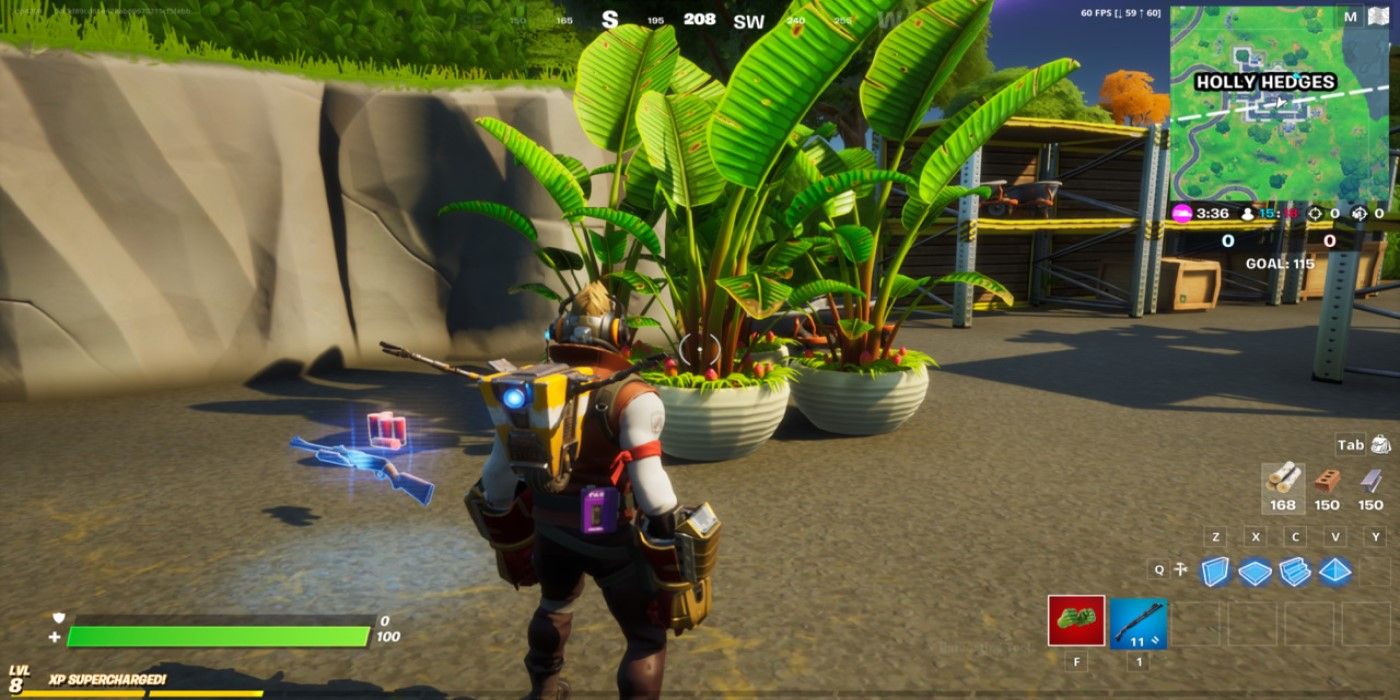 Challenge 2 – Plant a seed on a Heart-Shaped Island as Groot
For this challenge, you'll need to obtain the Groot skin and go into a game with the skin equipped.
Read more: Fortnite leakers reveal abilities for Iron Man, Black Panther, Thor, and more coming with Season 4
Once you've done that, complete the following steps.
Drop from the bus on top of Sweaty Sands.
Move near the west sea, look for a Heart-Shaped island.
Once you're there, land and locate dark soil.
Plant the seed and complete the challenge.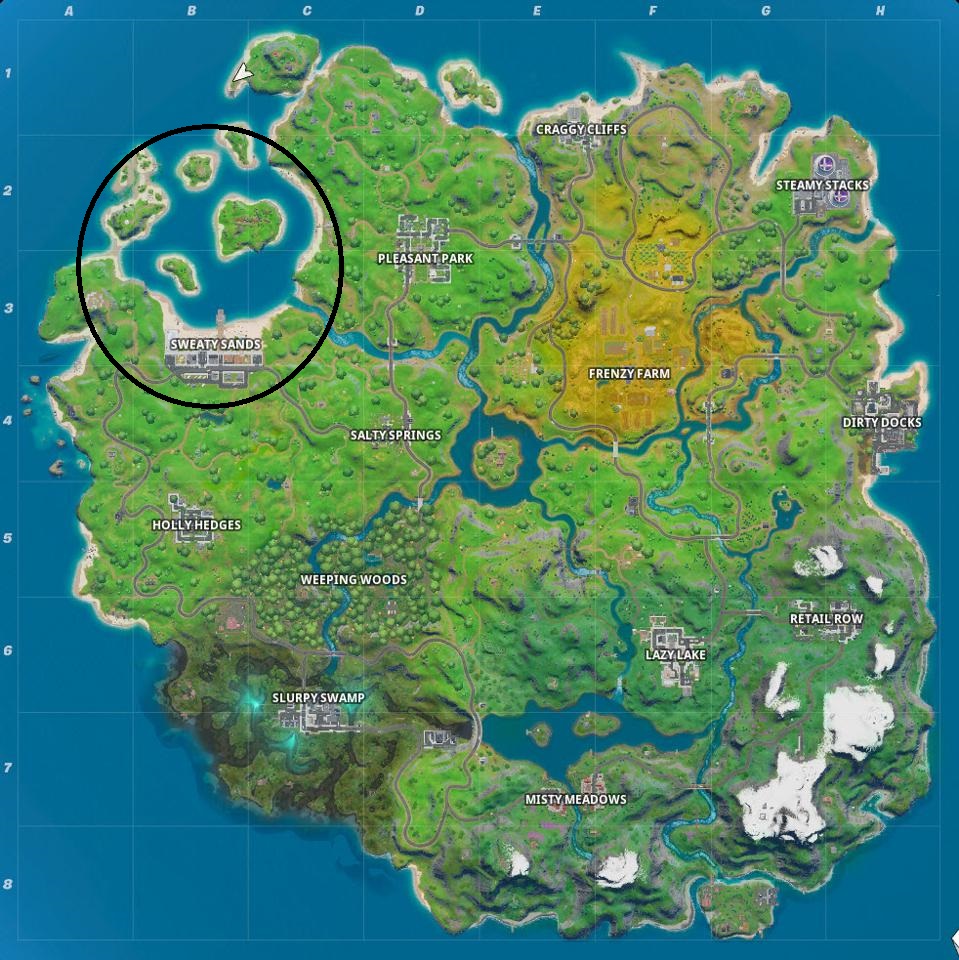 Challenge 3 – Emote as Groot at the Friendship Monument
For this one you'll need the Groot skin and drop at Sweaty Sands once again.
Once at Sweaty Sands, head left to the small settlement

When you spot the monument, simply move next to it and emote.

Fortnite Groot Awakening challenge rewards
These challenges need to be completed at certain levels within the Battle Pass to have the rewards unlocked, these include:
Sapling Groot Back Bling (Level 32)
Battle Brothers Rocket Pet Emote (Level 46)
For more on Fortnite, check out how to complete the Wolverine challenges.