Chapter 2 Season 6 of Fortnite has been filled with exciting new content to keep the famous Fortnite island fresh and innovative. We're in the midst of another major crossover promotion as the legendary DC Comics is in collaboration with Epic Games.
As Season 6 rolls along we've already seen multiple exclusive DC Comics skins including Harley Quinn, Batman Zero, and Beast Boy. And now it seems we're set for yet another comic-book hero.
In a recent Fortnite leak, the first look at the all-new Catwoman Zero Bundle was revealed. It appears to be a rather small bundle, as it includes just the skin and accompanying pickaxe.
Catwoman Zero Bundle release date
In the thread below the leaked video, comments suggest the Catwoman Zero Bundle is set to drop in-game on Tuesday, 18th May 2021. This certainly seems legitimate, as it matches up with the previously provided release schedule from Epic Games.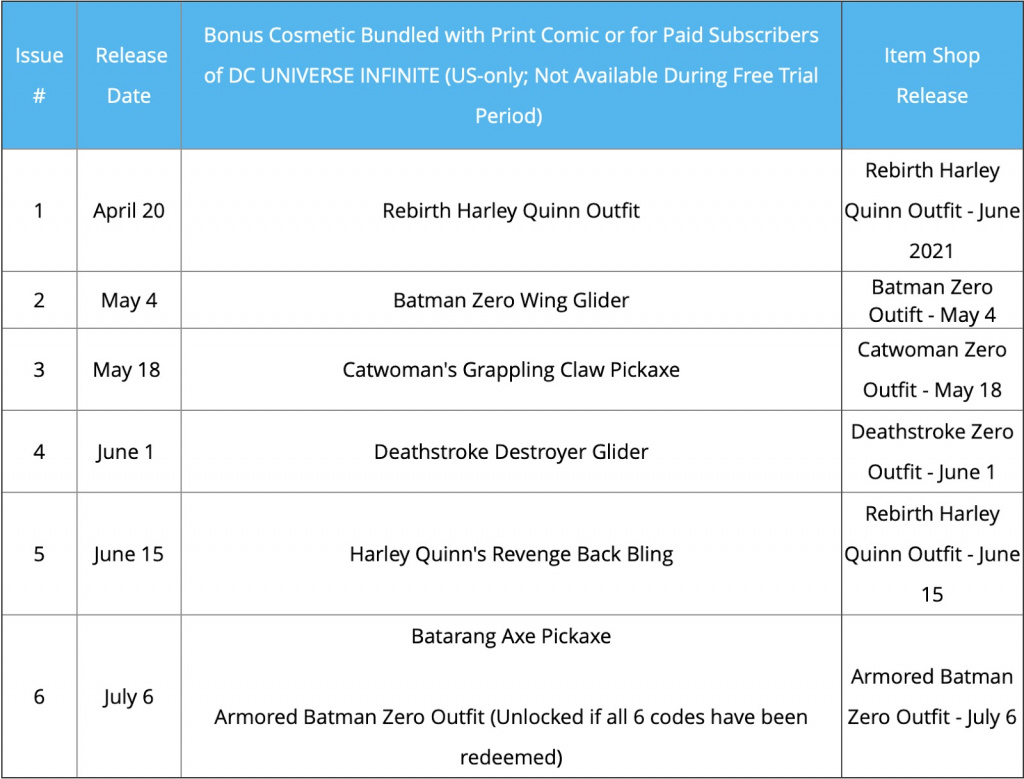 (Picture: Epic Games)
There has not yet been any post on the Fortnite News website or official Twitter account to announce the arrival of Catwoman. It will be worth monitoring in the coming hours to see if anything crops up.
We'll be sure to keep you up to date with everything from the DC Comics x Fortnite crossover promotion.