Fortnite Chapter 2 Season 2 is out NOW and it is jam-packed full of cosmetics so whether you have decided to be part of
Ghost or Shadow Agency
there are loads of items and cosmetics to unlock.
There are loads to cover here including Maya, the character model that is fully customizable, a first for Fortnite. 

There are also a number of "Gold" skins to fit in with the Bondesque theme that runs throughout the new season, which you will need to unlock by doing missions featured in the Battle Pass.
The Battle Pass is the usual price of 950 V-Bucks.
Not only that but there is the surprise addition of the Deadpool skin - yes everyone's favourite sweary superhero is making an appearance in Fortnite and we have all the information you need to unlock the skin.
Here are the ones we know about so far thanks to Fortnite data miner HYPE X.
How to unlock the Deadpool skin
No one quite expected this but Deadpool will feature in Fortnite Chapter 2 Season 2 and it could be one of the most challenging skins to unlock yet.
Thanks to Fortnite leaker FireMonkey we can reveal how you can get your hands on the Deadpool skin.
You will need the Battle Pass to do the following.
1. In the new Fortnite Season 2 main menu click on the vent to enter a secret room.
2. Turn on the computer inside the room.
3. Find Deadpool's letter to Epic Games.
4. Don't thank the bus driver when jumping from Battle Bus.
5. More challenges will appear throughout Season 2 - complete them all and the Deadpool skin will be yours.
Fortnite Chapter 2 Season 2 - Battle Pass Skins
These are all the skins available in the Season 2 Battle Pass - you will decide whether you want to be on team Ghost or Shadow.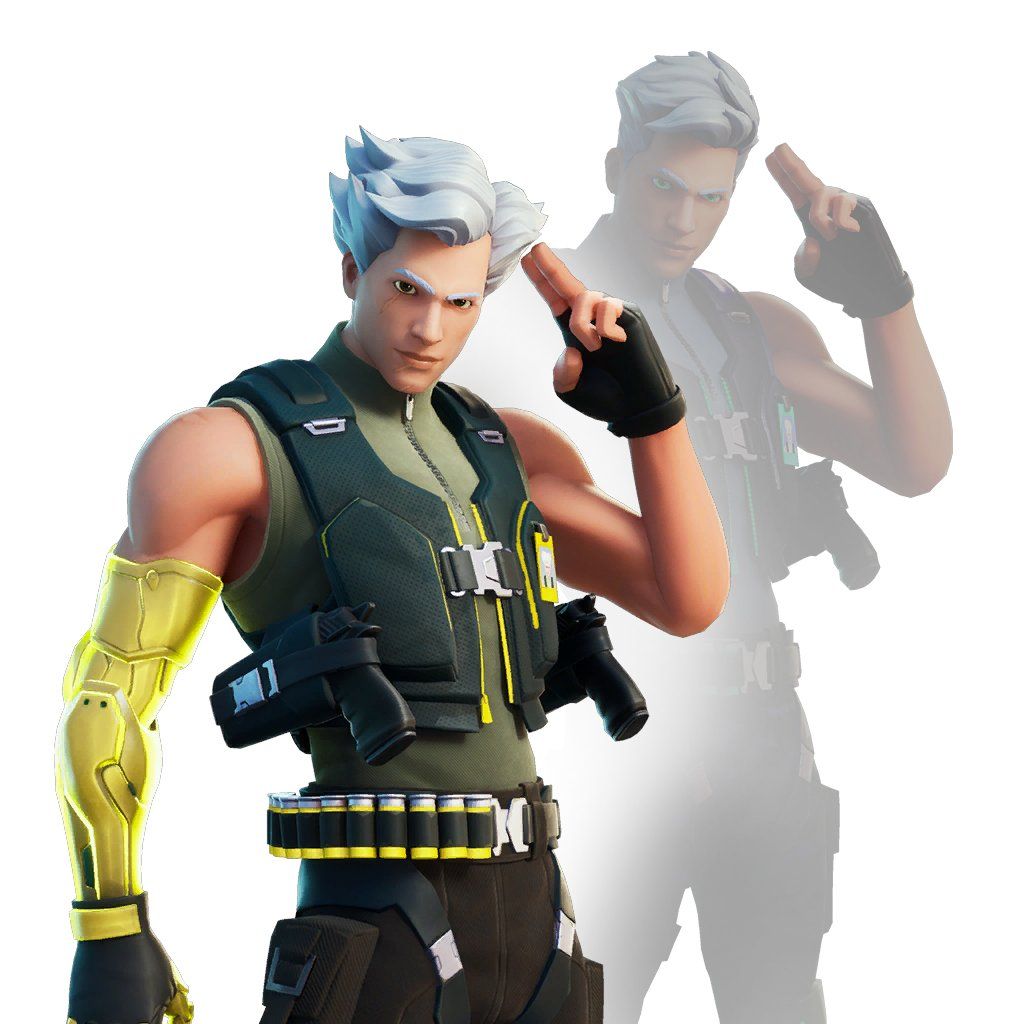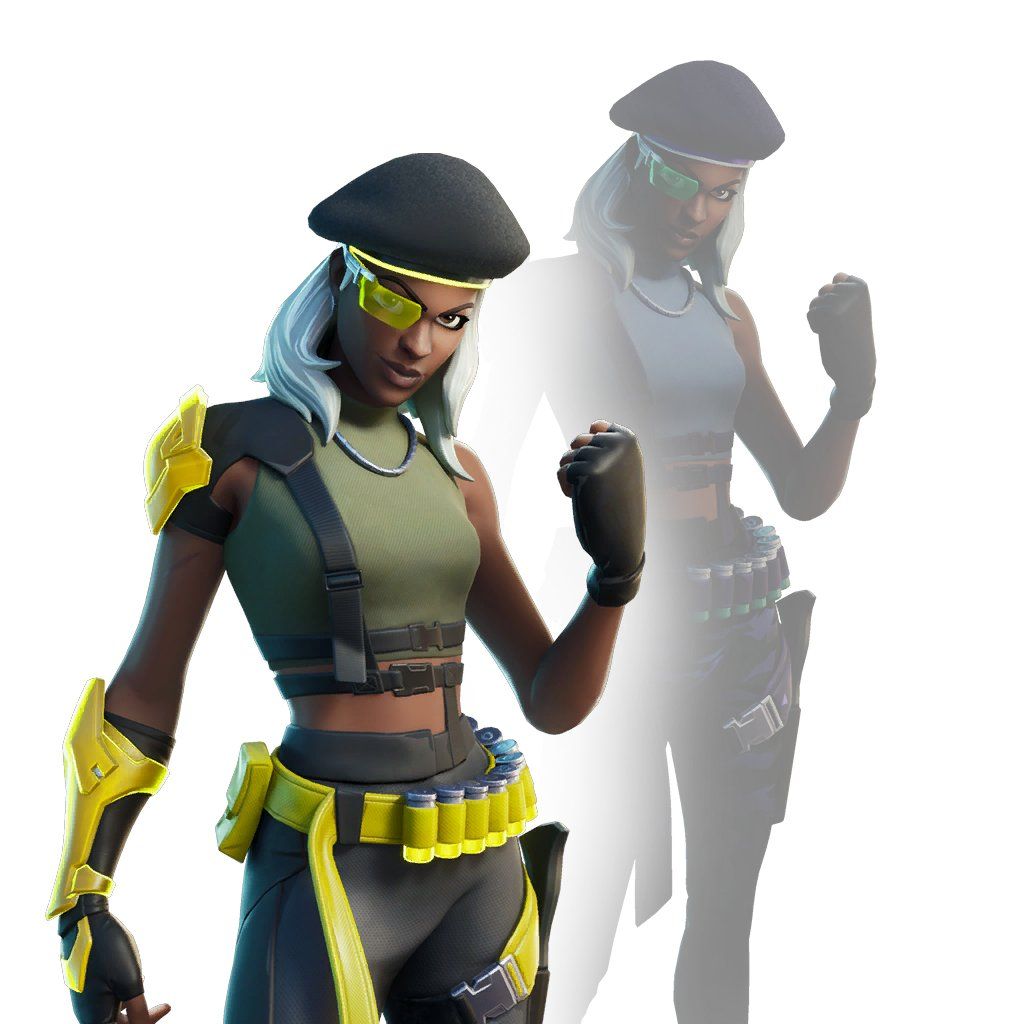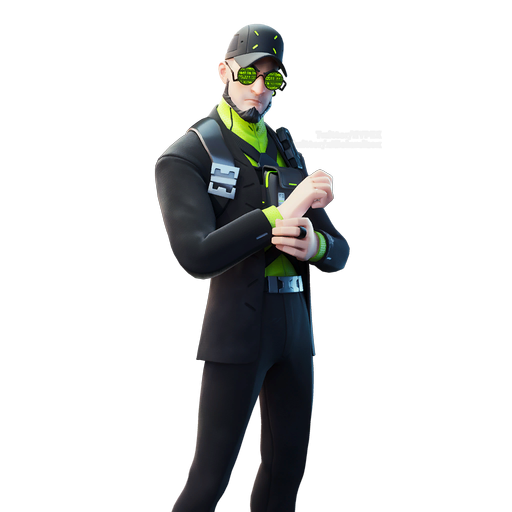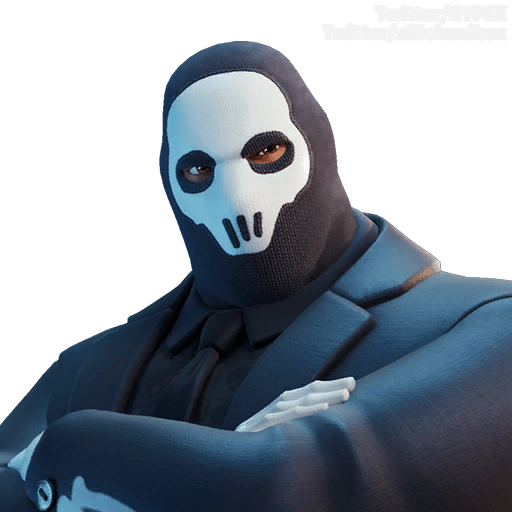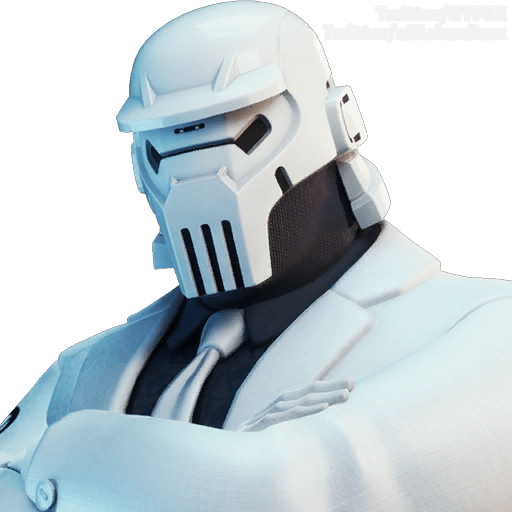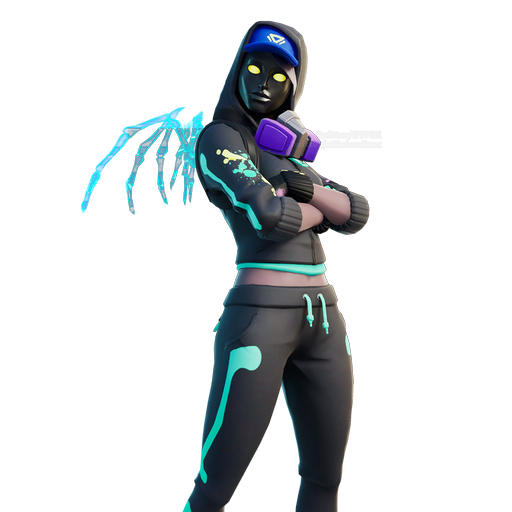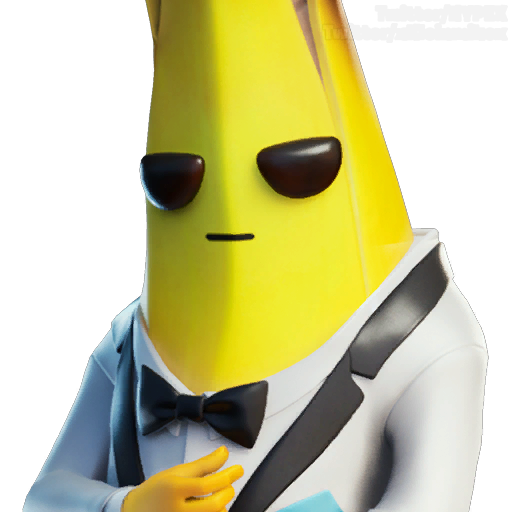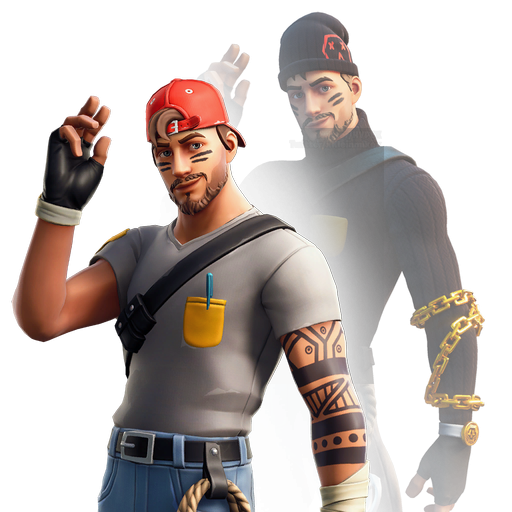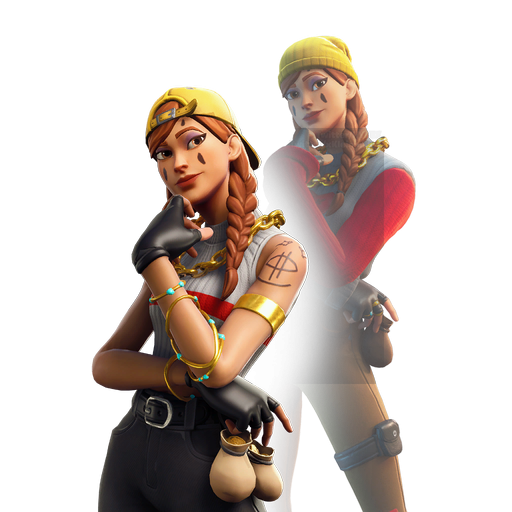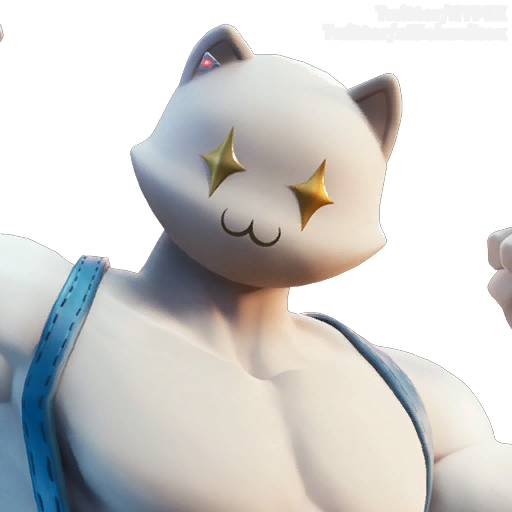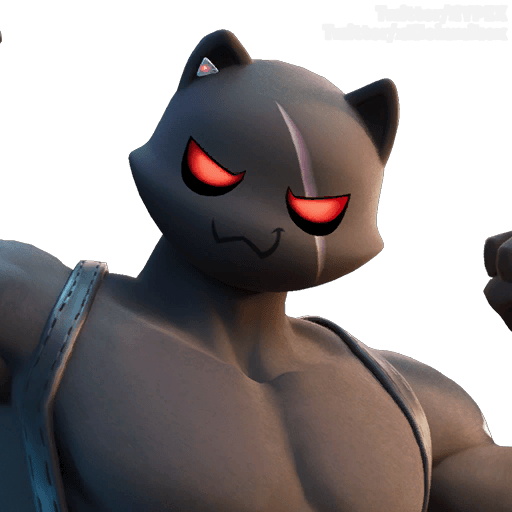 Fortnite Chapter 2 Season 2 Gold Skins
There will also be these special Gold skins - to be unlocked through daily missions which have been given a new name - "Daily Assignments".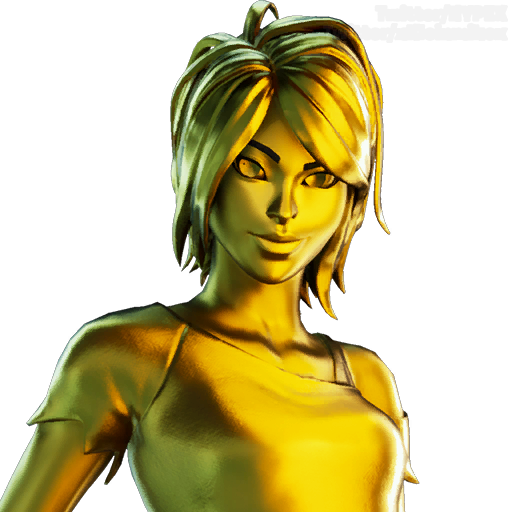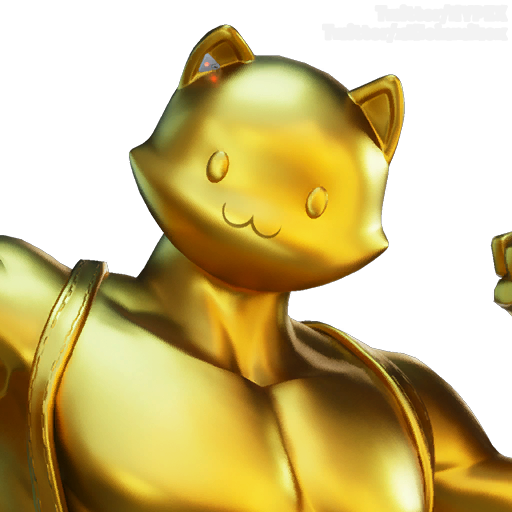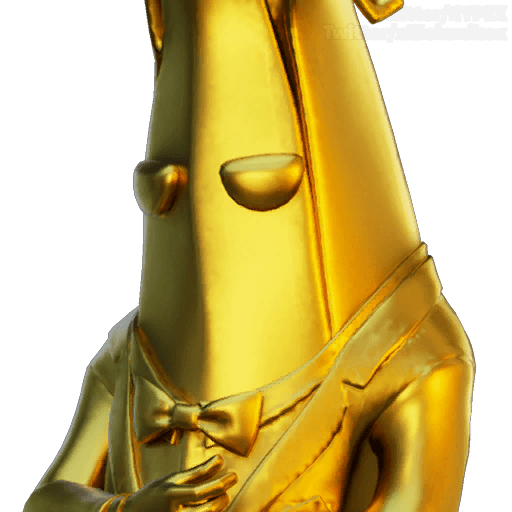 Fortnite Chapter 2 Season 2 Pickaxes
There are 7 new pickaxes to unlock!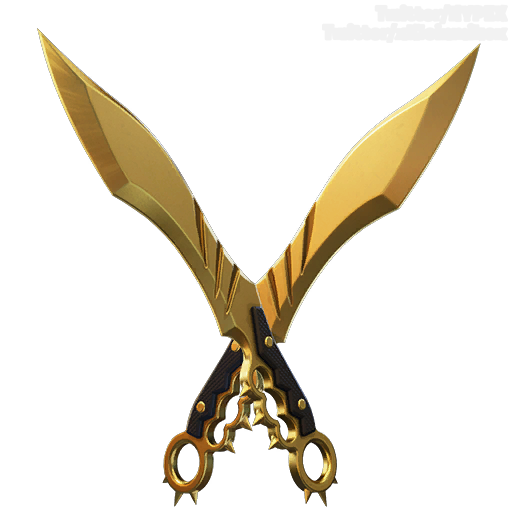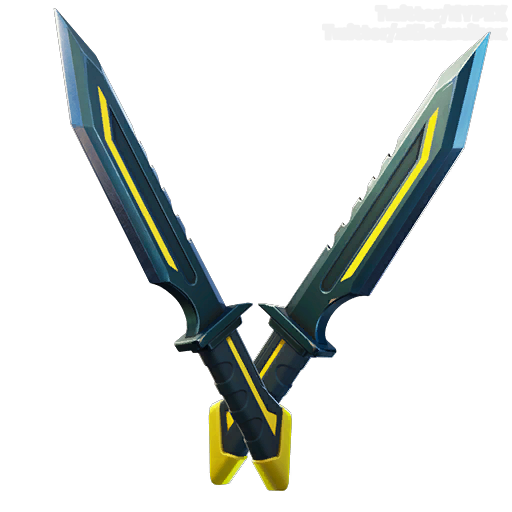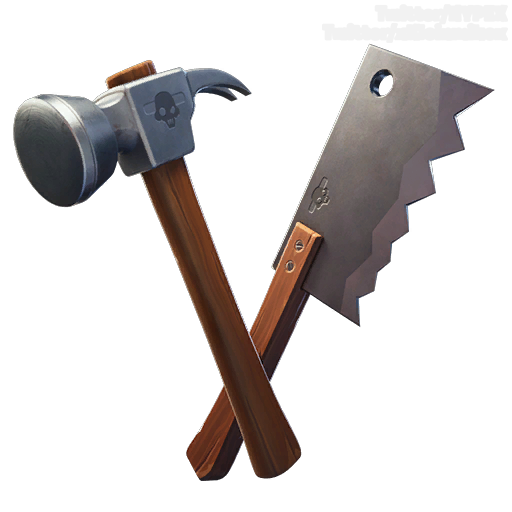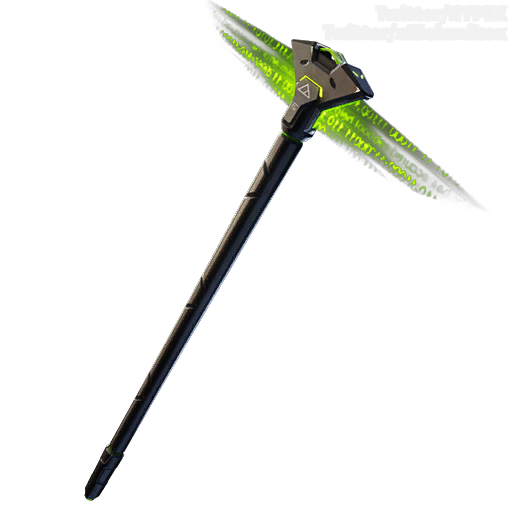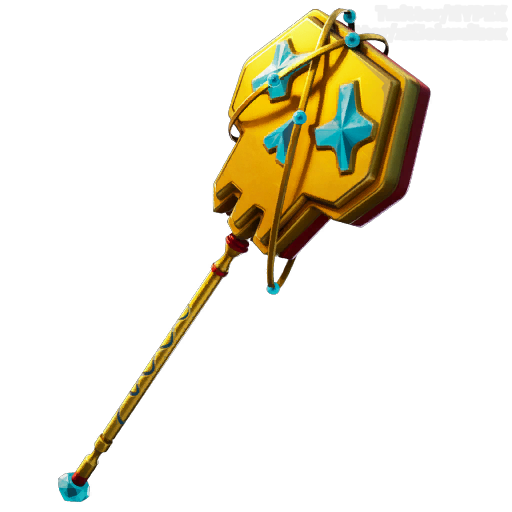 Fortnite Chapter 2 Season 2 - Backblings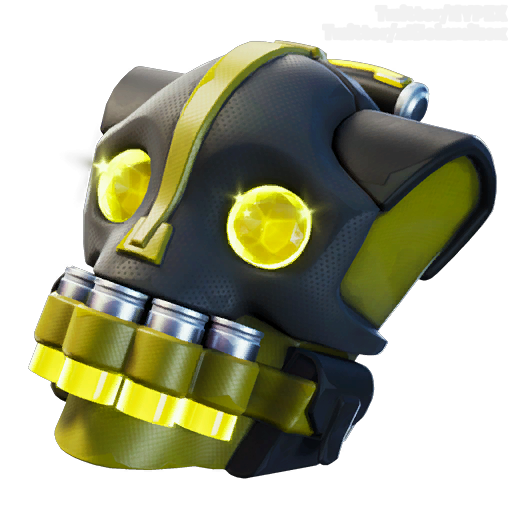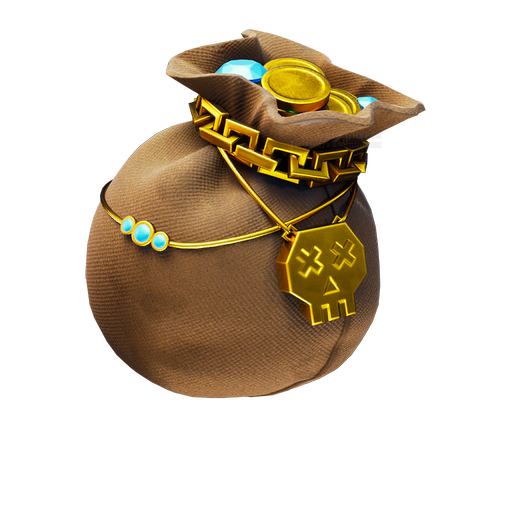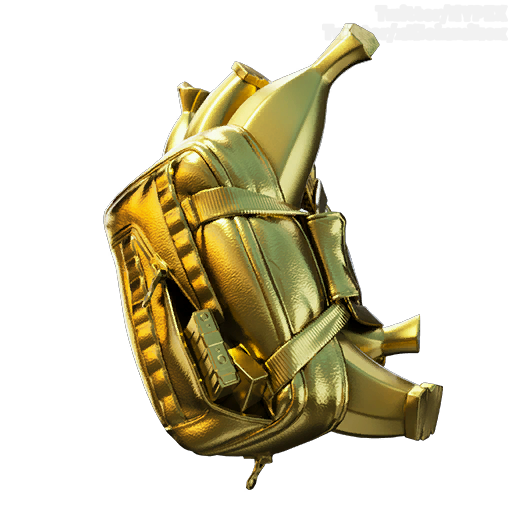 Fortnite Chapter 2 Season 2 - Wraps