It's been an ultra-exciting start to Chapter 3 Season 2 of Fortnite with Epic Games constantly improving the battle royale. The island has been invaded as different groups are fighting for supremacy. Players will need to fend off IO Forces and some of their new battle equipment as Season 2 progresses.
Popular items and weapons have been unvaulted in recent seasons to change up the state of play and it looks like Chapter 3 Season 2 will continue that trend. Leaks are suggesting that Jetpacks are returning to Fortnite as part of the Chapter 3 Season 2 refresh, catch up on all the details here.
Fortnite Jetpacks are back - Chapter 3 Season 2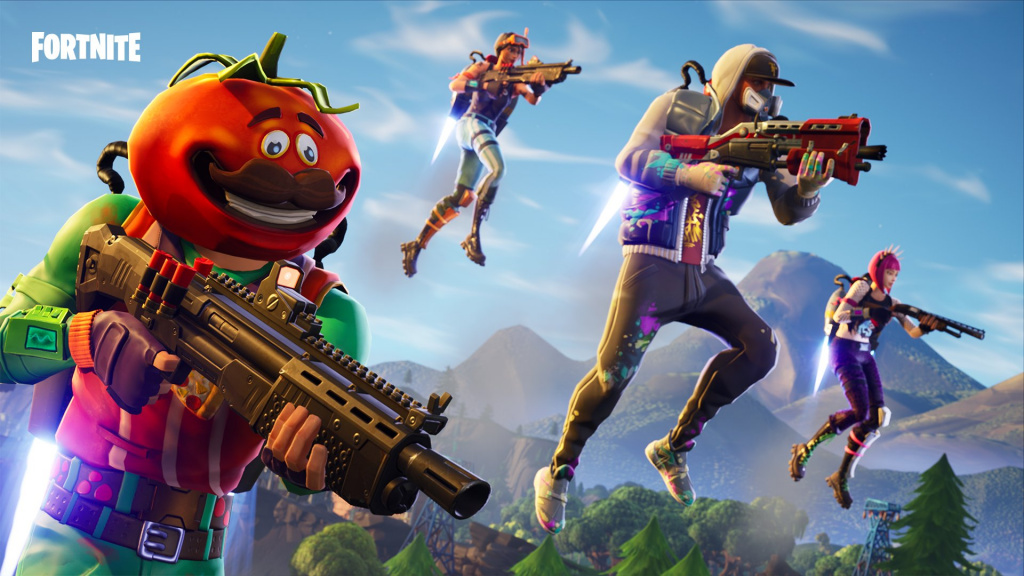 In one of the biggest Fortnite developments in recent years, Epic Games removed the building feature from the battle royale after the IO Forces disabled it in the long-running storyline. The major change has certainly affected the state of play, but other tweaks and additions from the game developers have helped create a balance without building, and the early results are very enjoyable.
One of the awesome new additions to offset the removal of building, has been the Mantling feature. Players can now grab onto ledges and pull themselves up to gain higher ground and climb structures. But an upcoming unvaulting will dwarf many of the changes thus far, as leaks are suggesting Jetpacks are coming back to Fortnite.
Jetpacks have been changed to now hover & allow you to aim while shooting. They're set to return this season and spawn in a Jetpack container attached to walls inside the IO Blimps! (Clip by @postboxpat)pic.twitter.com/X8FmdZys9x

— HYPEX (@HYPEX) March 25, 2022
According to the legendary Fortnite leaker, HYPEX, Jetpacks are set to return in Chapter 3 Season 2 with an updated feature. While there has been no word of the exact unvaulting date, the leaks have revealed Jetpacks will spawn in containers attached to the walls inside IO Blimps.
And as for the tweak, now when players are in the air flying with their Jetpacks, aiming will be steady as the pack will automatically hover. Previously, aiming and shooting were very difficult as the Jetpack would fly in the opposite direction of the aiming.
Fortnite Jetpack locations - Chapter 3 Season 2
As mentioned, the Jetpacks will spawn inside IO Blimps in Chapter 3 Season 2. This means we can mark all six of the IO-controlled locations for Jetpacks, here's where you should drop for the special items.
Command Cavern
Coney Crossroads
The Daily Bugle
Tilted Towers
Rocky Reels
Condo Canyon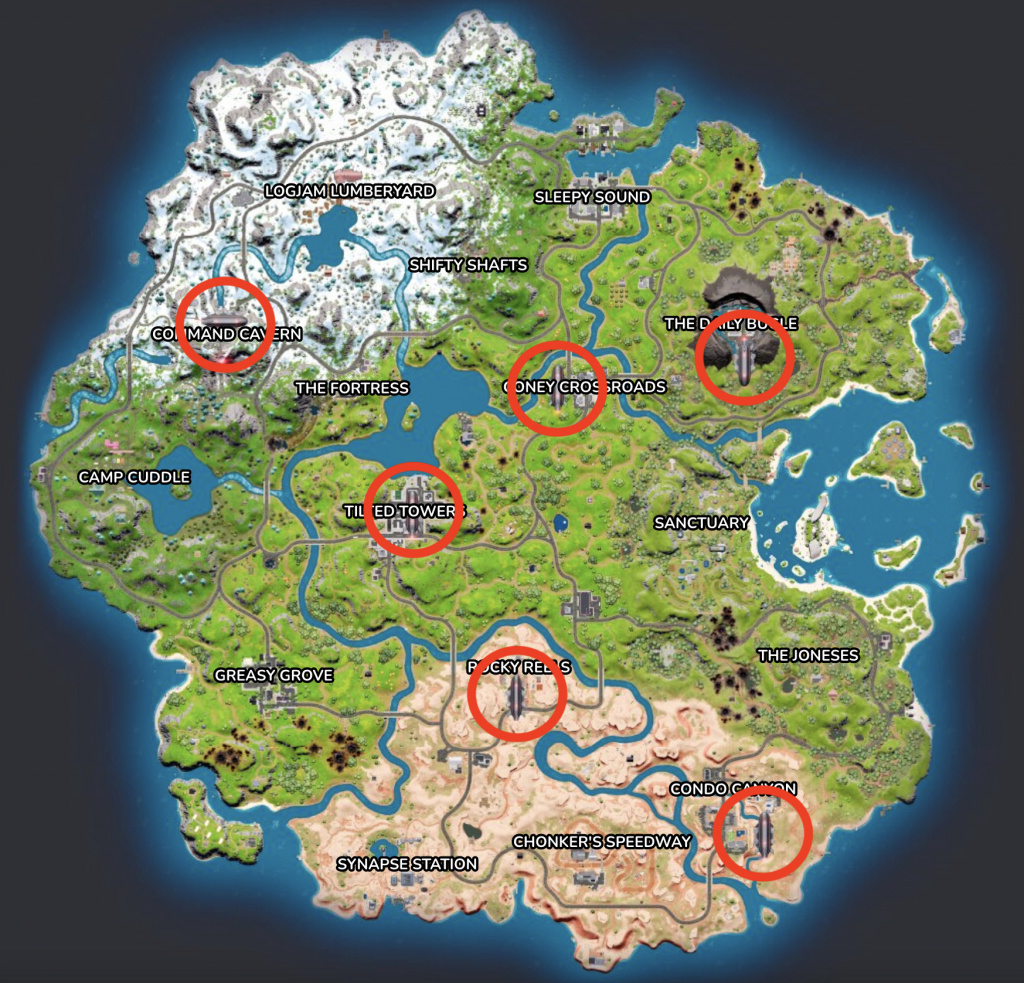 That's everything you need to know about Jetpacks returning to Fortnite in Chapter 3 Season 2. For more coverage on the world's favourite battle royale, be sure to check out our dedicated Fortnite section.
Featured image courtesy of Epic Games.
---
For more Fortnite news be sure to check out our dedicated section, or some of our Guides & Tutorials, just below:
Fortnite Guides - All Fortnite Redeem Codes | When Does Fortnite Chapter 3 Season 5 Start?|All Fortnite Twitch Drop Rewards| How To Make Your Own Fortnite Skin |
Fortnite Events - Fortnite Winterfest 2022 | 
The Best Fortnite Creative Codes - Best Edit Course Codes|Best Prop Hunt Codes|Best Zombie Map Codes
Featured image courtesy of Epic Games.