With Fortnite Chapter 2 Season 7, entitled "Invasion" out now, there's a whole lot of new things to experience, and we've already covered the Fortnite v17.00 patch notes, as well as all those shiny new Battle Pass rewards. For many Fortnite players, however, the most exciting aspect has to be the new weapons. In this guide, we will tell you how to get the new Fortnite Mythic Pulse Rifle (Slone's Pulse Rifle), share its stats, and how you can defeat Dr Slone.
Mythic Pulse Rifle - Stats and how to get
A new weapon type, Pulse Rifle, has entered the Fortnite island right now, and it is quite powerful. The strongest of them all is, of course, the Mythic Pulse Rifle, called Slone's Pulse Rifle.
This is a fully automatic rifle when hip-firing, with slower shots when you are aiming. The stats for the Mythic Pulse Rifle is:
Damage - 38
Mag size - 16
Fire rate - 4.2
Reload time - 2.6775 seconds

(Picture: HYPEX)
With the stats for the Mythic Pulse Rifle being impressive, to say the least, players will probably want to know exactly how to get it. As the name, Slone's Pulse Rifle might suggest, you will need to take down a new NPC.
Fortnite Dr Slone NPC - Location and how to defeat
Dr Slone is a new boss NPC which can be found close to where The Spire used to be. In case you missed the story trailer for Fortnite Chapter 2 Season 7, an alien ship blew The Spire to smithereens, and in its place, there's a crater with alien artifacts.
That's exactly where the Dr Slone NPC can be located. Check the map below for reference.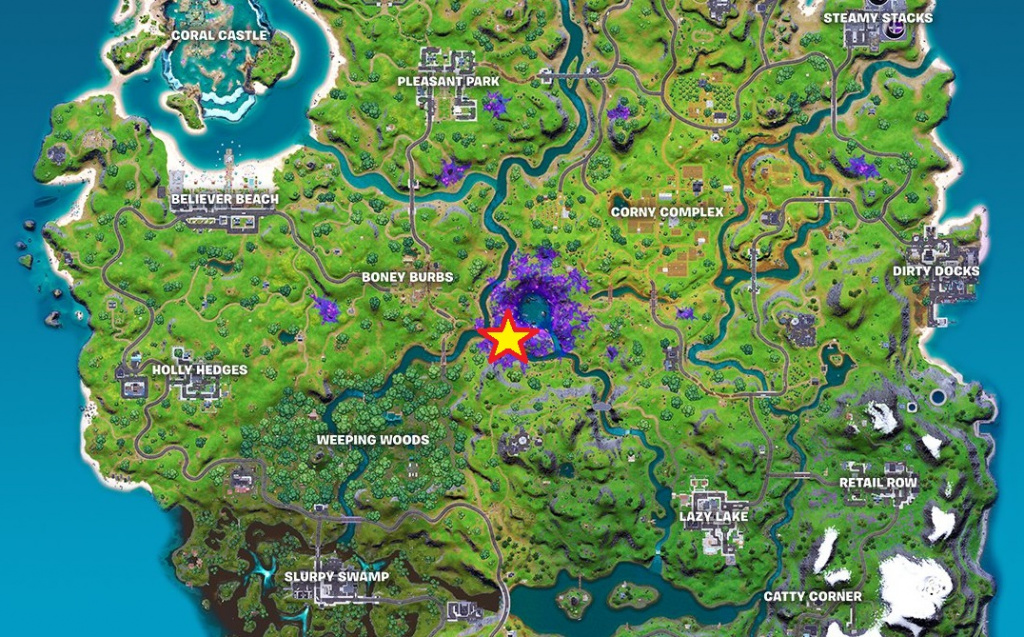 (Picture: iFireMonkey)
To defeat Dr Slone, we suggest gearing up with some decent weapons and shields before attempting the fight.
Take a high-ground position and aim for the head, dodging her attacks in the process. We also suggest bringing along a couple of friends.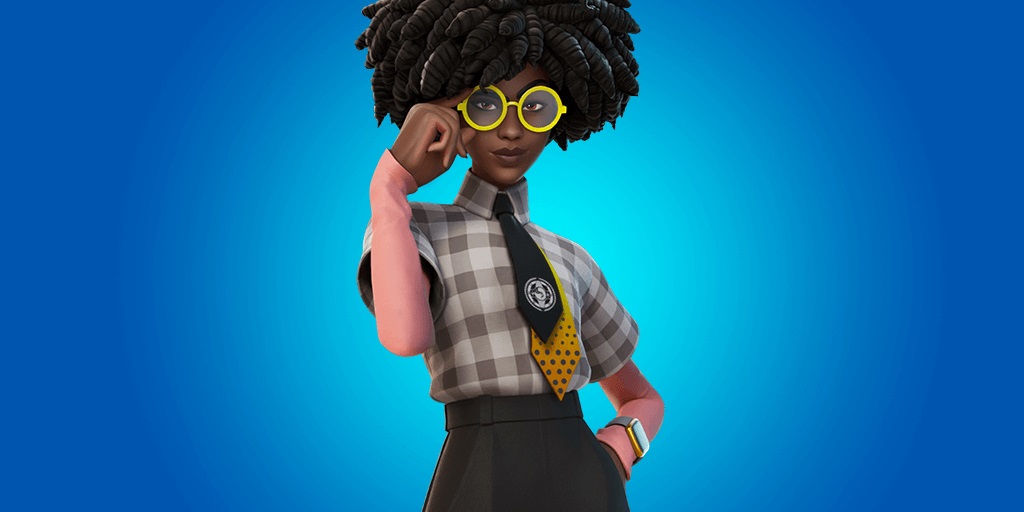 (Picture: Epic Games)
Keep in mind that while finding Dr Slone's location is easy, defeating her definitely isn't. This is especially true at the start of Fortnite Chapter 2 Season 7, as the area will be highly contested by other players.
Stay tuned as we will dive into all the details of Fortnite Chapter 2 Season 7 here at GINX.tv.
Check out our dedicated section for everything Fortnite, from news to leaks, guides, drama and more.