Fortnite Chapter 2 Season 7
has arrived, now that an unexpected alien civilization has invaded the whole island, making drastic changes to it after taking apart the Zero Point and the Spire, along with all the Primal areas introduced during Season 6. So, as with every season, the map will evolve adding new locations to be discovered and new Points-of-Interest (POI) where players can get the chance to found great loot and lots of resources, so now it's time to take a look around all the new zones you can visit with the
arrival of Season 7: Invasion
.
Fortnite Season 7 map: New locations and POI
There are a total of 15 POI and named locations in Fortnite's Season 7. While no new POIs were added to the map in this season, the most noticeable changes will come with the overhaul of many small locations, adding new landmarks along the way.
The first and biggest update comes with the entire destruction of the Spire as seen in the Story trailer of this season, leaving some ruins around its area and a little lake where you will be able to find Doctor Slone.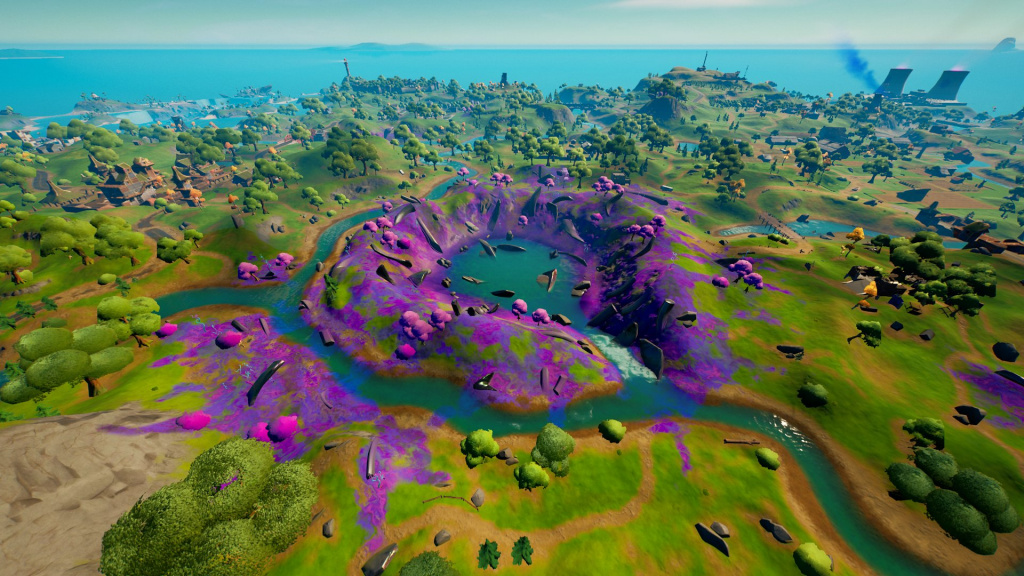 (Picture: VastBlast)
As well, all the towers of the Spire Guardians have now been removed from the map, leaving a trail of purple vegetation and trees, where players can find aliens and sci-fi weaponry.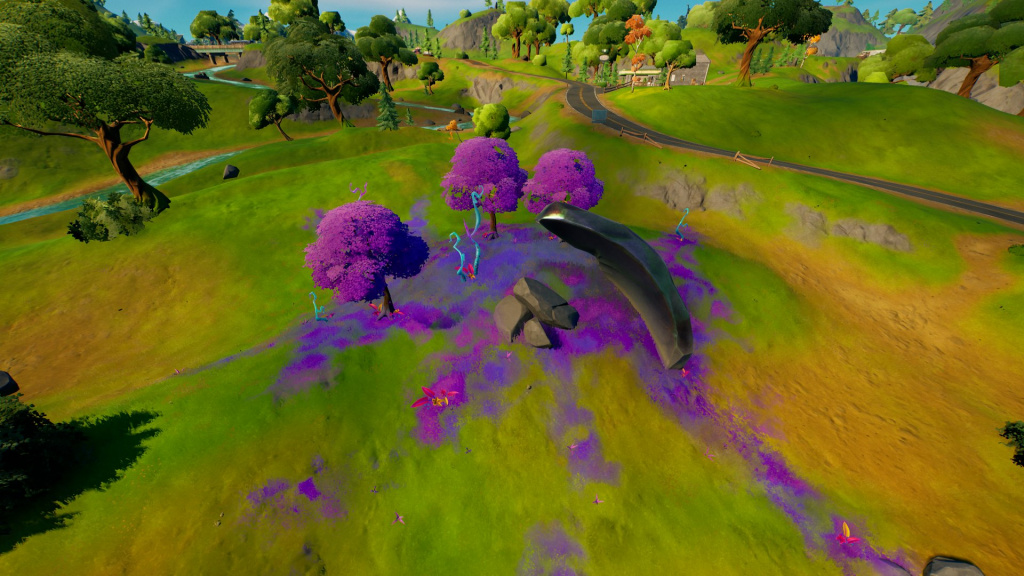 (Picture: VastBlast)
The next big change is the addition of Corny Complex, being an expansion of the zone formerly known as Colossal Crops and with a more similar appearance to the Frenzy Farm from Chapter 2 Season 4.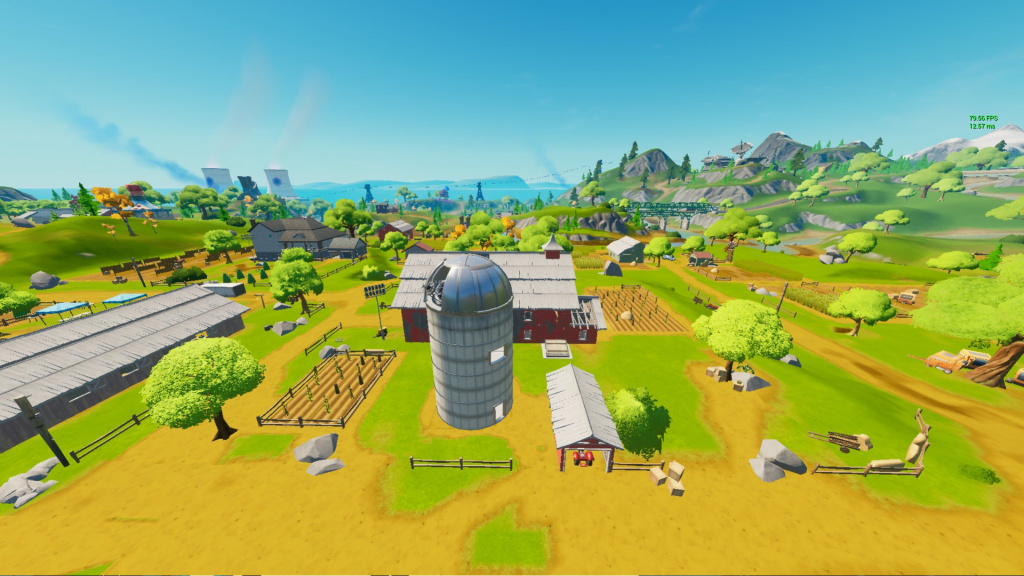 (Picture: FNBRUnreleased)
Sweaty Sands is also receiving some tweaks, as the arrival of the alien mothership to the island will bring a crazy but festive side to this area, welcoming all out-of-this-world visitors in the now renamed Believer Beach.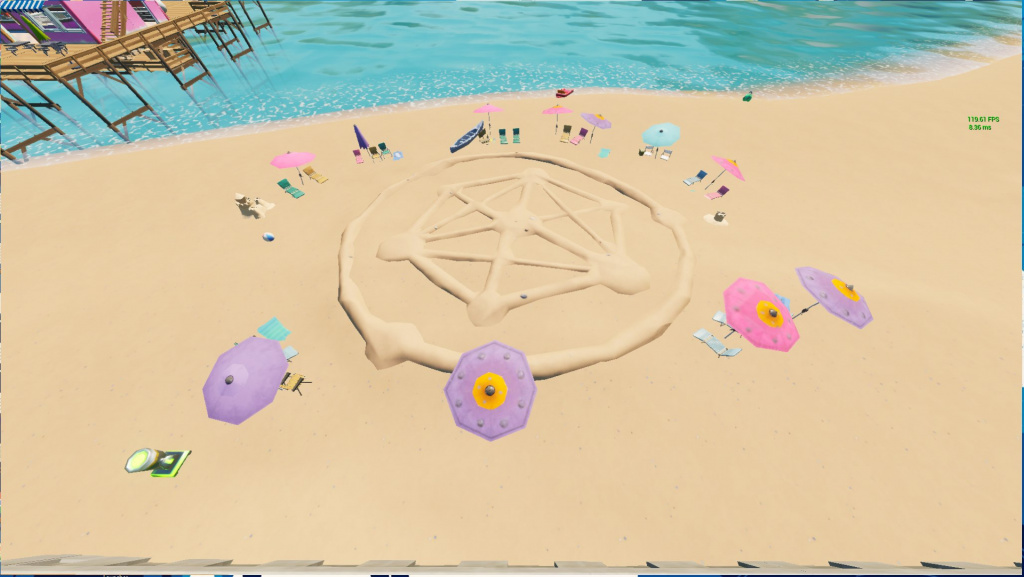 (Picture: FNBRUnreleased)
And speaking of the mothership, from the lobby to the battlefield, players will be able to see this gigantic saucer just by looking above their eyes, and sometimes this will also abduct you, taking you inside it to loot henchmen chests for 15 seconds, and then throwing you back into the map.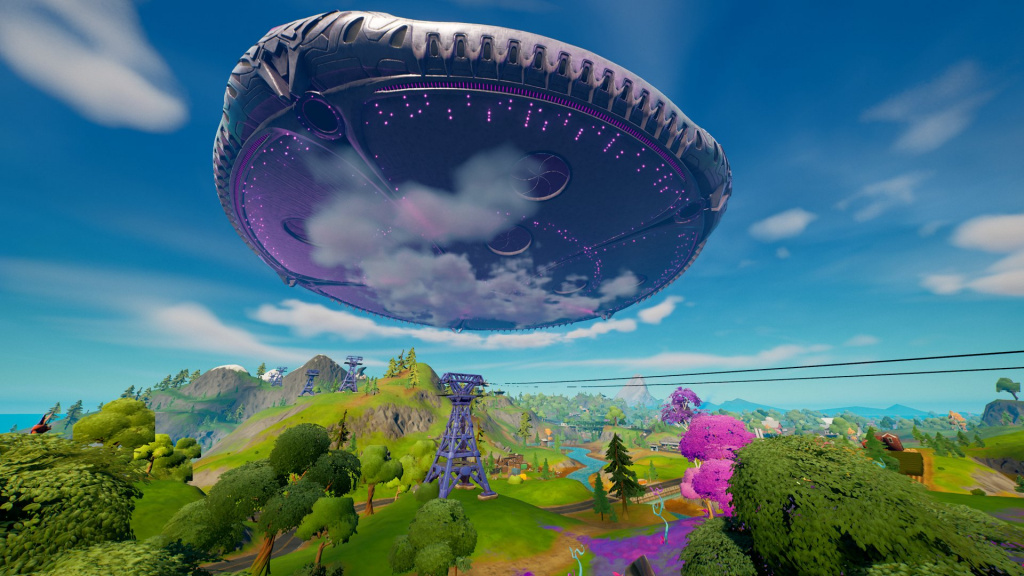 (Picture: VastBlast)
Some research labs have also popped up around the map, in charge of investigating the reasons behind this alien invasion and how to stop them. From big complexes found in plain sight to some hidden in the frosty mountains, you never know what you will find inside them.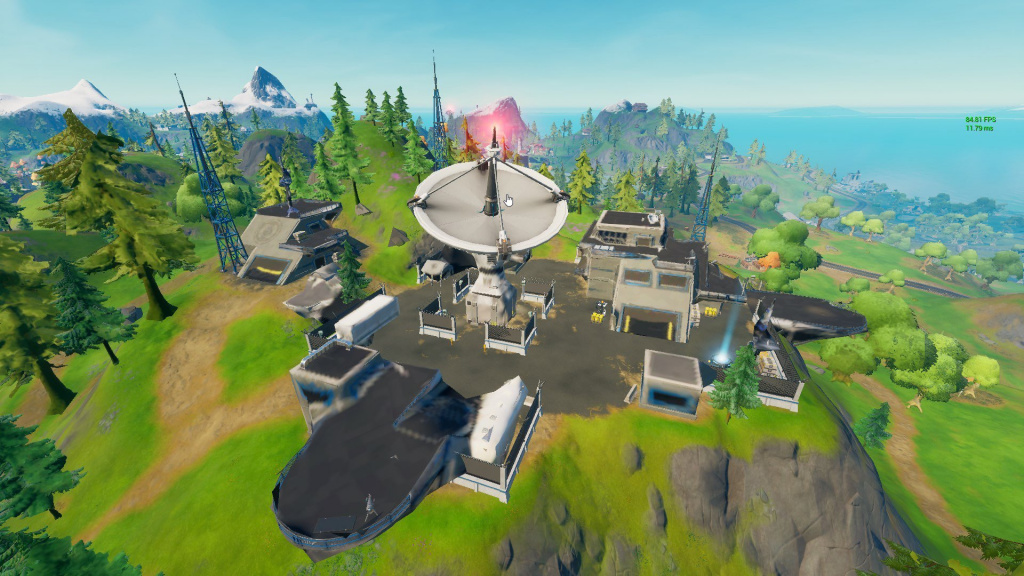 (Picture: FNBRUnreleased)
Last but not least, here we will show you the full new map of the island along with all landmarks you will be able to register and discover during Fortnite Chapter 2 Season 7, so you can start your journey in the new season with the right foot.
(Picture: iFireMonkey)
So now it's time to get ready and find the best locations to drop for the battle, as Fortnite's Season 7 will run from 8th June to 12th September 2021.
Check out our dedicated section for everything Fortnite, from news to leaks, guides, drama and more.