All the way back in January 2021, a leaker already claimed Fortnite would get weapon attachments and vehicle mods. Now, with the Fortnite v16.20 update, the latter has arrived. While Epic Games does not share the official, full patch notes for a Fortnite update, we've got you covered with the Fortnite v16.20 patch notes, including vehicle mods, bug fixes, a new bow and more. 
What time does Fortnite v16.20 release?
The Fortnite v16.20 update releases on 13th April 2021. Epic Games noted this update will have longer downtime than usual, and the servers will also go down earlier.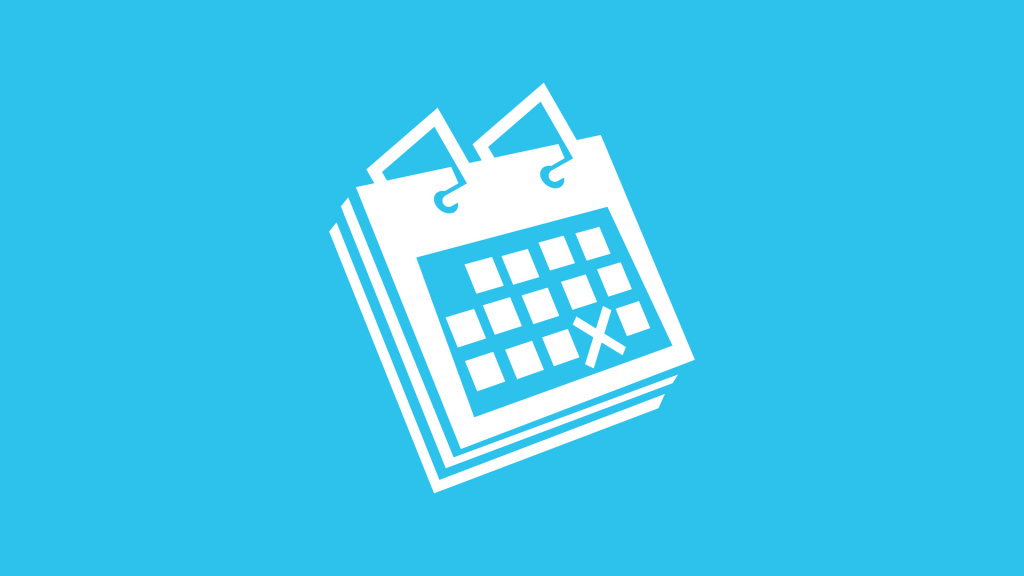 (Picture: Epic Games)
Downtime begins at roughly 06:00 GMT. With the "longer than usual" server downtime, there's no exact actual release time for the Fortnite v16.20 update. We expect the servers to go up again between 11:00 and 13:00 GMT.
Fortnite v16.20 vehicle mods & more
Epic Games is set to release Fortnite vehicle mods with the v16.20 update. While the developer didn't share a lot of info about the update, they did mention the following:
Trick out your ride with new wheels
Bow and arrow Sharpen those bow skills and focus up for a special Duos Cup
Exploding head 50-player matchmaking in Creative
The first line definitely confirms vehicle mods are coming to Fortnite. Back in January, dataminer HYPEX already explained what the developers are working on.
With Fortnite vehicle mods, players might see different tiers of vehicles, with different behaviours for grass, road, dirt and more. 
The first Fortnite vehicle mod is Chonkers Off-Road Tires, which allows you to go off-road with any vehicle when added and brace rough terrain with ease.
Fortnite v16.20 update adds Spire's Assassin Recycler & Grappler bow.
Two new weapons have entered Fortnite, namely the Spire's Assassin Recycler and the Grappler Bow.
The Spire's Assassin Recycler is a new Mythic item, stronger than your regular recyclers.
Stay tuned as we will provide you with guides on how to find and use these new weapons.
Fortnite v16.20 patch notes: All the bug fixes
According to the game's official Trello Board, Epic Games is fixing some bugs and glitches with the Fortnite v16.20 update.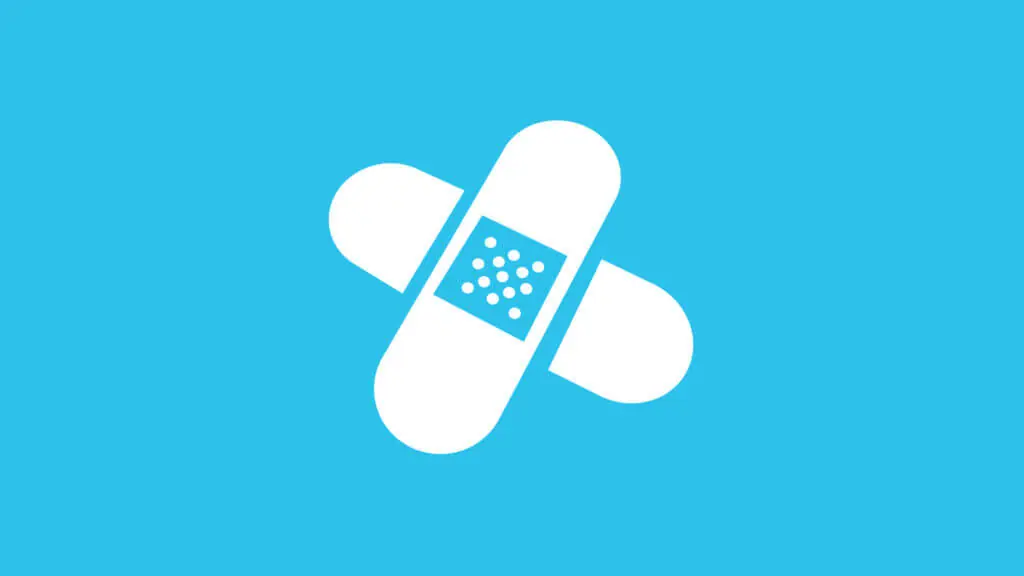 (Picture: Epic Games)
The bug fixes below are as close as one can get to an official Fortnite v16.20 patch notes.
Cannot create system-level parties between PS5 and PS4 when playing Fortnite.
Code Green Wrap not appearing correctly.
Arena playlist issues.
Storm visibility is clear when using
Performance Mode.
Collection Book Character #17 not appearing on the Island.
Slurpshrooms and Coconuts temporarily disabled.
(Creative) Start with 'Pickaxe' Creator setting still spawning with a Pickaxe.
(Creative) Vehicles not moving properly in Creative.
(Mobile) Cosmetics in Lobby appearing blurry on Nintendo Switch.
(Mobile) 3D resolution reset itself even if the player saved the settings.
So there you have it, the early Fortnite v16.20 patch notes. 
We will update this article once more information becomes available. 
---
For more Fortnite news be sure to check out our dedicated section, or some of our Guides & Tutorials, just below:
Fortnite Guides - All Fortnite Redeem Codes | When Does Fortnite Chapter 3 Season 5 Start?|All Fortnite Twitch Drop Rewards| How To Make Your Own Fortnite Skin |
Fortnite Events - Fortnite Winterfest 2022 | 
The Best Fortnite Creative Codes - Best Edit Course Codes|Best Prop Hunt Codes|Best Zombie Map Codes
Featured image courtesy of Epic Games.