The Fortnite community has seen its fair share of controversies over the last few months, and SerpentAU is at the center of the latest one after strong accusations of him using Macros to edit faster has led Overtime Gaming to drop the Australian from their team.
SerpentAU is an Australian YouTuber that boasts over 500,000 subscribers and over 34 million views across the board. He's built a reputation of being one of the fastest builders in the Fortnite community, one that seems to have been possible via cheats.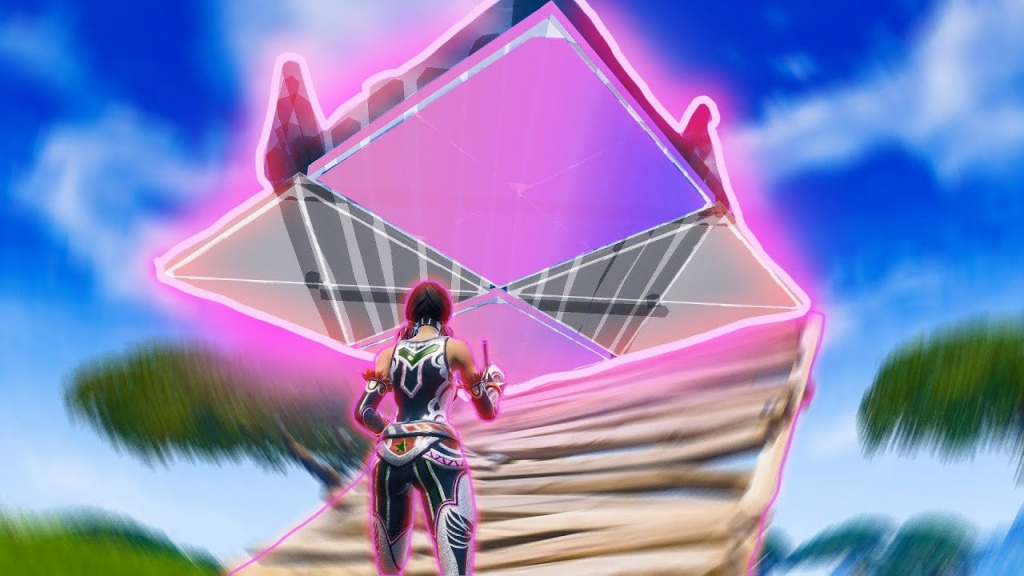 For those unaware, a Macros is a shortcut that allows players to execute several tasks with the press of a single key, leading to editing and building being considerably faster, which is why it is against the official Fortnite competitive rules.
Fortnite YouTuber EJLad posted a video to his channel accusing the Australian of using these prohibited shortcuts, furthermore, he even claimed Serpent has used aimbots in the past.
Prompting an immediate response from Serpent, who attempted to disprove the allegations using a hand cam to bring down the questioning of his aim. Despite this, when it came to refuting the Macros accusations, Serpent (while admitting to having used them in the past) just added more fuel to the speculation as he limited himself to a simple phone recording of his keyboard and monitor simultaneously.
Ali "SypherPK" Hassan watched the video of SerpentAU using Macros during his Twitch stream and heavily implied he never stopped, especially since no one called him out up until now.
"Obviously, this whole video is him using Macros. It's not his actual editing speed. You go unnoticed, you start exploding with popularity. And then you stop using the macros?"
Turner "Tfue" Ellis took to Twitter and demanded more consistent proof. The Fortnite icon challenged SerpentAU to recreate a video while using a hand cam, making it clear the speed at which he builds and edits is actually possible without shortcuts.
"Recreate one of your previous videos with a full hand cam ez proof."
This heavy wave of criticisms prompted Overtime Gaming, SerpentAU's sponsor, to drop him, citing having "definite reasoning to believe SerpentAU has committed an act of dishonesty through the use of Macros."
The Serpent drama comes hot off the heels of NRG's own Williams 'Zayt' Aubin troublesome comments. The pro player accused several high profile personalities such as Tfue, Kreo, Unknown, Khanada, Bucke, and ZexRow of using these cheats themselves.
As no proof was shown, the tweets were quickly deleted by Zayt, with the accused players taking it lightly and making fun of the entire situation on social media.
People thinking I use macros. IM JUST THE GOAT WITH THE DOUBLE MOVEMENT

— TSM Khanada (@Khanada) June 5, 2020
It has been a troublesome year for Fortnite esports, with a number of scandals rocking the games competitive integrity with instances of teaming, collusion and outright cheating coming to light.