Epic Games has shared all the important details about the Fortnite Zero Crisis Finale event and the beginning of Chapter 2 Season 6.
Since the rise of Fortnite's popularity, seasons' finale events have been some of the most anticipated gaming moments which were breaking many records, like the Travis Scott concert or the invasion of Galactus.
With so many epic Season Finale events, fans are eager to find out what has Epic prepared for the end of Chapter 2 Season 5.
And while we knew some details thanks to the leaks, Epic has now officially revealed important details in regards to the Season 5 Finale event, as well as the start of Season 6.
So, without further ado, let's see everything we know about the Season 5 Finale event.
Season 5 Zero Crisis Finale start date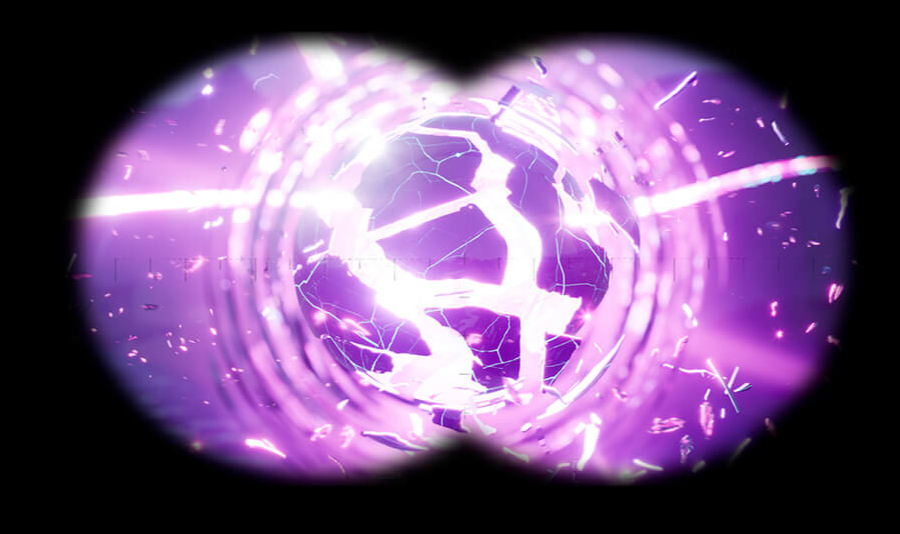 (Picture: Epic Games)
The Zero Crisis Finale event will occur on 16th March along with the start of Chapter 2 Season 6.
Unlike previous Season Finale events, this one won't be time-restricted and you will be able to experience it whenever you log in for the first time after Season 6 starts.
Epic explains that this will be a solo experience, which probably means that it won't be as epic as some of the biggest Season Finale events, but we still expect a lot of interesting moments, because Epic says that "the aftermath of this event is sure to shape Reality as we know it."
We don't know much about the story, but we do know that it will be the conclusion of Agent Jones' mission, as he was bringing all kinds of bounty hunters during the season, as crossover characters in Fornite.
If you are interested in watching the event live online before you play it, Epic has prepared that as well, but they will share more details about the global premiere at a later date.
They also announced that the event will be accompanied by their "most ambitious story cinematic yet".
Fortnite Season 6 start date and Gold Bars reset
Fornite Chapter 2 Season 6 will start immediately after Season 5 ends, on 16th March.
Usually, the new season starts around 8 am CET / 2 am ET, so you might expect a similar starting time for Chapter 2 Season 6 as well.
Keep in mind that you should spend all your Gold Bars before the end of Season 5, as all your Gold Bars will reset once Season 6 starts.
To encourage players to spend them, all Exotic Weapons which could be bought from NPCs on The Island are now offered at a 50% discount.