The journey has come so far as we've reached
Chapter 2 Season 8
of Fortnite: Battle Royale. Season 7 was themed around an alien invasion and the trend is somewhat continuing with a strange Cube takeover currently happening on the Fortnite island.
Of course, with any new season comes a new battle pass filled with in-game rewards for players to level up and unlock. As per usual, the new season also brings new weapons to the Fortnite island, which helps to constantly keep the competition fresh and exciting.
Lucky for Fortnite gamers, this season will offer even more themed content than usual, as it falls during everyone's favourite month of the year, Spooktober. Epic Games are fully embracing the spook once again as Fortnitemares 2021 is set for another Halloween event, here's everything you need to know.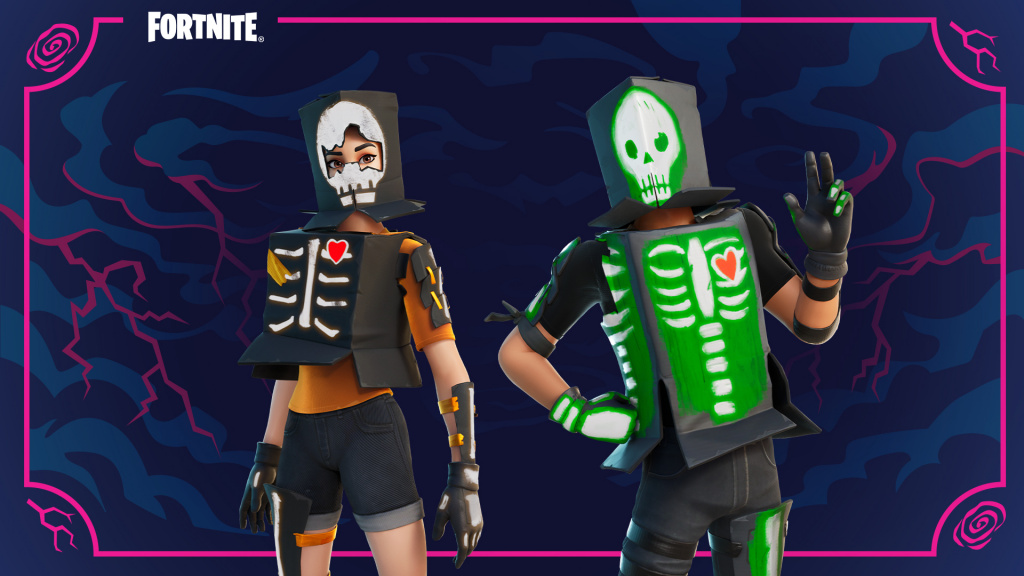 Fortnitmares 2021 - Event information
The Halloween promotion, Fortnitemares, begins on 5th October 2021, and runs all the way through the holiday, concluding on 1st November. This will offer gamers ample opportunity to purchase limited-edition in-game items as well as complete timed challenges and quests to unlock rewards.
Epic Games has also announced there will be many new and returning Halloween Outfits in the Fortnite store. Throughout the month, cards will highlight legendary monsters making their way to the Fortnite Item Shop, as well as classic Fortnite characters getting new Halloween outfits.
Each time a new skin gets dropped into the shop, a card will flip over revealing hints at who's the next monster to arrive on the Fortnite island. First up are Frankenstein's Monster and The Mummy, as part of the Universal Monsters set. Epic Games also revealed that The Mummy will be lurching on the Island as an NPC later in the month, trying to find his way home to the Underworld.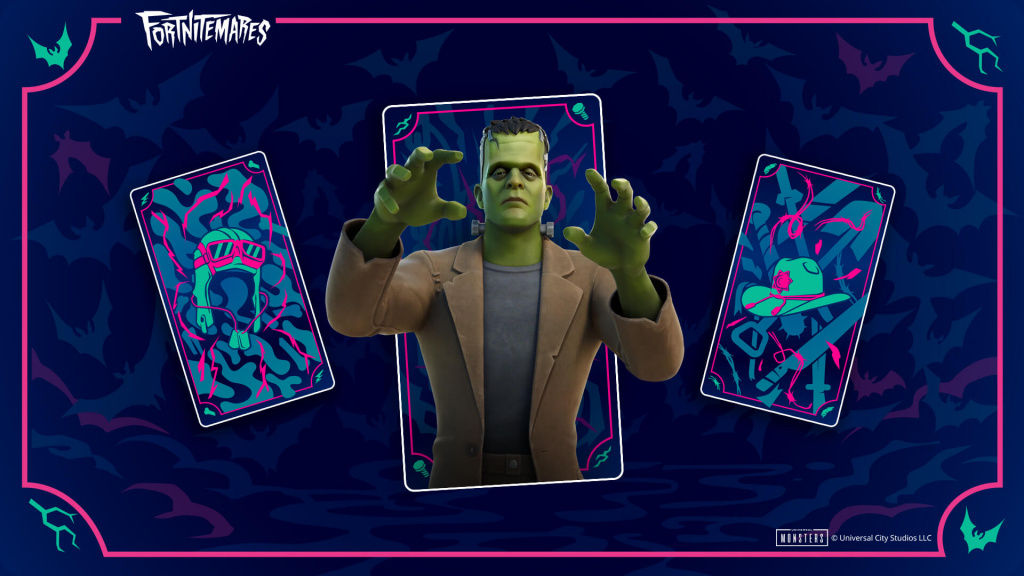 Fortnite Halloween game modes
As with most major Fortnite promotions, Fortnitemares 2021 will feature some limited-time Halloween themed game modes. There are all-new custom maps, games and experiences, some even made by the Fortnite community.
They can be seen on the Fortnitemares Callout posted to Epic Games outlets, or simply check them out as they are featured throughout the month in the Fortnitemares section of the playlist menu.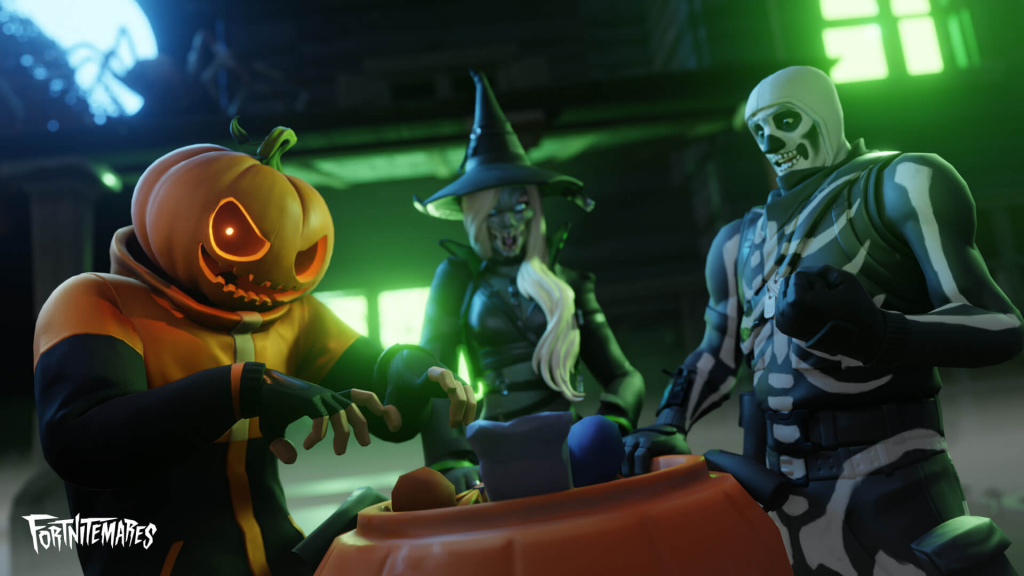 Shortnitemares film series - Fortnitemares 2021
Wrapping up the Fortnitemares event at the end of the month, the third Short Nite film festival will take place as "Shortnitemares" will debut. Featuring animated shorts, the videos will focus on keeping up the spooky Halloween spirit and tapping into the fright factor.
Shortnitemares will take place in a creator-made movie theatre, where each short will have its own theatre room. Gamers can choose the order they watch them in or watch them all in a loop in the festival room.
It's an exciting time to be on the island as the Spooky Season is completely taking over. We'll keep you in the loop all throughout the Fortnitemares promotion with our official dedicated Fortnite tab.