Chapter 2 Season 8 of Fortnite is live as the world's favourite battle royale just keeps rolling along. Of course, with any new season comes an all-new
battle pass
for gamers to progress tiers and unlock rewards.
After Chapter 2 Season 7 took on an alien invasion theme, Season 8 looks set to continue a similar trend with massive space cubes falling like meteors all across the island. There are of course new weapons for the new season of action with more on the way in the near future.
The new season also means there are new NPCs and bosses for players to take out and grab exclusive loot. Here's how to defeat the Cube Assassin and get some awesome weapon upgrades.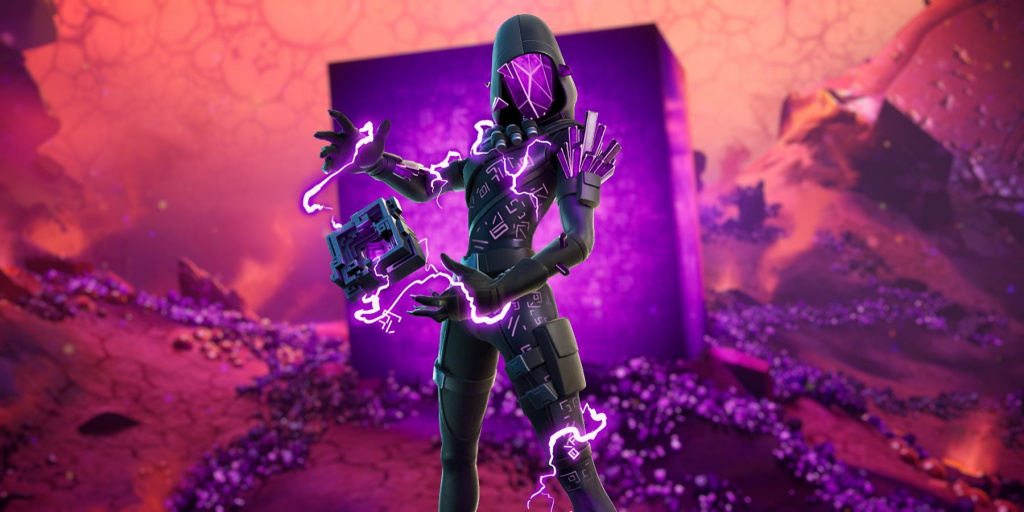 Where to find and defeat Cube Assassin - Fortnite Season 8
To find the Cube Assassin, gamers will need to enter one of the purple Sideways Anomalies. These are scattered around the map and look similar to the tiny purple forests from Season 7.
Once you drop for one of these areas, simply approach the Anomaly and it will suck you in. Then you'll need to get ready to fight the waves of Cube Monsters that appear in your path.
If you're able to successfully clear the second or third wave before the timer runs out, the Cube Assassin should appear. Then battle the assassin, which should be difficult, but rewarding.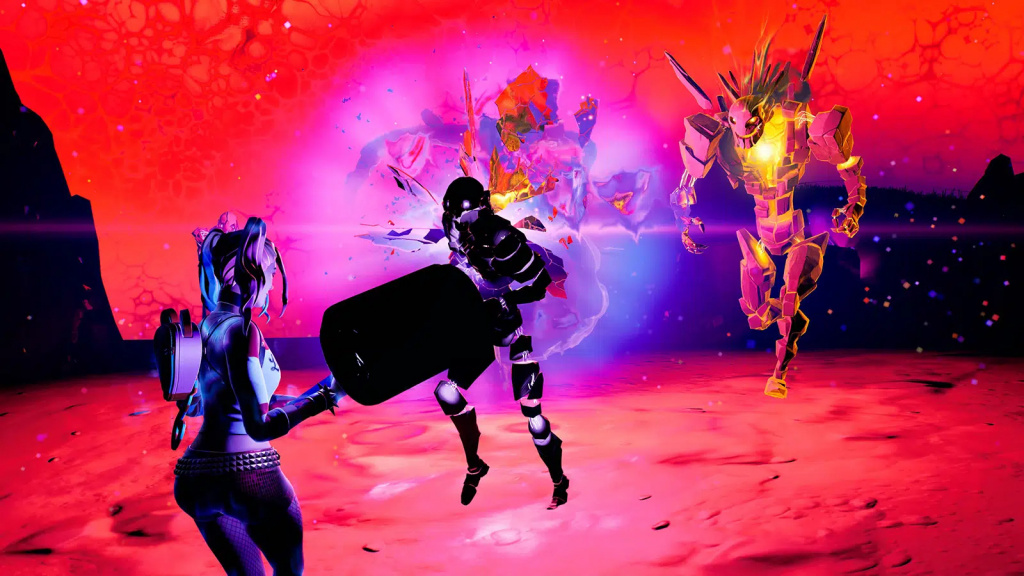 Once you defeat the Cube Assassin leave the Sideways Anomaly to claim your reward. The assassin will respawn in a ghost form, and she will then have Cube Monster Parts which you can buy to upgrade your Sideways weapons.
Make sure to stay tuned to our dedicated Fortnite tab for all the latest breaking news and information from Epic Games battle royale.