Ever since an alien Mothership destroyed The Spire at the end of Fortnite Chapter 2 Season 6, fans have been wondering how they could get onto this massive spacecraft and take the fight to the invaders. With the Fortnite v17.10 update, which adds a tonne of new things, including the Cosmic Summer Celebration and a new NPC, players can finally get abducted by the Mothership in Fortnite. Here's how you can enter the Fortnite Mothership, and what you will find inside...
How to enter the Mothership in Fortnite
With the latest Fortnite update (v17.10), the Mothership is sending out new UFOs across the island called "Abducters".
These Abducters will, as their name suggest, abduct players, taking them inside the Mothership. Therefore, to enter the Mothership, players will need to hurry towards one of these UFOs once they spawn anywhere on the map really, and only stay put for a short while.
These Abducters will send beams to the ground, taking those who walk into said beams with them to the Mothership.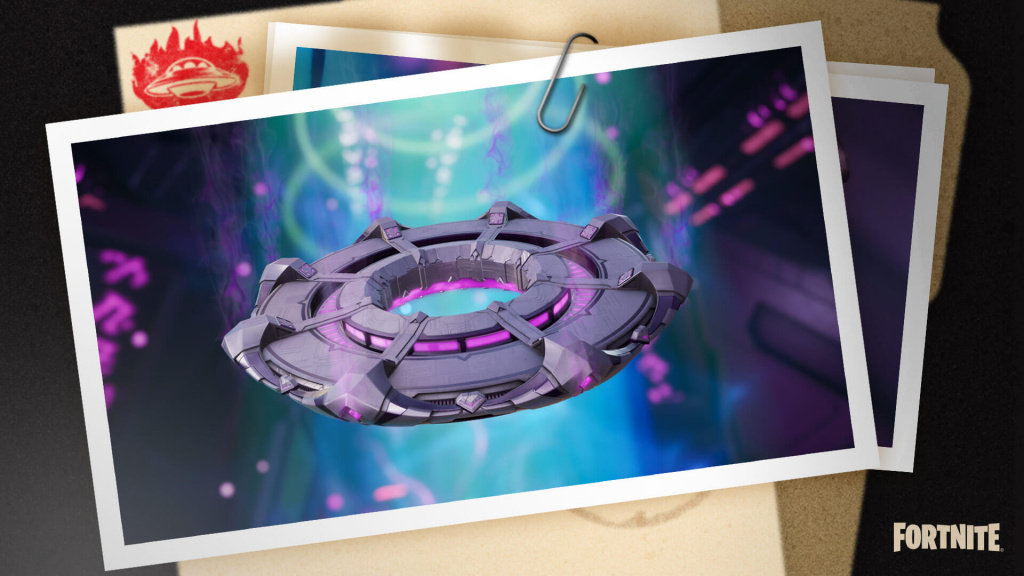 (Picture: Epic Games)
Some flavour text from Epic Games explains: "Abductors hover over certain places and... kind of just stay put. But only for a little while. After some time, it'll send beams at the ground, taking away those who decide to walk in them. Some who claim to have been abducted say they were taken to the Mothership, but we don't know what the Aliens would have to gain. Why let people see the Mothership then bring them back home?"
Just to be clear for anyone who might be worried, this does not happen in Fortnite Competitive.
What's inside the Fortnite Mothership? 
The Fortnite Mothership is absolutely huge! There's a whole lot inside this massive UFO, and once you've found yourself inside, you will find a tonne of things to discover. 
We won't spoil it for you completely. However, you should know there's even abducted POI such as Lucky Landing and Butter Barn inside the Mothership...
The first images of what it looks like inside the Mothership following the Fortnite v17.10 update was shared on Twitter by leaker Ximton.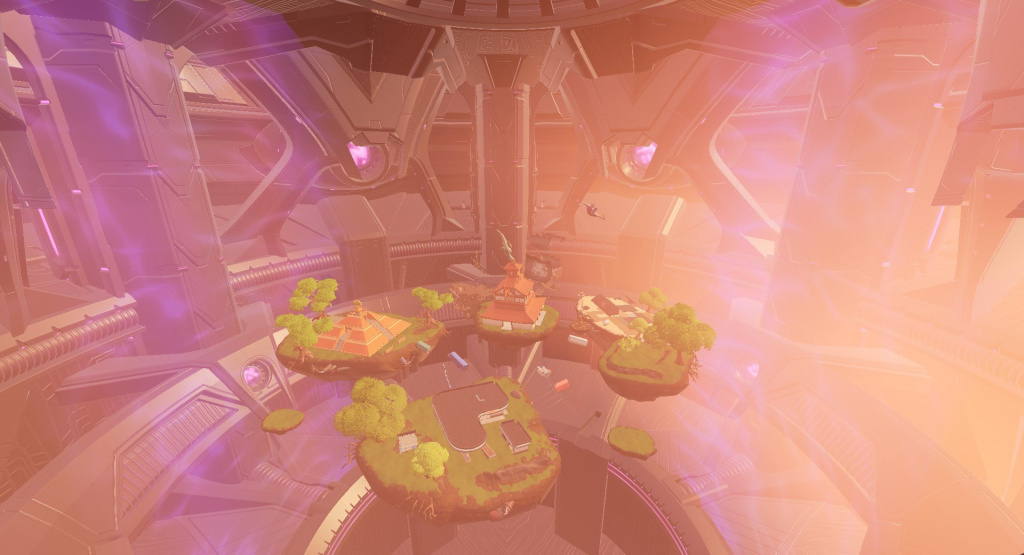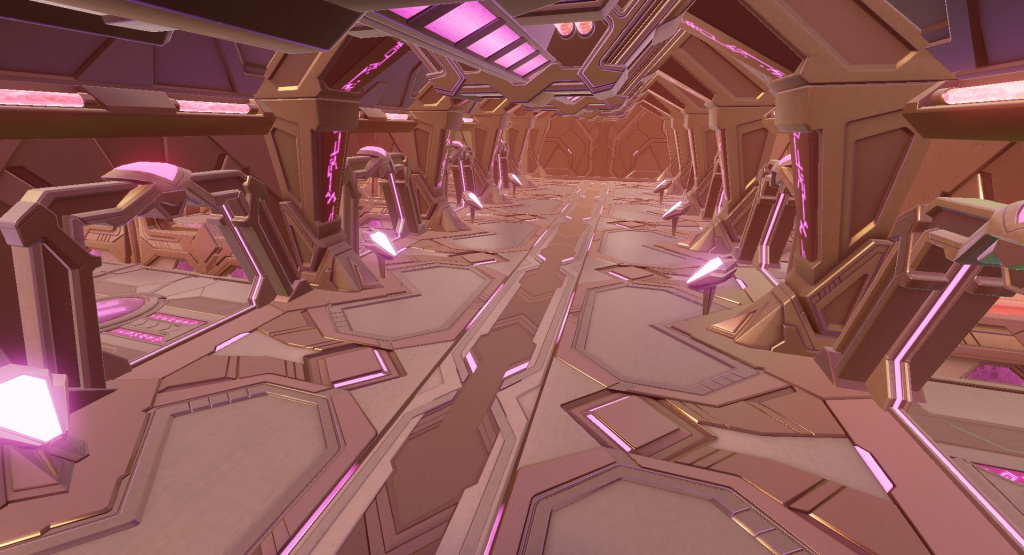 It sure does look like it is worth it to get abducted by the new UFOs and enter the Mothership. Yes, there's a loot room inside the ship, filled with shiny goodies which will help you get that elusive Victory Royale.
To get more loot, you need to collect orange orbs during your time in the Mothership. The more orbs you collect, the better your rewards.
Loot Room inside of the UFO pic.twitter.com/f5cQl3BcOp

— mix (@ximton) June 22, 2021
So there you have it, a guide to entering the Mothership in Fortnite after the v17.10 update, and what you can find inside...
Don't forget to check out our dedicated Fortnite section filled with guides, news, leaks and more.
---
For more Fortnite news be sure to check out our dedicated section, or some of our Guides & Tutorials, just below:
Fortnite Guides - All Fortnite Redeem Codes | When Does Fortnite Chapter 3 Season 5 Start?|All Fortnite Twitch Drop Rewards| How To Make Your Own Fortnite Skin |
Fortnite Events - Fortnite Winterfest 2022 | 
The Best Fortnite Creative Codes - Best Edit Course Codes|Best Prop Hunt Codes|Best Zombie Map Codes
Featured image courtesy of Epic Games.