As the Alien Invasion of Season 7 rolls along in Fortnite, gamers are seeing a steady flow of new content in Epic Games' battle royale. The extraterrestrials have brought with them new weapons and vehicles to the Fortnite island, as well as numerous map changes.
The weekly challenges have been fun and exciting as we've just crossed over into the sixth set of quests. You'll want to check these off, as they provide XP for the battle pass as well as unlockable Super Styles.
For the latest Week 6 challenge, Fortnite gamers are tasked with planting saplings at one of three locations: Stumpy Ridge, Fork Knife, or FN Radio. Here are the detailed map locations to help you complete this challenge and unlock 30,000 XP.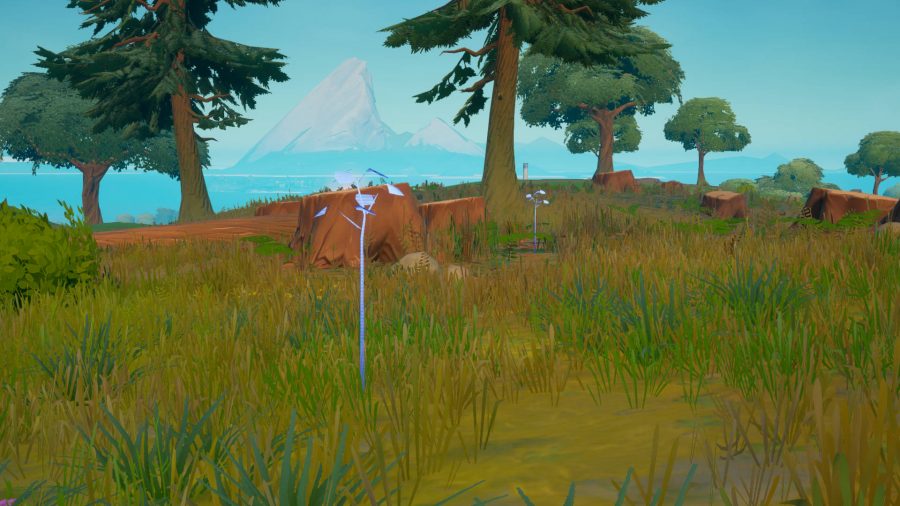 (Picture: Epic Games)
Plant saplings in Fortnite - Week 6 Season 7
There are three locations on the Fortnite map which contain three spots each for saplings to be planted. The three locations are Stumpy Ridge, Fork Knife, and FN Radio.
Here are the detailed sapling plant spots within those three locations:
Stumpy Ridge
Underneath the cliff edge in the grass
At the cliff edge near the tree stumps
Next to the fallen tree
FN Radio
On the hill West of FN Radio
Eastside of the hill West of FN Radio
Near bushes West of FN Radio
Fork Knife
Right next to the Fork Knife food truck
Next to the port-o-potty's at the Fork Knife food truck
On the hill behind the Fork Knife food truck
Here's a map containing the marked visual locations.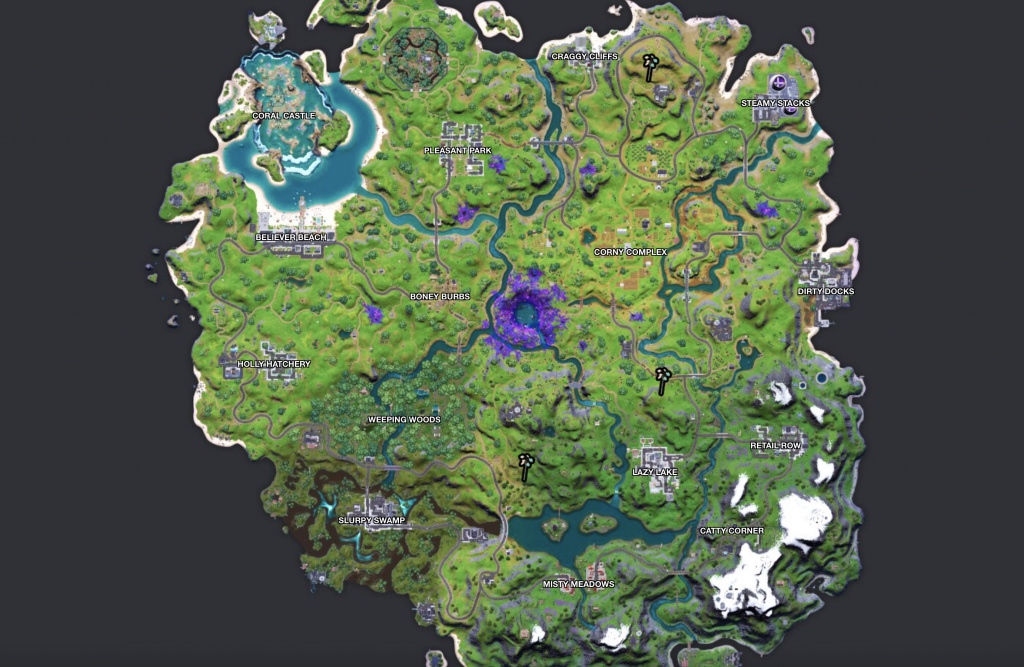 (Picture: Fortnite.gg)
Make sure to keep our Fortnite tab at your ready as Season 7 continues to roll along. We'll keep you in the loop with all the latest challenges, skins, and other Epic Games content.