If there's one thing Fortnite is known for even amongst people who don't play it, it is its many crossovers with different franchises.
These collabs have brought so many famous characters fighting side by side on the battle royale's iconic island.
We have superheroes and villains from both Marvel and DC Comics, celebrities, NFL players, guest stars from other games, and recently, the god of war himself, Kratos, can be seen fighting the Mandalorian in Fortnite.
But Epic is not planning on stopping there, and if leaks and rumours are true, more crossovers are set to happen soon.
Halo's Master Chief could be next, but the evidence is suggesting that before that, we might see one of the deadliest hunters in the galaxy heading up to Fortnite.
As spotted by a YouTuber T5G, Stealthy Stronghold, one of the new POIs on the Season 5 map, has teasers that are strongly suggesting that the Predator, a member of the fictional alien species from the movie franchise of the same name, might soon come as a new boss on the location.
First, there's a truck being used as a generator, which is the same as in the first Predator movie.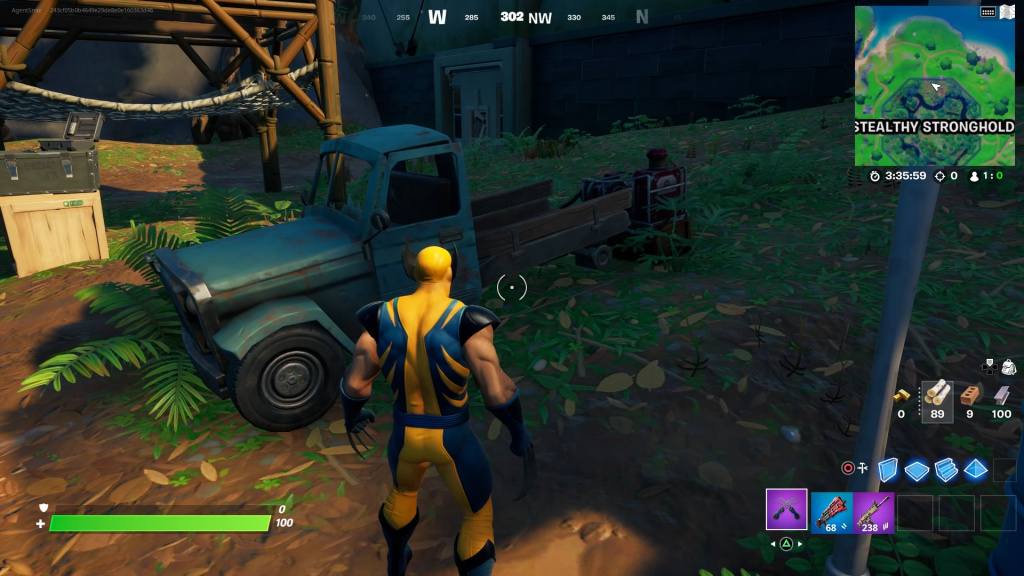 (Picture: Epic Games/T5G)
Then, there's a crashed helicopter, which alludes to a scene from the first movie, when the team discovers the wreckage of a helicopter.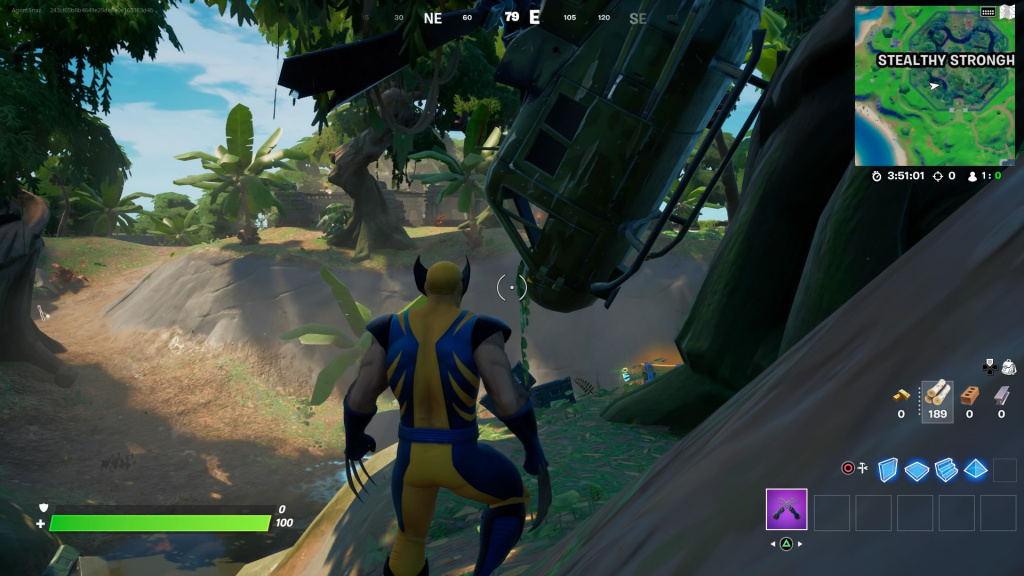 (Picture: Epic Games/T5G) 
Probably the most obvious clue is the Predator logo which can be seen near the north edge of Stealthy Stronghold, on a door that can't be opened.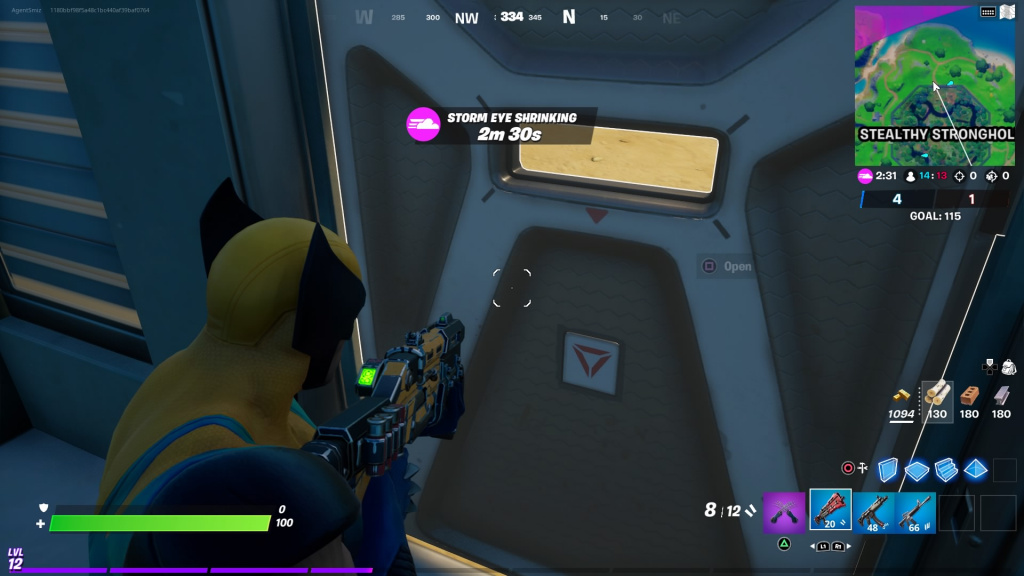 (Picture: Epic Games/T5G) 
Leaker FortTory has found some clues in the game's files referencing to a possible boss at Stealthy Strongholds. Could this boss be the Predator?
There are files referencing to a possible boss at Stealthy Strongholds.

So whoever could this possible boss be? The Predator as some people theorize or someone else?

Stealty Stronghold is called ''Nightmare'' in the files and we have a S15Boss/LagerEventData_Nightmare. pic.twitter.com/V5LmgCBtla

— FortTory - Fortnite Leaks & News (@FortTory) December 5, 2020
Finally, in one of the many "audio transmissions" Epic has shared as teasers, Jones is mentioning "venomous snakes and strange predators", and at which point you hear the unsettling, yet the recognizable sound of the Predator.
:: Incoming Audio Transmission - Reality Log 1987 :: #1 of 6
Target Description: Defender - Shapeshifter
Reply With Confirmation Code "#Wildheart" To Accept Next Transmission pic.twitter.com/eGzbXalEuD

— Fortnite (@FortniteGame) December 1, 2020
All these clues are pointing towards the imminent visit from the Yautja (the real name of the Predator race) to Fortnite,  probably delivering some Mythic loot in the process and the Predator character skin.
With Fortnite x Predator crossover being all but confirmed, the question remains, will we get Alan "Dutch" Schaefer as well? 
---
For more Fortnite news be sure to check out our dedicated section, or some of our Guides & Tutorials, just below:
Fortnite Guides - All Fortnite Redeem Codes | When Does Fortnite Chapter 3 Season 5 Start?|All Fortnite Twitch Drop Rewards| How To Make Your Own Fortnite Skin |
Fortnite Events - Fortnite Winterfest 2022 | 
The Best Fortnite Creative Codes - Best Edit Course Codes|Best Prop Hunt Codes|Best Zombie Map Codes
Featured image courtesy of Epic Games.