Fortnite has been rocked by a number of scandals in recent months, from pro players being accused of teaming, to others being suspended for active collusion, the most recent case revolves around Australian YouTuber SerpentAU, who was dropped from his organisation Overtime Gaming after
admitting to using macros
 to help make him a better builder in Epic Game's popular battle royale.
In a statement, Serpent expressed remorse explaining that he didn't "fully understand the severity" of what he was doing.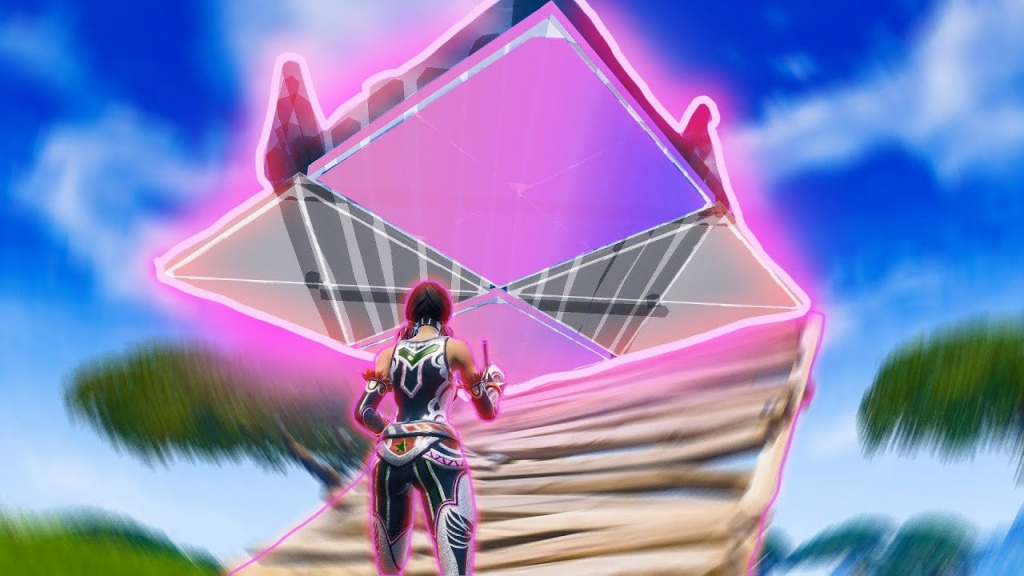 SerpentAU admitted to using macros in Fortnite. (Picture: Epic Games)
It is important to note that while a number of players have been accused of cheating in tournaments, Serpent himself cheated in Fortnite Creative, a non-professional environment. Though it is equally important to note that using macros is cheating according to the Fortnite competitive rules.
The content creator expressed remore but also asked those that supported him don't take responsibility for his actions,"nobody should be shamed for supporting me or associating with me in the past. Especially, please don't send hate to Tweaks or EJ."
He went on to say he didn't condone cheating and that he was disappointed in the "opportunity" he took. "My actions were blurred by the money, influence and experiences I was having, ones that I never thought in a million years would become true. I can only learn from my mistakes, what I did was very wrong, it will never happen again and while I would love for you guys to forgive me, I understand if you don't." 
The revelation comes in the aftermath of Serpent himself hypocritically weighing in on pro Fortnite player Kai "Kquid" Eaton's use of an aimbot and Serpent's own futile attempts to defend himself from accusations of cheating. It's to note that Serpent's case is being looked upon more favourably than Kquid's. Where Kquid cheated in a professional environment and took home $11000 AUD, Serpent used macros on Fortnite Creative to help create content for his YouTube channel. Despite being dropped from Overtime Gaming, fans on his Twitter remain relatively supportive. 
idk abt the creative scene but like speaking for me as a comp player i couldnt give a fuck about macro ur vids were fun to watch everybody fakes everything in the creative scene anyawy

— EG scolleh (@scolleh) June 13, 2020
With the number of controversies continually increasing, one wonders if Epic Games will take further actions other than bans to prevent players from gaining unfair advantages in the game.