The action isn't slowing down in Chapter 3 of Fortnite with Epic Games continuing to provide new content for players to enjoy. New locations and NPCs have popped up, special weapons have been unvaulted, and popular collabs have featured amongst so much more.
The Season 1 battle pass features tons of exclusive content for players to get their hands on. And completing weekly challenges is still the fastest way to clear battle pass levels, as you'll unlock massive amounts of XP as rewards.
Another new set of challenges is set for Season 1 featuring some of the new content included in recent updates. Here are all the Fortnite Week 11 Challenges for Chapter 3 Season 1.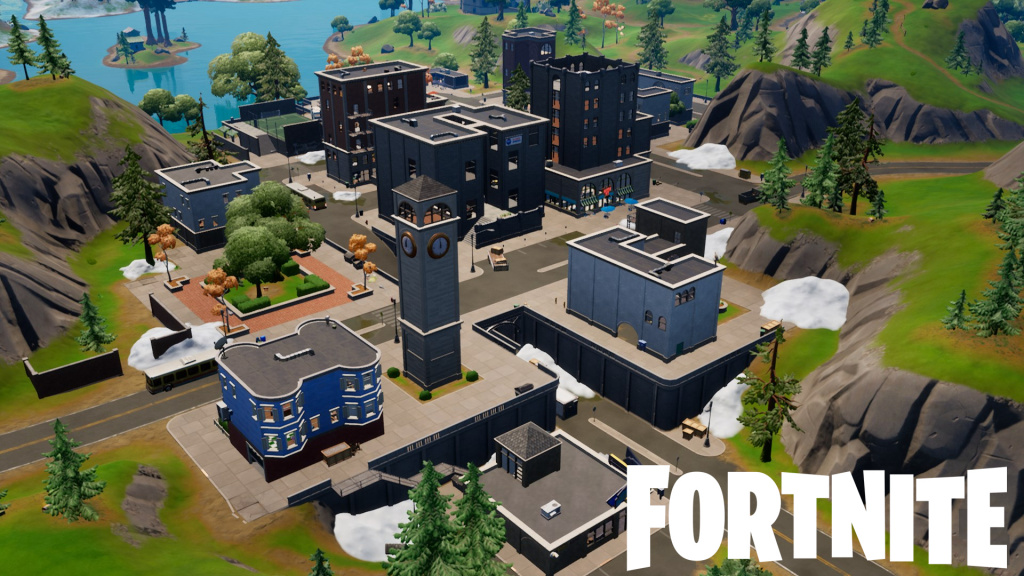 Fortnite Chapter 3 Season 1 Week 11 Challenges
Week 10 challenges are still available for players to complete, but many dedicated Fortnite fans are looking to the next set of tasks for more battle pass rewards. Chapter 3 Week 11 challenges are set for release in Fortnite, and players will be rushing to unlock all the free XP.
The Week 11 challenge list contains nine different tasks, with each challenge unlocking 25,000 XP towards the battle pass. Here's the full list of challenges as well as the requirements to complete them.
Fortnite Week 11 challenges
Visit Mole Team Drill Sites (0/3)
Knock down a Timber Pine while driving a vehicle (0/1)
Damage opponents with a Machine Pistol (0/200)
Defeat Mancake, Ronin, or Shanta in a duel (0/1)
Land at Tilted Towers and survive for 60 seconds (0/60)
Drive a Quadcrasher to Pinnacle Peak (0/1)
Edit structures (0/15)
Eliminate an opponent with a shotgun (0/1)
Travel distance while Sliding (0/250)
A few of these Fortnite Week 11 challenges require players to use some of the new additions like the Machine Pistol, which is a fully automatic handgun. Another requires players to visit Mole Team Drill Sites which can be found in various locations throughout the island.
The Tilted Towers challenge is no different than trying to win a game after landing at Tilted, meaning it could pose some difficulty.
Thankfully the 60 seconds is cumulative so you have multiple matches to get it done if need be. If the location wasn't already enough of a hot spot, this will only crank up the heat even further.
Make sure to go check out the rest of our dedicated Fortnite page for all the latest challenge guides, new items, map updates, and more.
Featured image courtesy of Epic Games.