As Fortnite Season 7 approaches, gamers are racing to complete their last sets of challenges. They provide XP and sometimes additional rewards, and help you quickly progress the seasonal Battle Pass.
Week 11 challenges have already tasked gamers with investigating downed black helicopters and repairing damaged telescopes, and now the next quest is here. To complete the new challenge you'll need to visit the ruins of GHOST and SHADOW buildings.
Both the GHOST and SHADOW organizations played a prominent role in Chapter 2 Season 2 of Fortnite, but have not featured since then. Could this challenge be hinting at a possible return?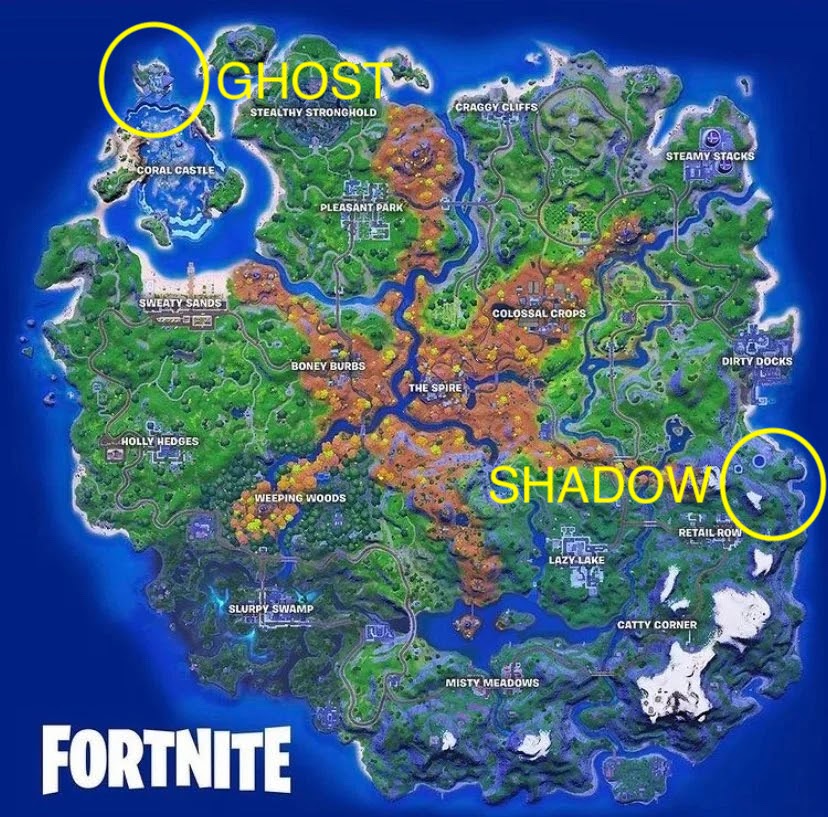 (Picture: Epic Games)
Where to find GHOST and SHADOW ruins
A good and easy way to start is dropping for the GHOST logo right away. The GHOST location can be found in the Northwest corner of the map at Sharky Shell.
It's an unnamed location near Coral Castle and Stealthy Stronghold. Head to the building at the stone shark's back, you'll see the GHOST logo and that portion of the challenge will be completed.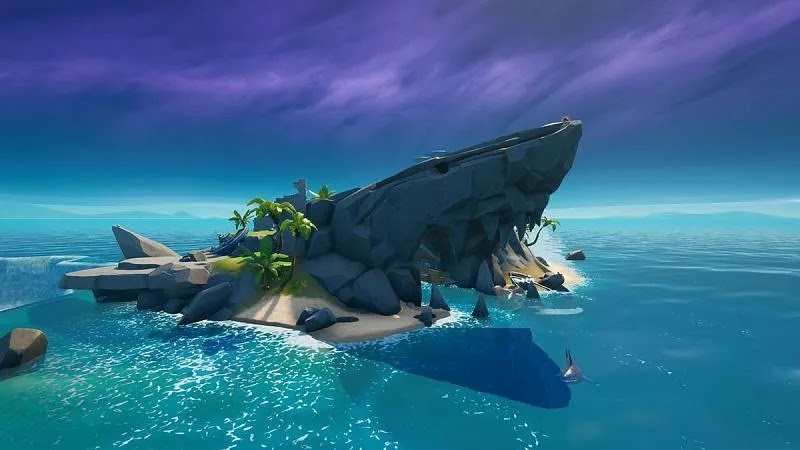 (Picture: Epic Games)
The SHADOW ruins location can be found in a cliffside alcove just East of Retail Row. An easy way to find it is to head for the bigger pool which is Northeast of Retail Row, and continue down along the cliff.
A major entrance area in the water will be headed by the SHADOW logo, and you'll be able to complete the challenge there.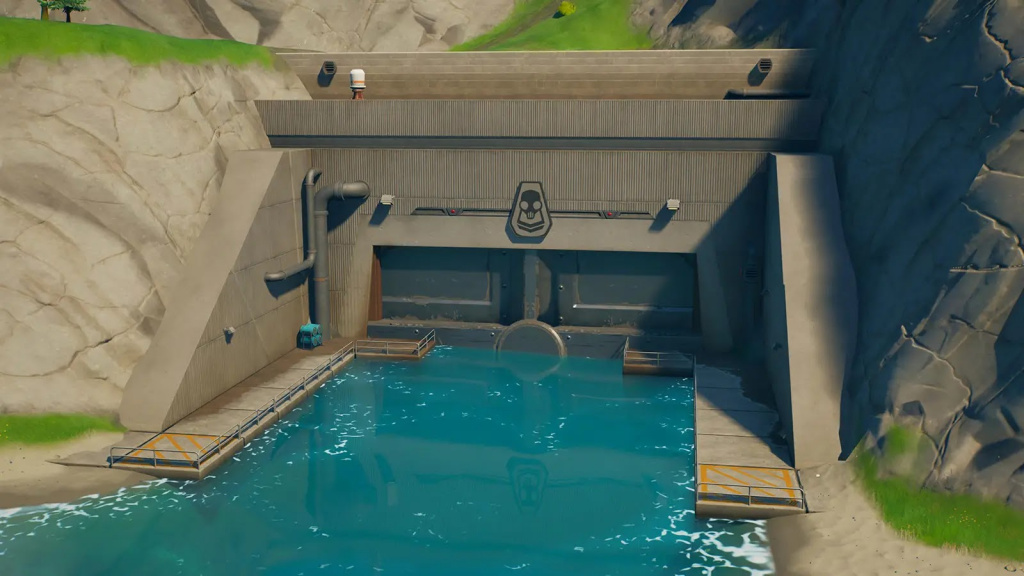 (Picture: Epic Games)
Completing both of these challenges will grant a whopping 24,000 XP to push through the Battle Pass. And if you're looking for even more quests to finish out, check out our list of every challenge in Chapter 2 Season 6.