2020 was a big year for Free Fire, the mobile FPS from Garena, with fresh content, some insane collabs, and big changes to the Bermuda map and as well as plenty of those sweet, sweet battle passes.
Now information about the first big Free Fire for 2021 has come to light as much of it has been released for players to discover and test in the open beta server, and it looks like this mobile game is going to go from strength to strength. Here are all the details.
Free Fire OB26 update - new characters
Starting with the character roster, we will have two new additions:
Shirou: He is a delivery guy, known for being one of the fastest on the battlefield. Shirou has a passive ability called Damage Delivered. In its base level, when you are hit within a 50m radius, the attacker will be marked for the first 3 seconds.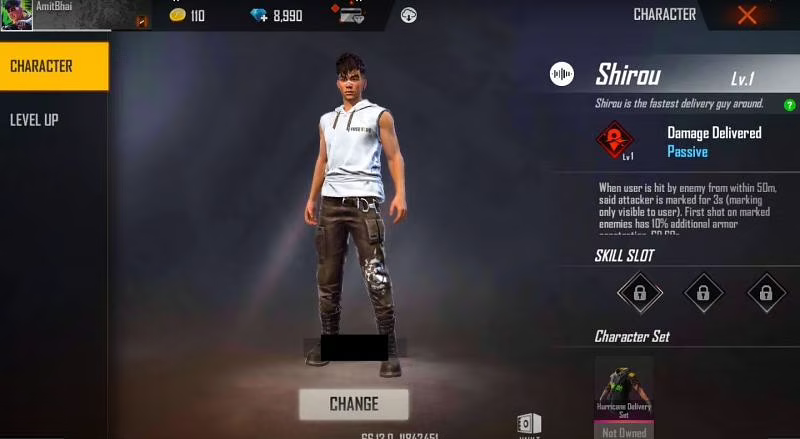 (Picture: Garena)
In addition, the first shot on a marked enemy will have an additional 10% armour penetration. At max level, its radius will increase up to 100m, and the mark will last for eight seconds, with an additional 100% armour penetration bonus.
Alok: A renowned DJ, who has previously appeared in other in-game events. Alok has an active ability called Drop the Beat, which can unleash a sonic wave around, that increases his nearby allies' movement speed by 10% in a 5m radius and restores 5 HP/s for 5 seconds.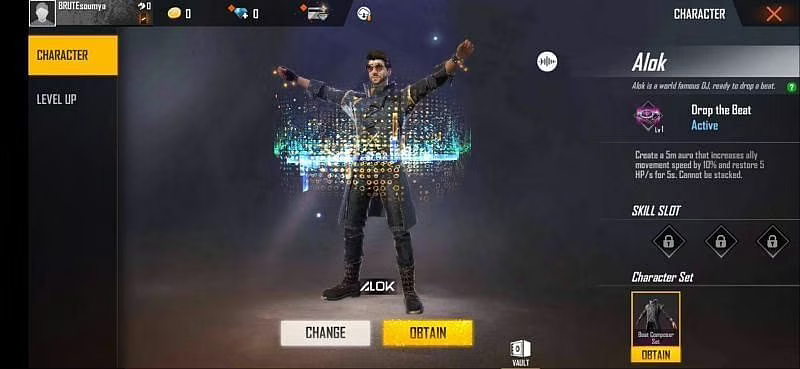 (Picture: Garena)
At max level Alok can increase his nearby allies' movement speed by 15% and increase the HP recovery time to 10 seconds.
New weapons and mechanics
A new mid-range weapon will be added to the game's arsenal, the MAG-7, a shotgun with a high rate of fire and containing eight rounds. It's a powerful weapon that can take down enemies in just two shots.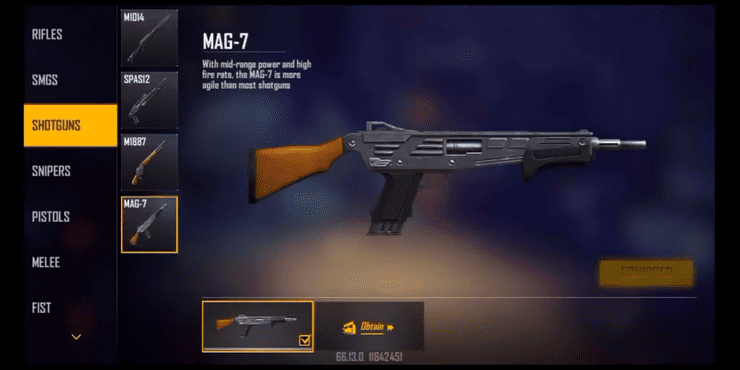 (Picture: Garena)
Additionally, knives will have a new throwing function, allowing them to be thrown from a distance to damage enemies.
OB26 Update: New pet and general changes
Along with all of the above, a new pet arrives on the battlefield: Dreki. This baby dragon, which will have an ability called Dragon Glare, allowing you to find enemies that are healing nearby. It will cost ten diamonds in the in-game store.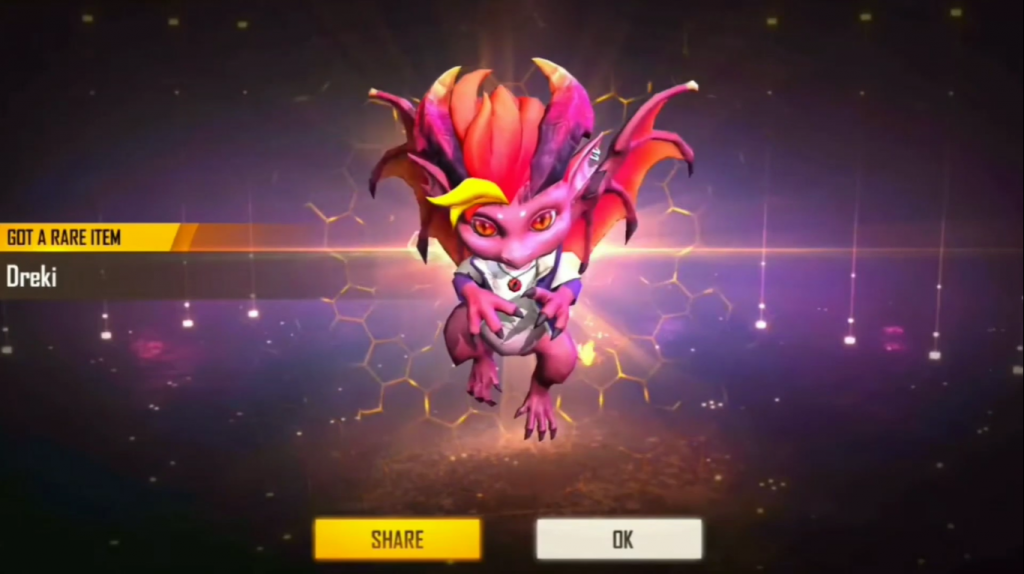 (Picture: Garena)
With the arrival of the new update, a new lobby will be added to the game. The location is a caged combat arena situated in the middle of a stadium.
New sensitivity settings, which will improve the experience in third-person view, are also expected, as well as two new training modes.
This update is expected to hit the main servers during the month of February, however, players can already test it through the beta version provided by Garena.