Genshin Impact 2.0 update is set to release on 21st July globally and will be adding Ayaka, Yoimiya, and Sayu characters to the game. In addition to this, the much-awaited Inazuma region will also become available along with brand new weapons like Thundering Pulse, Mistsplitter Reforged and more. 
You can read the full Genshin Impact 2.0 patch notes to get information about all the upcoming additions to the game. Meanwhile, one of these exciting features, Gardening Gameplay, has gained a lot of hype among players. Using this feature, players will now be able to plant a variety of flowers and vegetables in the Serenitea Pot.
However, it will not be available by default, and players will have to unlock it. Here are the complete details of Gardening Gameplay in Genshin Impact, including how you can unlock it, collect seeds and grow plants in Serenitea Pot.
Genshin Impact: How to unlock Gardening Gameplay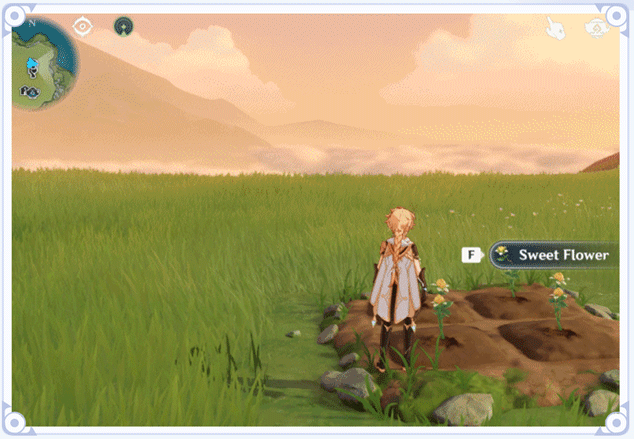 In order to unlock the Gardening Gameplay feature in Genshin Impact, you will have to follow these three steps:
Reach Inazuma Reputation Lvl. 3
Obtain Naku Weed from Madarame Hyakubei
Complete "The Art of Horticulture" World Quest
Gardening Gameplay: How to collect seeds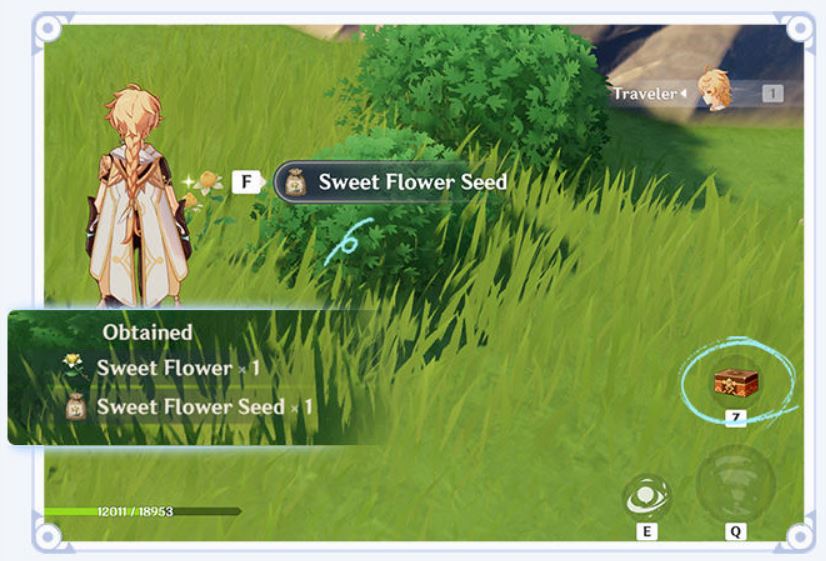 After you complete "The Art of Horticulture" World Quest, you will get the "Seed Dispensary" gadget from Madame Ping.
Then you need to equip Seed Dispensary by going into Inventory > Gadgets.
After you equip the gadget, you will automatically collect seeds whenever you pick plants.
In addition to this, you can also purchase the seeds that you collected using Seed Dispensary by navigating to the Creatures of the Realm section of the Realm Depot.
Dear Travelers~ Version 2.0 will introduce new Gardening Gameplay. Let's see how it works~

See Full Details >>>https://t.co/OGQi57UXMD#GenshinImpactpic.twitter.com/qa8UL2A6DB

— Genshin Impact (@GenshinImpact) July 14, 2021
Gardening Gameplay: How to plant flowers and vegetables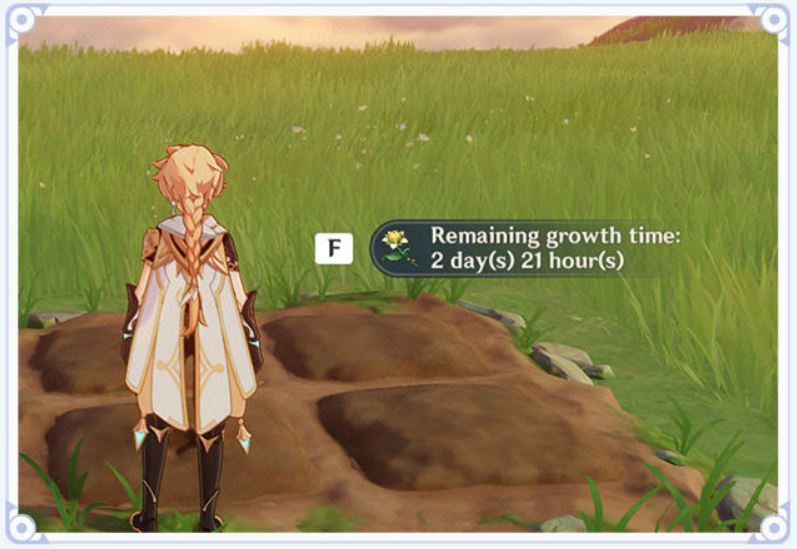 In order to grow plants using the collected seeds, you need to enter the Serenitea Pot.
Then, go to the Realm Depot section and purchase a suitable field from Riches of the Realm.
There are three types of lands available, including Jade Field, Luxuriant Glebe and Orderly Meadow. Each of them is used to grow different types of plants.
After you purchase the fields, place them and plant suitable flowers and vegetables, and their locations will get marked on the minimap.
You can find the list of suitable plants by interacting with the field, along with the information about idle areas where you can grow them.
Each field has four idle areas, and only one seed can be planted at each of them.
After you plant the seed, the remaining time to harvest will be displayed at the point.
After the plants you planted finish growing, you can harvest them and sow new seeds in their place.
For more tips, tricks and guides, don't forget to join our community of travellers on our Genshin Impact Twitter account.