Genshin Impact 2.1 update is around the corner, and players are already hyped up for the new features that will be introduced in the patch. Before the update gets released globally, miHoYo will take down the in-game servers for a few hours. 
However, to compensate for this, miHoYo will distribute free Primogems to all Genshin Impact players in their in-game mail. So, here are the complete details about Genshin Impact 2.1 update, including its release date, time, leaks and more.
Genshin Impact 2.1 - Release date and time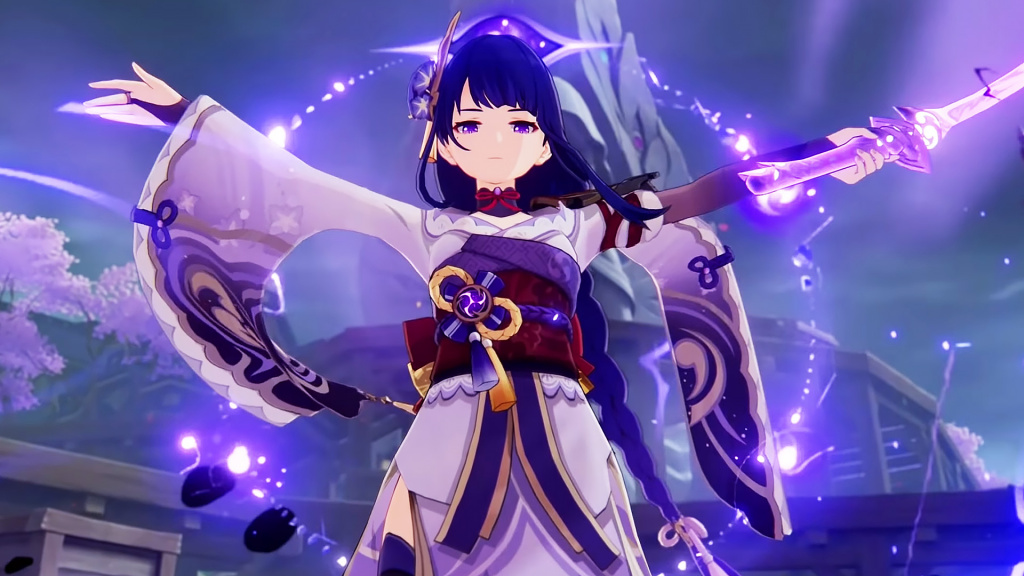 Genshin Impact 2.1 update is expected to release globally on 1st September at 11 pm PT / 2 am ET / 7 am BST; however, miHoYo is yet to announce the official release date.
Players can update the game on PC by clicking the "Update" button in the launcher, while on PlayStation, you can check for updates by highlighting Genshin Impact on the home screen.
In addition to this, if you are a mobile player, you can update the game from Google Play Store or App Store.
Genshin Impact 2.1 Leaks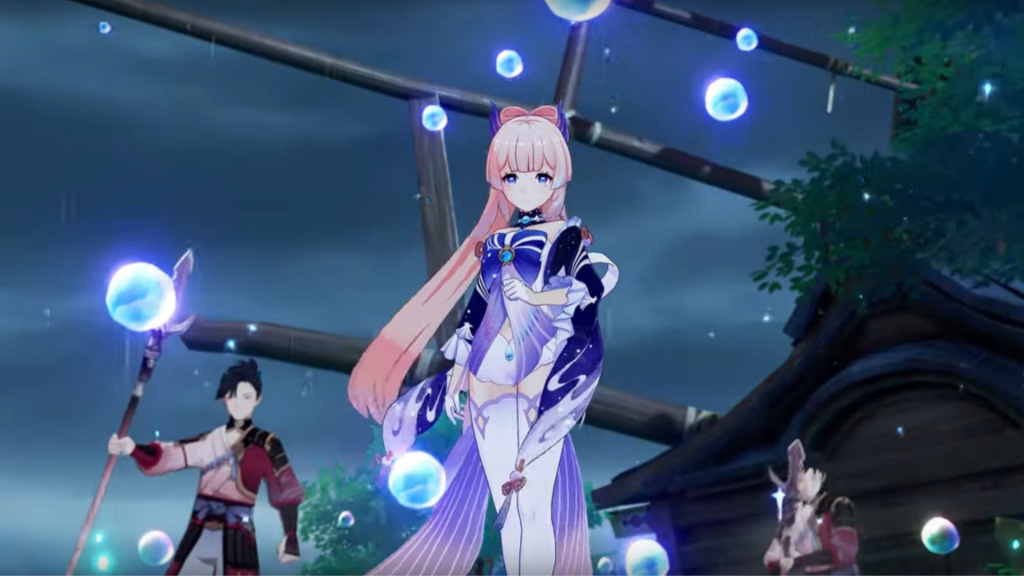 While miHoYo will reveal the content coming to Genshin Impact 2.1 via live stream, various leakers have leaked a lot of it, including new characters, areas, weapons and more. Here's a list of them:
Characters: Sara, Baal, Kokomi, and Aloy
Weapons: Predator
Inazuma Areas: Seirai Island, Tsurumi Island, and Watatsumi Island
Bosses: La Signora Boss and Hydro Hypostasis
Events: Moonchase Festival, Anniversary Event, Lunar Realm, Hyakunin Ikki and Spectral Secrets
Quests: Raiden Shogun Story Quest, Kokomi Story Quest and Aloy Story Quest
Fishing System
Materials and Specialties: Sango Pearl and Tenkumo Fruit
In the meantime, don't forget to join our community of travellers on our dedicated Genshin Impact Twitter, where you will find tips, tricks, guides, and more.