The Inazuma update is one of the biggest that Genshin Impact has ever received as it added a pool of new content, including events, story and archon quests, weapons, and a lot more. Although the latest update has recently been released, many players are already interested in the new Genshin Impact events that will be releasing throughout this version.
Following The Heron's Invitation start, the Lost Riches is the next major event coming in the Genshin Impact. Initially released in January, the Lost Riches is returning with a whole new set of missions, quests, rewards, and more. Along with the essential rewards, the developers will also be giving away Special Treasures on certain days as a bonus. So without further ado, here's everything you need to know about it.
Genshin Impact Lost Riches 2.0 event - Dates & Eligibility
The upcoming Lost Riches event will start on 6th August and will continue until 16th August. Like always, this Genshin Impact event will also come with specific eligibility criteria that players must meet before participating in it.
Travellers should be at least Adventure Rank 20 or above to be eligible for the Genshin Impact 2.0 Lost Riches event. Thus, players are highly recommended to fulfil this requirement if they haven't already before the event starts.
Those who haven't reached the Adventure Rank 20 yet will receive the event mail at the beginning of the event.
Genshin Impact - How to play Lost Riches 2.0 event
Unlike the previous one, the Lost Riches 2.0 event will be based in the Inazuma region that has been recently added into the Genshin Impact. While exploring the new islands, the players will have to complete a new World Quest. After accomplishing that quest, they would be able to unlock the new event.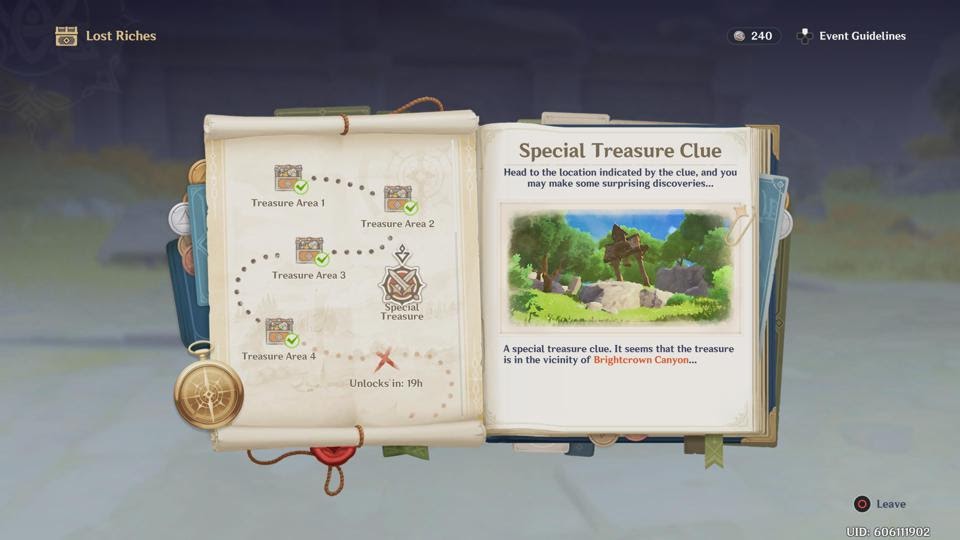 While it's not officially verified yet, it's being speculated that Travellers will have to decode clues, find treasure areas, special treasures, and more in the upcoming Lost Riches event in order to grab the free rewards. It will last for around ten days and new challenges will be assigned every day.
Lost Riches 2.0 event rewards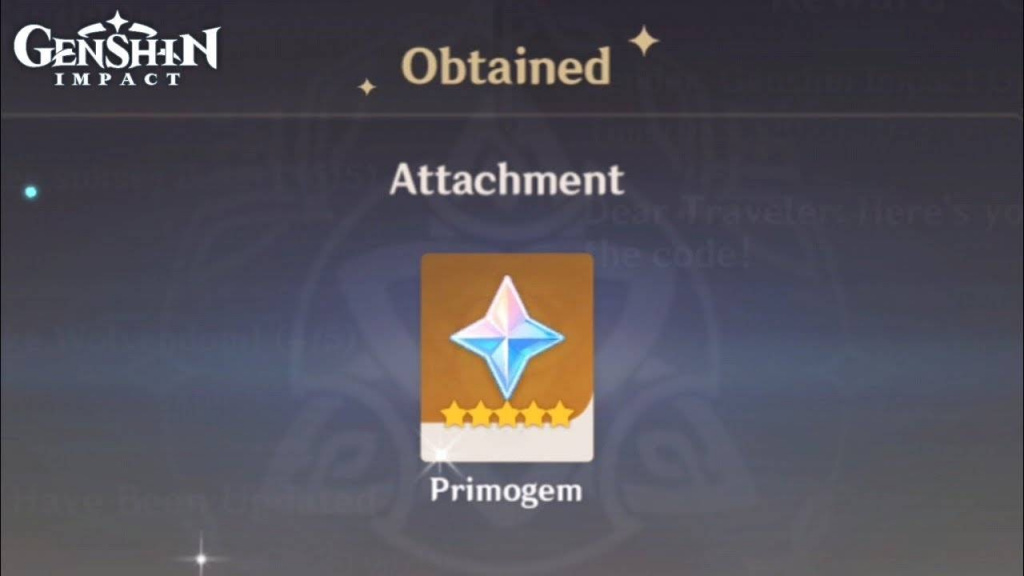 Players can earn the following rewards in the Genshin Impact after completing the event tasks: 
Mora
Adventurer's Experience
Hero's Wit
Primogems
In addition to this, miHoYo could also astonish players with some bonus rewards. However, it remains to be seen that what exact freebies will be given during the Lost Riches 2.0 event.
Don't forget to follow our Genshin Impact dedicated section packed with guides, updates, news, and more.