If you've ever found yourself forced off a defusal by a Viper's Snake Bite or your Raze's Boombot is more bot than boom, then you should probably tune into The Post Plant Podcast, a brand new show from Ginx TV that brings down all the latest news from the world of Valorant.
Each week hosts Jasmine "Veracity" Kanuga and John "JohnPee" Pritchard will break down the latest events in the pro-scene, providing in-depth analysis on the strategies that are shaping the meta - and giving you the know-how to take those tactics to your own games. 
They'll provide crucial advice to get the most out of each agent, whether you're taking your first steps in the game or looking to push your ladder climb to the next level. 
They'll also give you a first look at the newest upcoming content to the game and provide a continuous overview of the ever-changing nature of Valorant, week by week.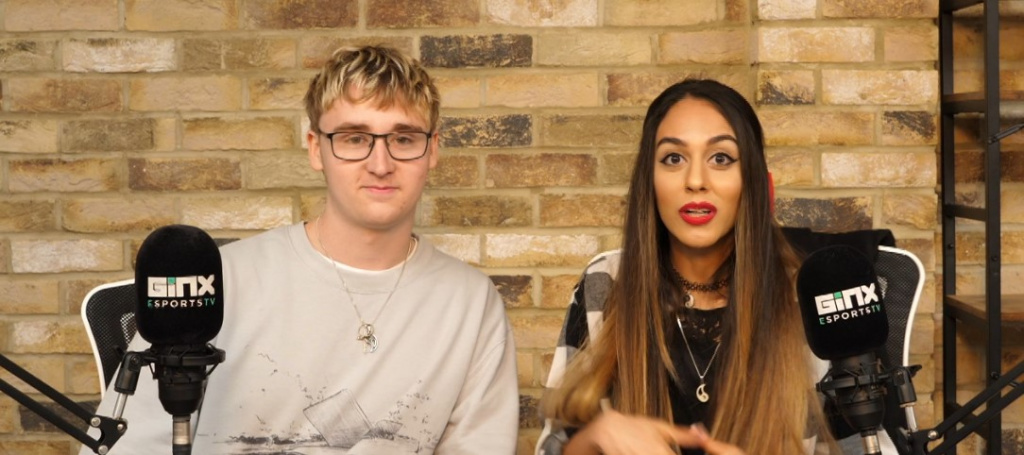 Although it should be said, it won't all be facts, stats, and lineups, JohnPee predicts "pure chaos", while Veracity promises to flame her co-host when the opportunity is right.
JohnPee, who previously hosted A Week In Esports on GinxTV, also spoke of his excitement in returning to the channel:
"It has been a while since the viewers of Ginx saw my face on their screens. About a year ago, I used to host TWIE, WTF and Fortnitely, so it feels good to finally be back on Ginx! I think this show has been missing from the Valorant scene for a while, and I'm glad to bring it to people."

Veracity revealed while this isn't her first appearance on the channel, this is certainly a highlight of her career.
"I appeared on GinxTV when I was in University and was on a game show you guys did. I remember being so excited and nervous back then. But now, after all my experience in esports as an admin, host and caster, being able to HOST a show on TELEVISION, about a game I'm SO passionate about, with my best friend, this feeling is surreal, and I'm SO excited to get started! I can't wait to see what all you gamers, both old and new from GinxTV, think, and I'm so hyped to bring my creativity to your screens!"
The Post Plant Podcast will air its first episode on Friday, 10th September at 9 pm GMT and every week after that.
Episodes will appear on GinxTV's digital platform shortly after.