God of War Ragnarök was given its official reveal during the most recent PlayStation Showcase with Sony confirming it would be the last in the Norse mythology saga and the end of our time with everyone's favourite father and son duo, Kratos and Atreus, at least for the time being. 
The accompanying trailer revealed an older Atreus, his relationship with his father showing a newfound tension (teenagers eh?) but not enough to stop the pair caving in the skulls of man and beast.
The trailer also revealed a brand new character, Angrboda, in Norse mythology she is known as the "mistress of Loki" and she will play a key part in this chapter of the saga and may prove to be a bridge between this game and what comes after.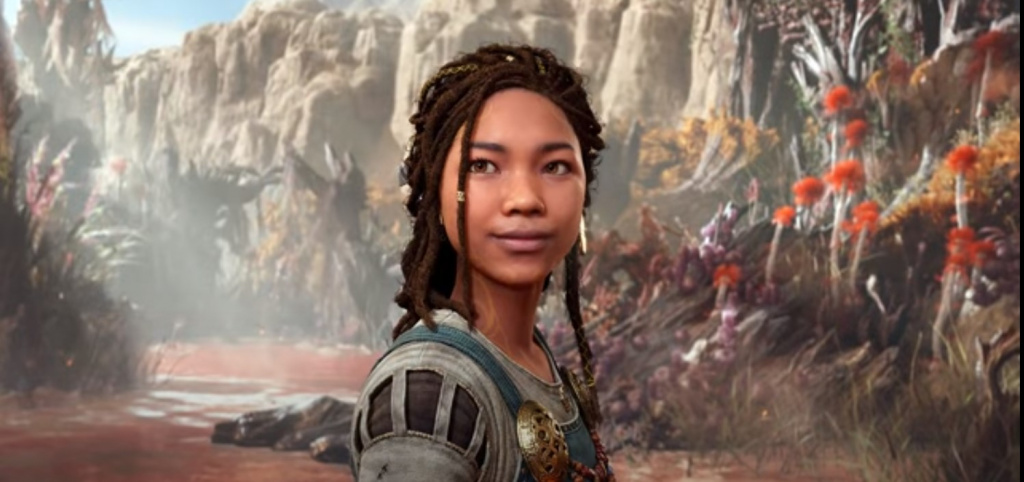 The title is as close to a smash-hit as you can get in gaming and you can bet that when the game finally smashes its way onto PlayStation consoles very few will decide not to pick it up.
So what do we know about the next, and final, chapter in Kratos and Atreus story? To find out, we have put together everything we know about God of War Ragnarök.
When does God of War Ragnarök come out?
There is no official release date for God of War Ragnarök though some eager fans got their hopes up recently when it appeared on the "Coming soon" section of Sony's official PlayStation site.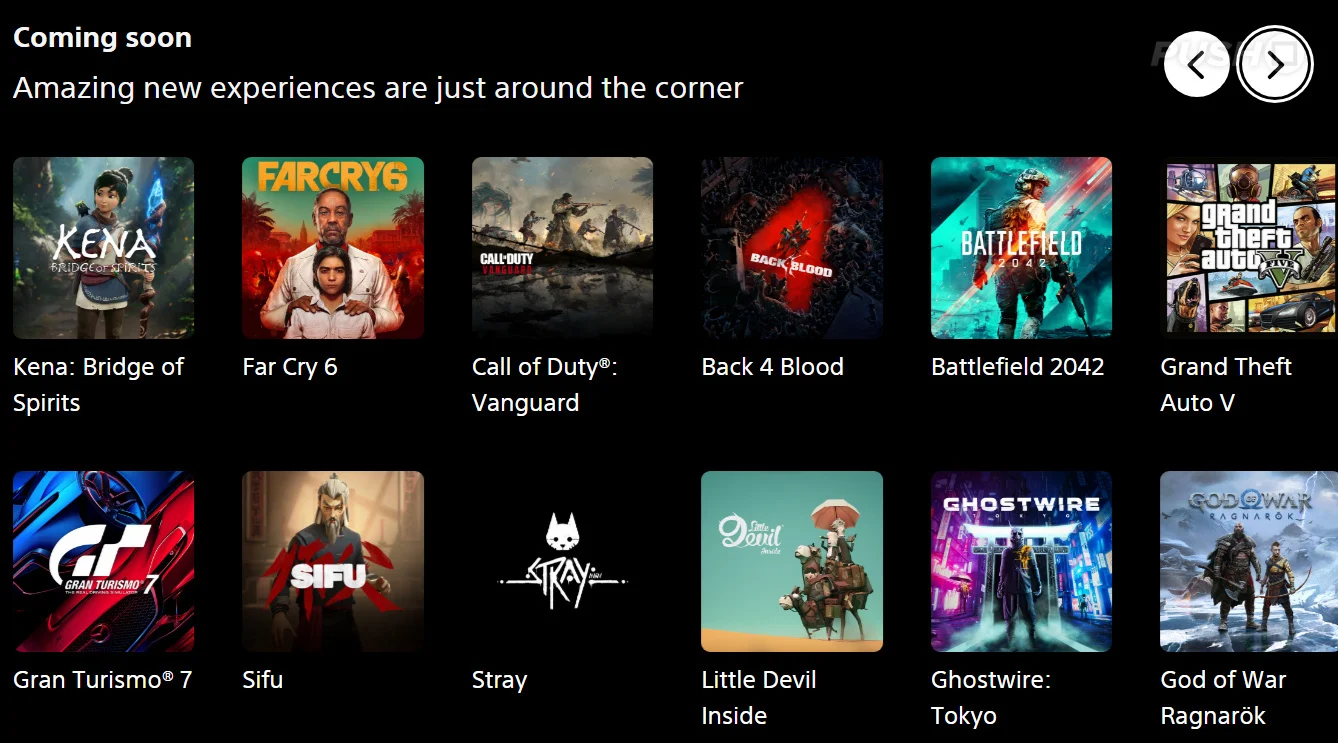 That seems fanciful thinking, there are several games on that list that are genuinely coming soon -- Battlefield 2042 and Far Cry 6 among them -- but there are just as many games that are a long way off and the earliest we are likely to see God of War Ragnarök is late 2022.
What is the story?
Set three years after the previous game, God of War Ragnarök sees a now teenaged Atreus in a bit of an identity crisis as he seeks answers to his identity as Loki.
As Kratos, and with a more powerful Atreus by your side, you will set out across the nine realms in a search for the Norse God of War Týr.
Players will encounter old and new foes including the God of Thunder, Thor, and Freya, their former ally who is seeking vengeance following the death of her son Baluder by Katros' hands.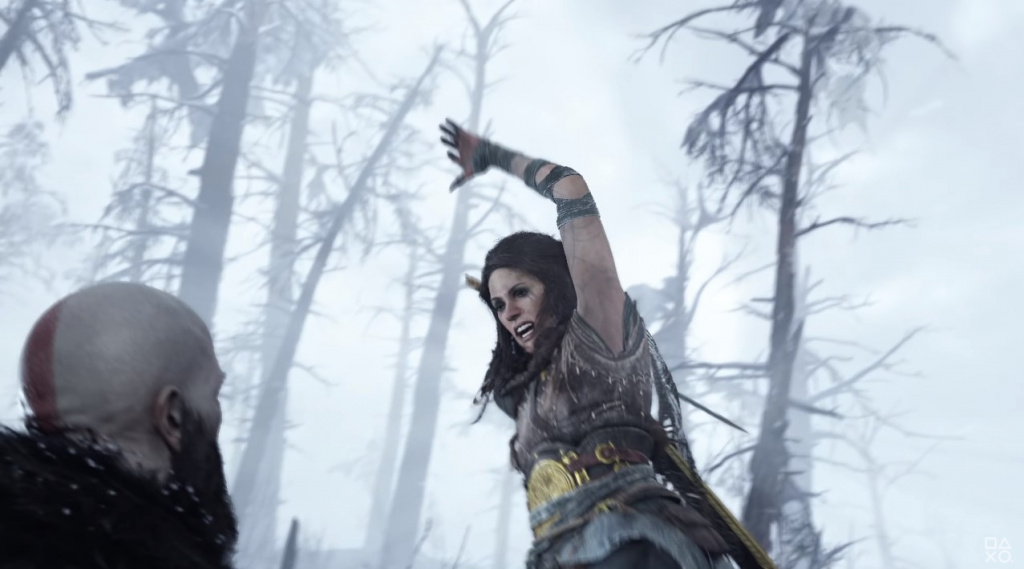 What platforms is it coming out on?
After much speculation, it has been confirmed that God of War Ragnarök will come out on both PlayStation 4 and 5.
There will likely be little to separate both games, the PS4 is still a surprisingly powerful machine but make no mistake the PlayStation 5 will offer better graphics, faster loading times, and innovative uses of the DualSense controller.
Don't forget to check out our general video games section for industry news, guides, and much more.