GTA Online may have released way back in 2013 shortly after GTA V, but it's still one of the most popular games in the world. 
After being made free for a limited time on the Epic Games Store earlier this year, GTA Online has continued to accrue new players - with Rockstar's consistent updates providing more reasons to keep jumping back into the city playground. 
Their latest, the Cayo Perico Heist, promises to be one of the biggest yet. So here's what you need to know about Rockstar's latest major update. 
What is the release time for GTA Online Cayo Perico Heist?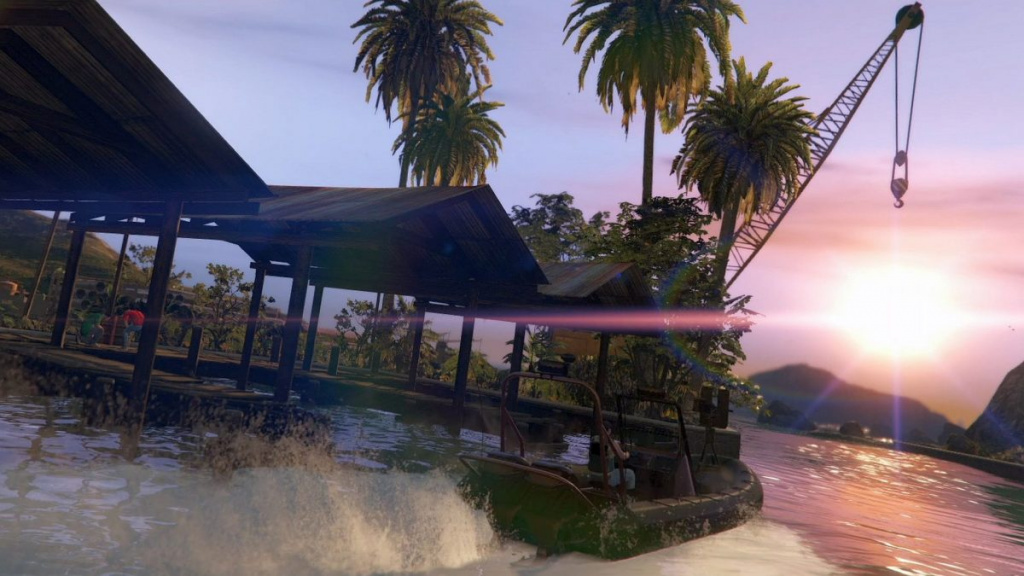 Cayo Perico Heist might be the biggest new addition to GTA Online yet (Picture: Rockstar) 
GTA Online's Cayo Perico Heist will release on 15th December around the world. 
While no official release timings have been released by Rockstar, we can estimate when the update will arrive judging by past additions. 
You can check out the estimated release times below. 
UK - 9-10am GMT
Europe - 10-11am CET
West Coast US - 1-2am PT
East Coast US - 4-5am ET
What's included in the Cayo Perico Heist?
The new heist moves away from Los Santos and transports players to a tropical island, which blends party antics with helicopter assaults. 
The paradise itself is home to El Rubio, described as "the world's preeminent narcotrafficker and supplier to the Madrazo family". 
There'll be the usual additions of new vehicles and weapons, alongside three new radio stations and 250 new tracks - with music set to play a big role in the new Heist. 
This heist is also the first one since GTA V launched which you can play solo (or with friends if you choose), meaning this will likely be the closest we'll come to single-player DLC for GTA V. 
GTA Online is available on Xbox One, PS5, PS5, and Xbox Series X/S.